A look at Steve Jobs' ways!
A look at Steve Jobs' ways!
Written by
Shiladitya Ray
Edited by
Sripriya Yegneswaran
Sep 08, 2016, 02:34 pm
3 min read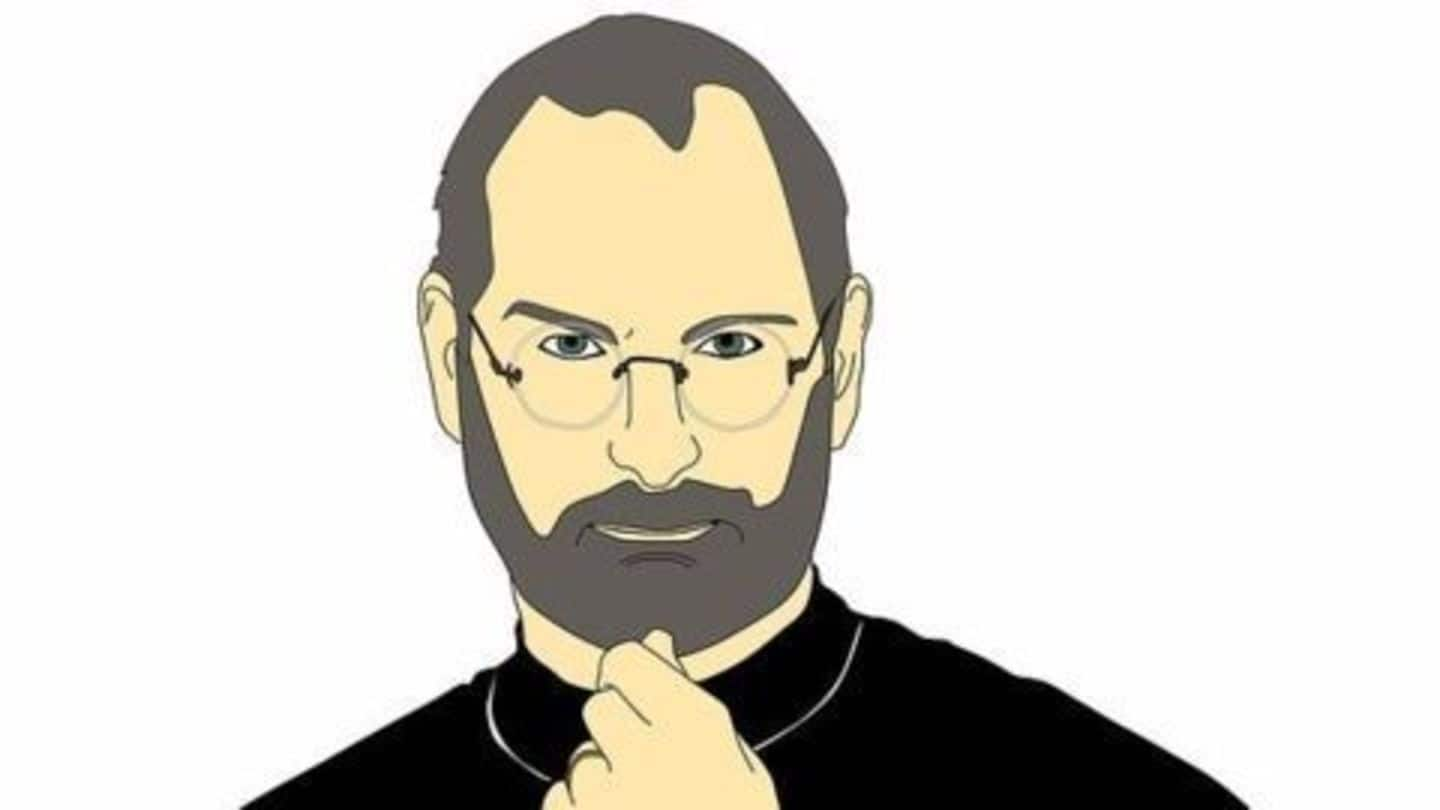 As Apple unveils the new iPhone 7 and 7 Plus, we take a look back at how different Apple would have been today, had Steve Jobs been alive. While Tim Cook, the current CEO of Apple, has done a great job, Apple under Steve Jobs would have been very different today. But, let's first look at the features of the new iPhone 7.
iPhone 7 has stereo speakers, is water and dust resistant and has a longer battery life. Both iPhone 7 and 7 Plus don't have headphone jacks. Its iconic home button has been redesigned - it is no more a button. It relies on the haptic engine, like the Force Touch trackpads used in new MacBook laptops. iPhone 7 Plus has a dual camera system.
iPhones would not have been colourful
Steve Jobs made it explicitly clear that iPhones would come only in the stark colours of black or white. However, after Tim Cook took the helm, he realized that black and white showed manufacturing defects unforgivingly. To tackle that problem, Cook dropped black and white for "space grey" and "silver", which are much more forgiving. Regardless, Jobs would have hated it.
iPad Mini fans would have never seen this day if Apple was still under Steve Jobs. Jobs was against tablets smaller than 10 inches because he believed the smaller screen would result in unsatisfactory app experiences. Cook, however, went ahead and released the iPad Mini, which, contrary to Jobs' claim that small tablets would be "dead on arrival", took the market by storm.
Steve Jobs on the importance of design
"Design is not just what it looks like and feels like. Design is how it works."
Steve Jobs was extremely proud of the fact that Apple had worked out the perfect screen size for its iPhones - 3.5 inches. The perfection lay in the fact that one could easily reach the other end of the screen while using the phone with one hand. Therefore, it would be safe to say that Jobs wouldn't be happy about the 6-inch iPhone 6.
Steve Jobs on why Apple products are high priced
"A lot of companies have chosen to downsize, and maybe that was the right thing for them. We chose a different path. Our belief was that if we kept putting great products in front of customers, they would continue to open their wallets."
In 2010, Steve Jobs had famously said, "It's like we said on the iPad, if you see a stylus, they blew it". In 2015, Apple, under Tim Cook, released the Apple Pencil which was meant to augment, rather than substitute, the iPad Pro's multi-touch interface. Regardless of the Apple Pencil's uses, under Jobs, it would probably not have seen the light of day.