IIT Kharagpur scientists create tool to prevent train collision
Last updated on
Nov 03, 2016, 11:10 am
A team of scientists from IIT Kharagpur successfully tested a tool which can prevent trains from colliding into each other. The research project was done by scientists from IIT Kharagpur's Computer Science and Engineering Department in collaboration with the Research Designs and Standards Organization (RDSO) and the Service Improvement Group (SIG) of the Indian railways.
The technology in technical terms
"In the proposed approach, the yard layout is used as a reference for automatically generating a list of safety properties, which are then proven on the application logic using back-end model checking tools," said Prof Pallab Dasgupta, the project leader.
How does the technology work?
Railway interlocking is a critical signalling system which allows only one train on a single, locked route thereby minimizing the possibility of two trains colliding into each other. Prof Pallab Dasgupta, the leader of the project, explained that his team had leveraged analytical tools used for verification of VLSI (very large scale integration) circuits to develop formal verification logic for railway interlocking systems.
Tailor-made to suit different scenarios
"The generation of the formal [verification logic] properties is specifically tailored to the combination of relays used in that yard," Prof Dasgupta further added.
Other such research projects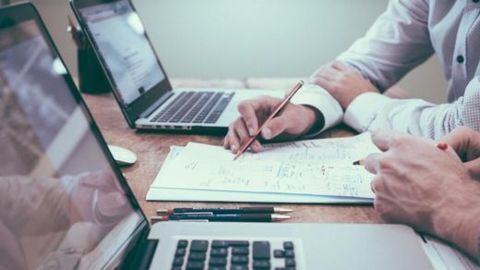 The Indian Railways has established strong ties with IIT Kharagpur. Through the Research Design and Standards Organization (RDSO), the Indian Railways has awarded 12 research projects to the Centre for Railway Research in IIT Kharagpur. These projects, some of which are being field tested now, cover a wide range from infrastructure, to analysis and design of rolling stock, to operations and maintenance, etc.