Microsoft to shut inactive accounts: Here's what you can do
Microsoft to shut inactive accounts: Here's what you can do
Written by
Shubham Sharma
Jul 15, 2019, 03:03 pm
2 min read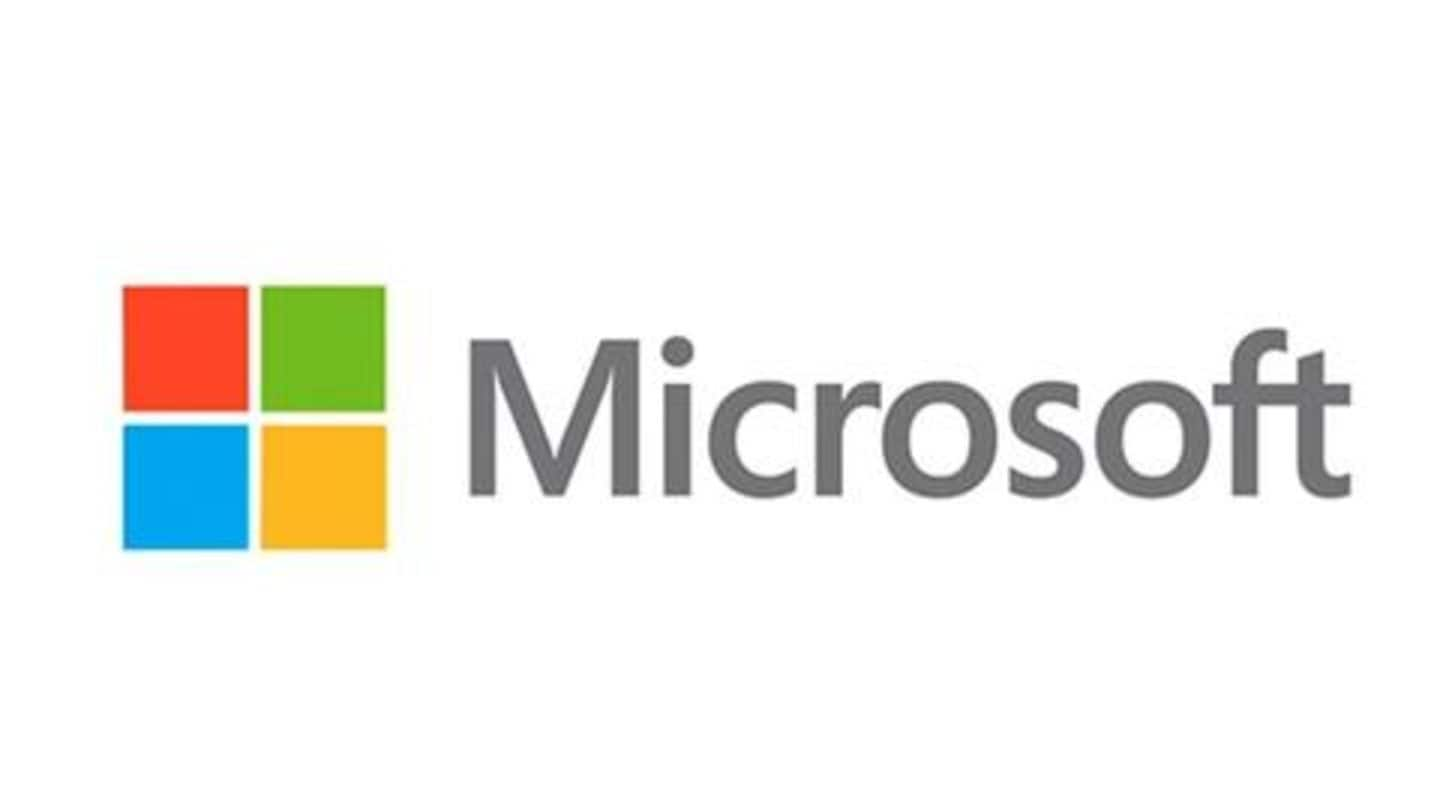 In a major move, Microsoft has announced that it will shutter all user accounts that have not been used in the last two years. The move will be executed next month, helping the company reduce load on its servers. However, there are simple ways to prevent the unexpected shutdown of your irregularly-used Microsoft account. Here's how.
Inactive account shutdown will eliminate dead, duplicate profiles
Starting August 30, the Redmond giant will start closing Microsoft and Xbox accounts that have been inactive for two years. The move will help the company get rid of dead or duplicate accounts that may be existing on its servers as excess baggage. People tend to create these additional/duplicate accounts while signing up for Microsoft products, but then they forget about them completely.
Closing inactive accounts is a wise move
With this move, Microsoft will not only save itself from the mess of managing additional accounts but also do the same for users. Basically, you won't have to fiddle between multiple accounts and can use a single main account for all Microsoft products. Plus, if the company is going ahead with the disabling process, there's a good chance you've already forgotten about that account.
Want to keep an account active? Log back in
Having said that, if you don't want your additional accounts to be closed, we recommend logging back in right away. This way, your account would be secured for two more years and will not be shuttered after August 30, 2019. Alternatively, you could also subscribe to a Microsoft product or keep some unspent credit balance in your Microsoft account to keep it active.
Family accounts will rely on sub accounts
As for those with family accounts, Microsoft has said their main accounts will continue to work as long as there is at least one sub-account being actively used. If all sub-accounts haven't been used in two years, the main will be closed too.