Any plans to brew beer on the moon, asks MP
Last updated on
Mar 18, 2017, 07:15 am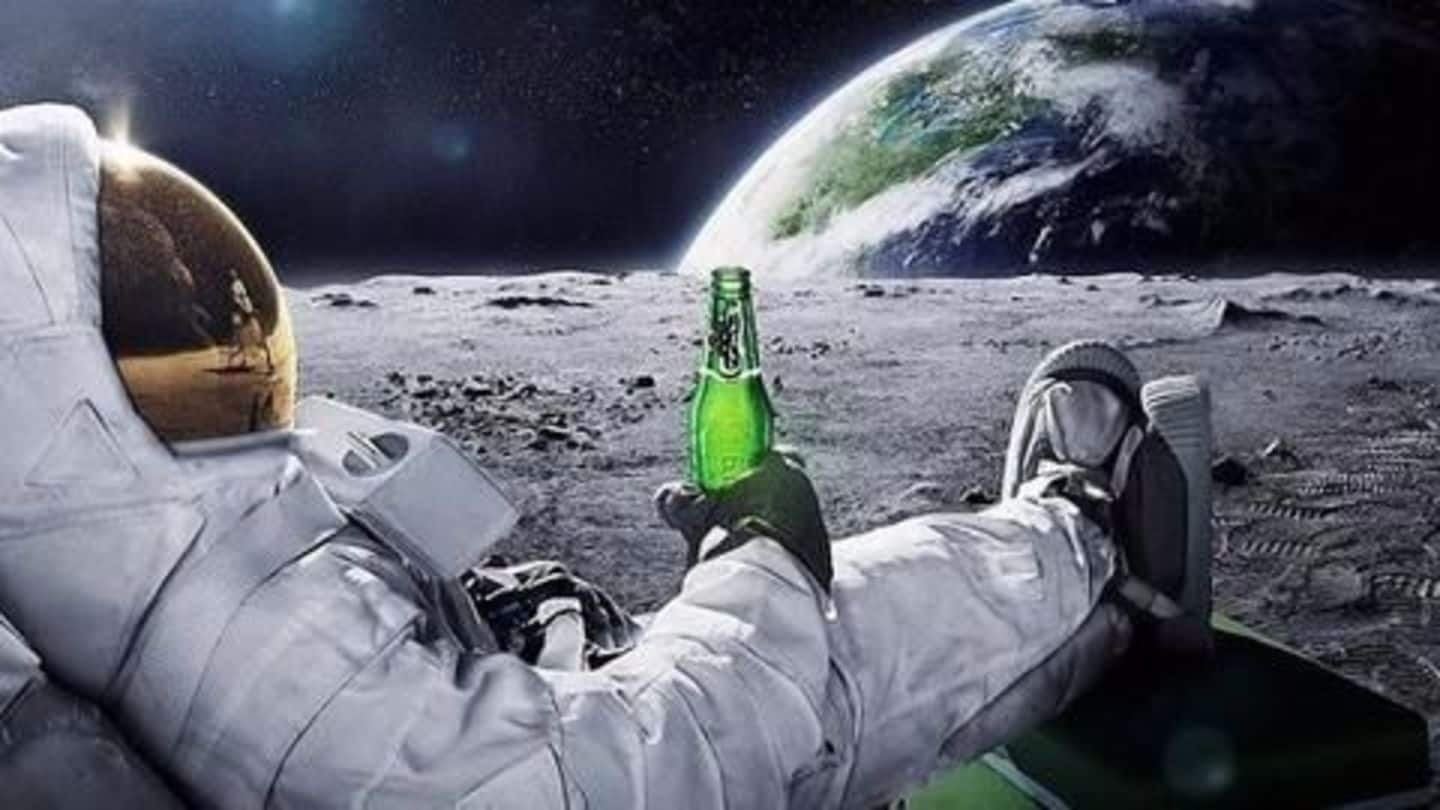 During Lok Sabha's Question Hour, Sisir Kumar Adhikari, a TMC MP, posed a rather peculiar question seeking to know if "an Indian spacecraft is planning to brew beer on the moon?" It was directed at the Minister of Space. Minister of State in PMO, Jitendra Singh responded by saying there was no such plan by any spacecraft made by ISRO.
Not us, it's them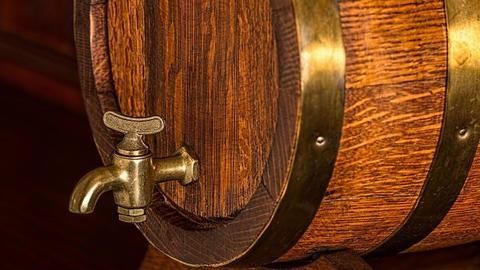 While Singh took away the fizz saying no ISRO-built spacecraft had plans to brew beer on the moon, he added that TeamIndus, a privately funded team, had proposed such experiment. TeamIndus is run by Bengaluru-based aerospace start-up Axiom Research Labs. Competing for the $30 million Google Lunar XPRIZE, they aim to become the first private company to land on the moon.
ISRO's role in the spacecraft voyage
In the whole process, ISRO is involved to the extent that it will launch the TeamIndus spacecraft through ISRO's PSLV (Polar Satellite Launch Vehicle) under a commercial launch agreement.
Purpose of TeamIndus' proposed brewing experiment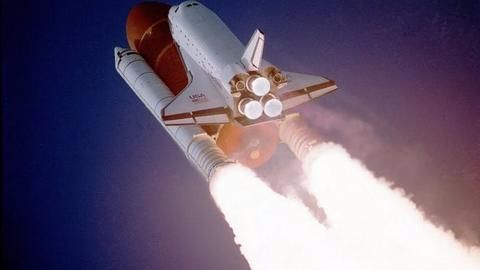 The aim of TeamIndus' experiment to brew beer on the moon is "to test and observe the survivability of yeast in space and how it performs under moon's gravity conditions." This is to be a part of 25 experiments vying to go to the moon aboard TeamIndus spacecraft. Others include, studying photosynthesis on the moon, explore water recycling in space, etc.
Experiments elsewhere
The idea of brewing beer in space has intrigued many. To this end, Ninkasi Brewing Company, made beer out of yeast that travelled to space. Brewing major Budweiser also said they plan to brew beer on Mars.