Apple bug wiped out over 20 million App Store ratings
Apple bug wiped out over 20 million App Store ratings
Written by
Shubham Sharma
Nov 01, 2019, 12:10 am
2 min read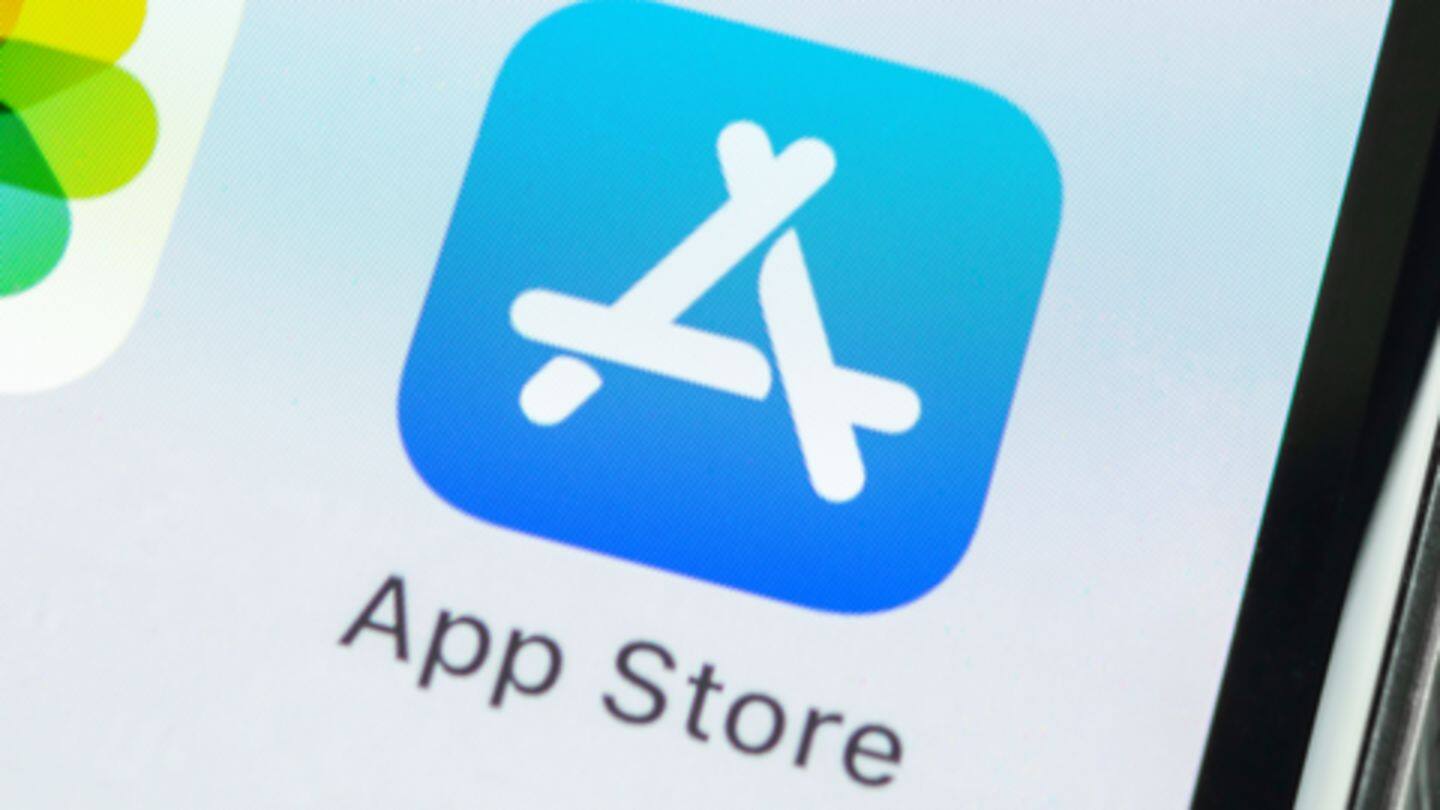 Despite offering incredible capabilities, iOS 13 isn't doing as well as Apple would have wanted. A few days back, an update of the platform broke several HomePods, and now, app insights platform Appfigures has revealed that another issue had existed just around the same time - a bug that wiped out more than 20 million ratings from the App Store. Here's all about it.
More than 300 apps lost ratings because of the bug
The issue in question triggered on October 23 and erased a total of 22 million reviews given to more than 300 apps on the App Store, Appfigures noted. It affected products from as many as 200 app developers, including those from big names like Google, Microsoft, Starbucks, Hulu, Nike, Amazon, and Starbucks, and lasted for about six days.
Bug affected apps around the world
According to the report, first cited by TechCrunch, the scale of the bug was global as apps in 155 countries lost the ratings. However, among all, apps in the US were hit the hardest, losing as many as 10 million ratings. Australia followed suit with 2.7 million deleted app ratings, while China, the UK, South Korea, and Russia also felt a noticeable impact.
Then, Apple acknowledged the issue, restored ratings
As the issue decreased app ratings by an average of about 50%, app developers started raising major alarms. However, the Cupertino giant was quick to tackle the situation. It issued a patch for the bug on October 29 as well as a statement noting that the ratings were erased temporarily by the bug and had now been restored.
Here's what an Apple spokesperson said on the matter
"Ratings and reviews were temporarily affected by a bug that has since been resolved," an Apple spokesperson said. "While no reviews or ratings were ever deleted, the data displayed to users was impacted for a period of time. All ratings and reviews have been restored."