Japan's elderly are banking heavily on driverless cars
Japan's elderly are banking heavily on driverless cars
Written by
Anish Chakraborty
Sep 14, 2017, 02:25 am
2 min read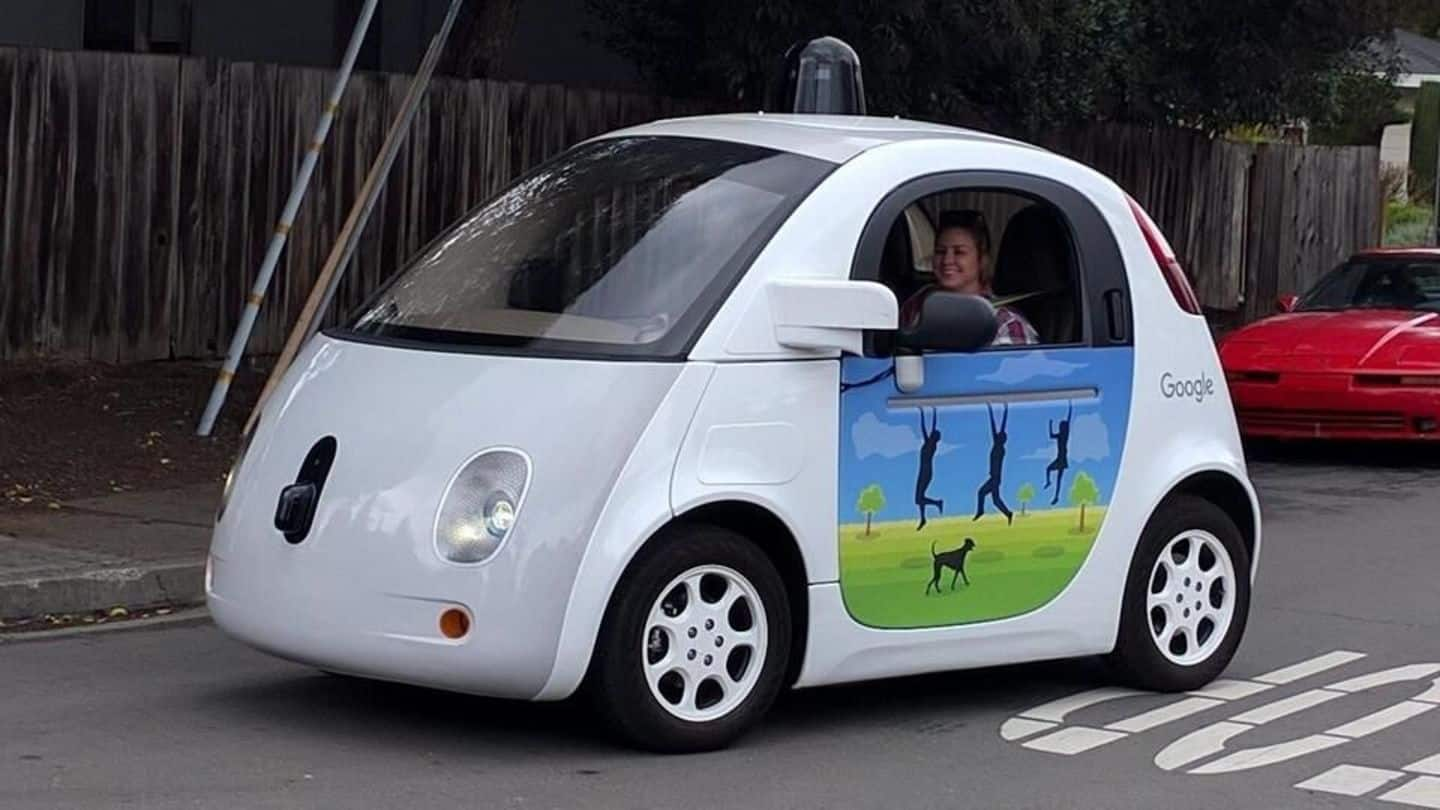 Automakers are pushing autonomous vehicle technology as the next logical leap. However, the reactions towards it have been mixed. Some cities have warmed up to the idea, like Paris and Singapore while, some countries, like India, has shunned it, saying it would be a disaster in its crowded streets. But, Japan has accepted this technology for a unique reason: its population. Here's more.
A driverless shuttle bus would gradually become a common sight on Japan's roads in near future. It has already started experimenting with the idea in its rural communities, like Nishikata, 115 kms (71 miles) north of the capital, Tokyo. The reason behind the urgency is the same problem that has been plaguing the country for a decade - a rapidly declining working age population.
The problem is acute in areas that are not close to the capital. The population in these areas struggle to cope up with fewer bus and taxi services with every passing day. Autonomous driving technology is, therefore, a much-needed solution for the economy, whose population is not only graying but also falling rapidly, in the rural areas.
If the trials, which Japan has initiated, show favorable results, it would start self-driving services for its rural areas as early as 2020. Tokyo plans on turning the highway rest stops into hubs to ferry the elderly to medical, retail and banking services. Japan needs to ensure that its citizens have access to amenities. Therefore, the focus on self-driving technology has doubled.
Nishikata, in Japan's Tochigi prefecture, shows how bad things are in the country now. Roughly, a third of its 6,300 people-strong population is aged 65 or more and the overall population has shrunk 4.5% within a span of four years. Add to that the absence of basic transport services due to lack of workforce and you are looking at a catastrophe.
Recently, DeNA Co held trials for its driverless six-seater Robot Shuttle in Nishikata. A few selected residents were ferried between a service area and a healthcare service-delivering municipal complex. One test rider, Shizu Yuzawa said, "I worry about not being able to go out when I'm no longer able to drive." She also mentioned that she will be open to such services.