LEGO's AR-powered Hidden Side Sets look amazing: Details here
Last updated on
Nov 16, 2019, 06:04 pm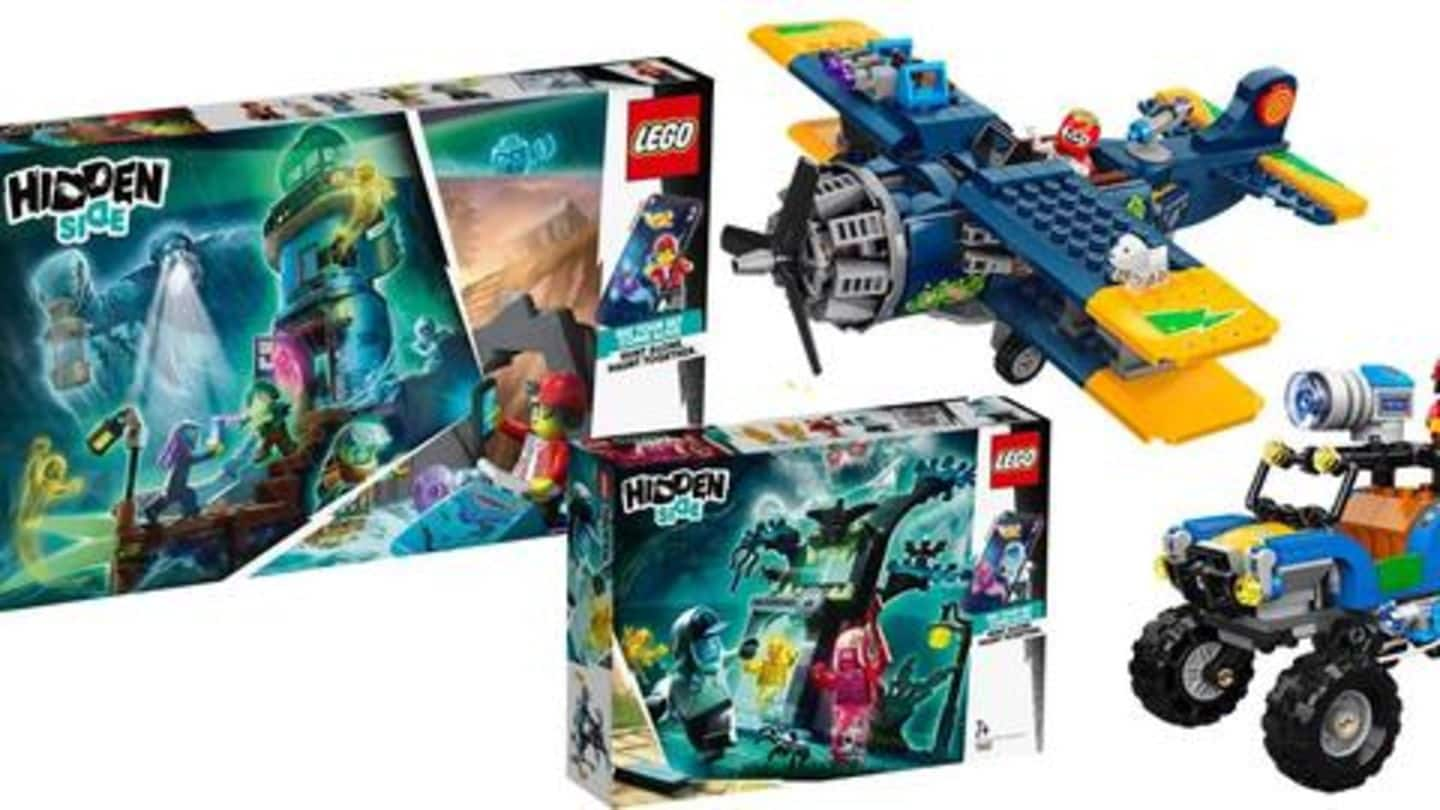 In this digital era, the LEGO group is looking to create a completely new experience for kids. The company, known for its construction kits, is giving an opportunity to surpass the world of physical play with new brick sets powered by Augmented Reality. It first offered these toys earlier this year and is now expanding the line-up with new AR-enabled Hidden Side Sets.
Hidden Side Sets with AR capabilities
Unlike regular LEGO kits, the new Hidden Side Sets - six in all - offer a different experience by pairing with a smartphone app and unlocking added capabilities. Essentially, each kit introduced would carry hidden features that will help you hunt ghosts in the AR world using your phone. So, you will be doing both: playing with sets and hunting ghosts in the app.
What these sets include?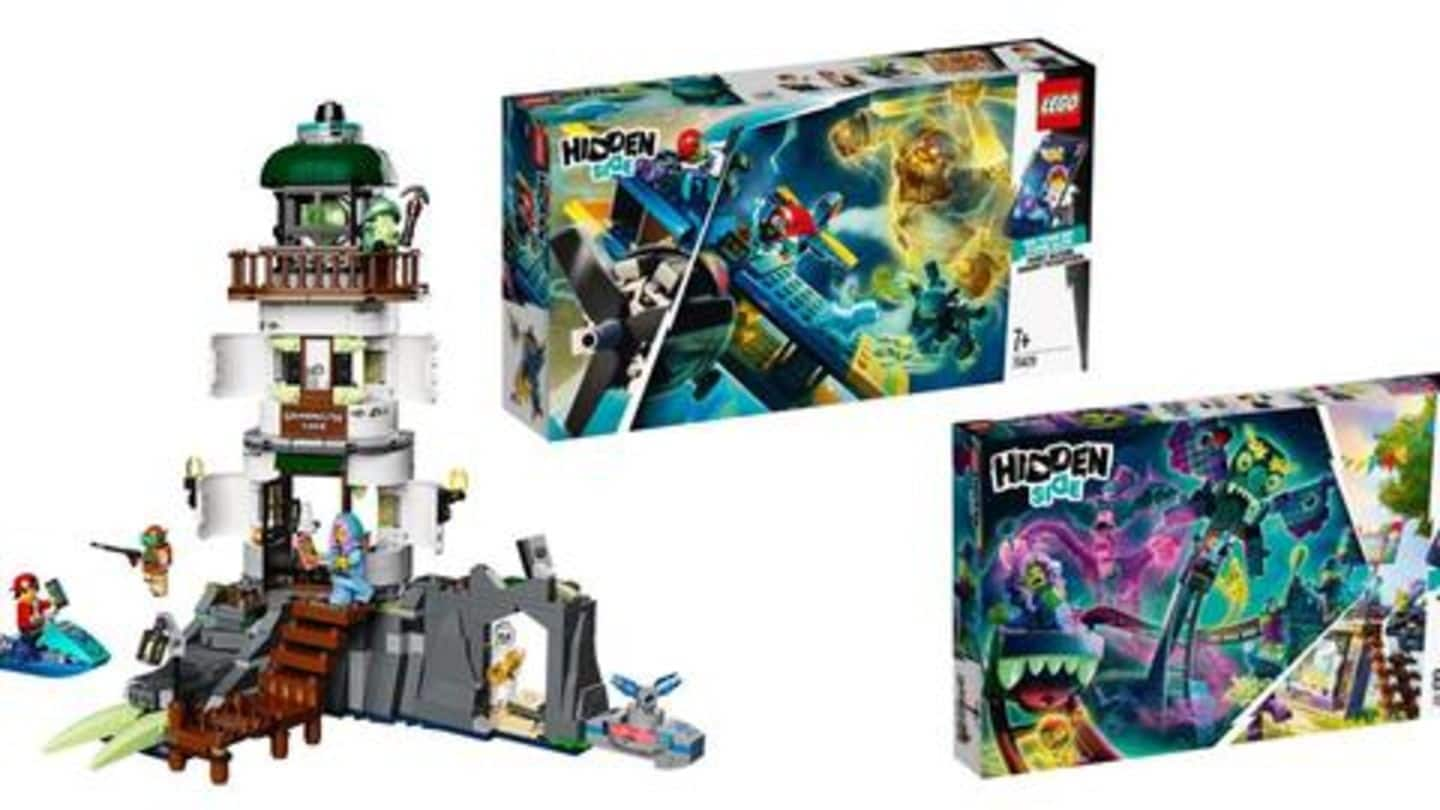 The new LEGO sets build on the line-up introduced earlier this year and bring back main characters Jack, Parker, and El Fuego with major changes. You can also see a few ghosts in the physical sets. As for themes, the new round of LEGO kits includes a haunted theme park with a rollercoaster, a multi-story lighthouse, a subway station, and even a stunt airplane.
Plus, they are affordable as well
As compared to the sets launched earlier this year, the new LEGO Hidden Side Sets are also way cheaper. Specifically, the Portal and Jack's Beach Buggy kits come at $25 each, El Fuego's Stunt Airplane and Newbury Subway Station ship at $35 each, while the Ghost Fair and The Lighthouse of Darkness have been priced at $55 each, respectively.
When they will be available?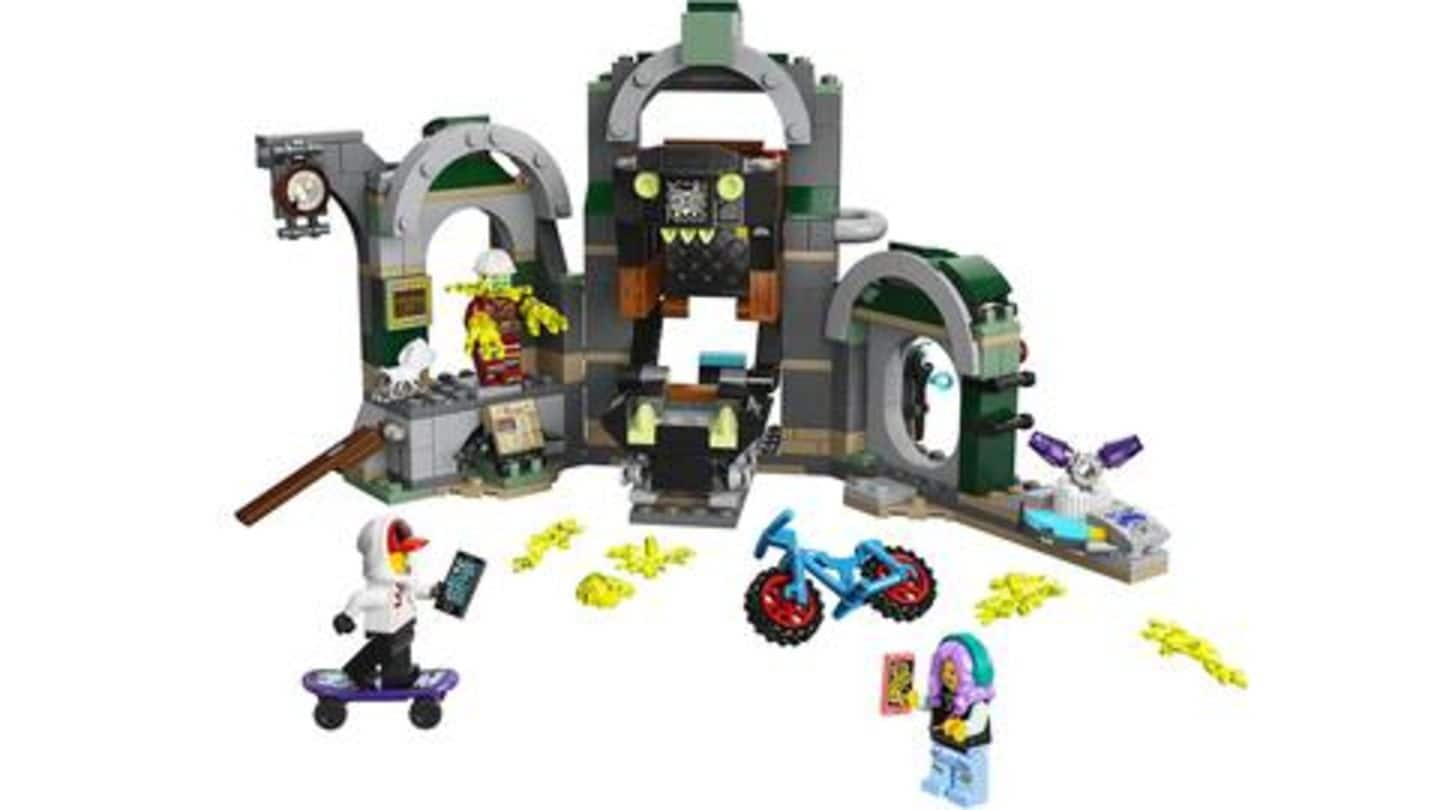 The new Hidden Side Sets will go on sale on December 27 in Germany. There is no word on their India release, but if that happens it would be interesting to see how engaging kids find them in comparison to regular LEGO kits revolving around more popular themes like Star Wars, Lord of the Rings, and Marvel Super Heroes.