Articles about LEGO
Lego or the LEGO Group is a toy manufacturer of Danish origin. It is known around the world for manufacturing toys, mostly comprised of kits of interlocking plastic bricks. The LEGO Group has also built several amusement parks Known as Legoland. LEGO also operates numerous retail stores around the world. The company was founded in 1932 by Ole Kirk Christiansen and is headquartered in Billund, Denmark. In early 2015, LEGO became the world's largest manufacturer by revenue when its sales amounted to $2.1 billion, surpassing Mattel that had racked up $1.9 billion in sales. In India, LEGO opened its first store in 2014 in Chennai, Tamil Nadu in partnership with Funskool, a licensee of LEGO. LEGO operates 153 retail stores in total. The company regularly participates in partnerships with carmakers and manufacturers of iconic equipment to release exclusive toy sets. Sets are also available so children can reconstruct famous monuments, iconic statues, and things.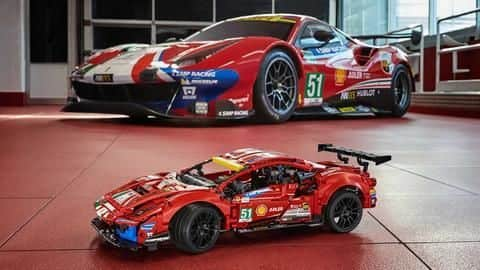 What if LEGO produced these eight popular Netflix shows?
Depending on how old you are, Netflix or LEGO has probably been an essential part of your pandemic survival toolkit. The good folk over at TheToyZone wanted to fuse these two pastimes together to create something completely new.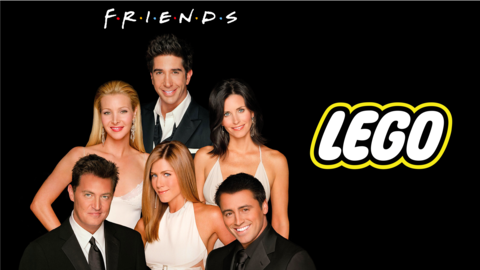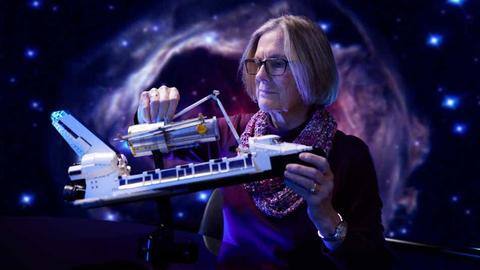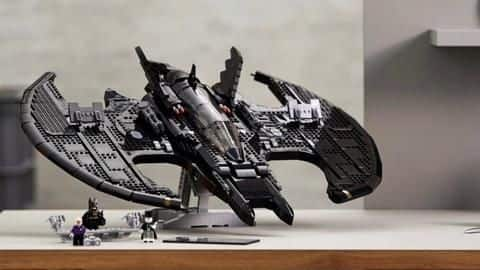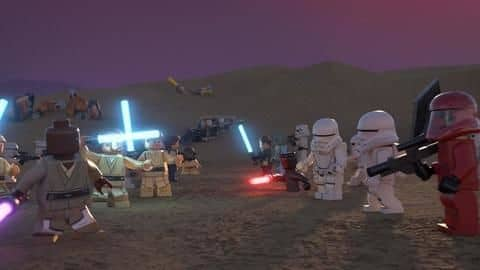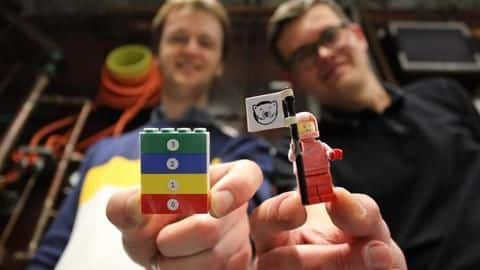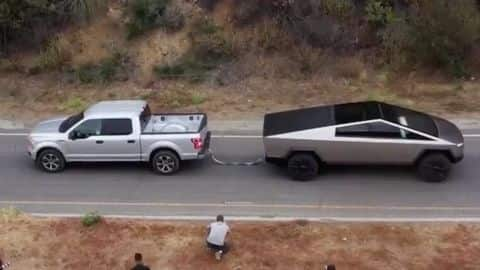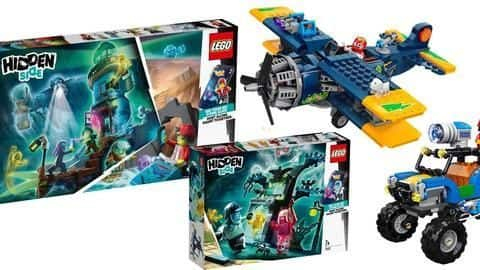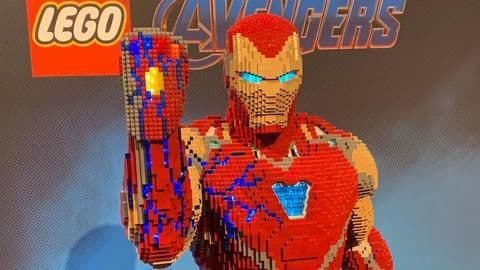 This life-sized Lego Iron Man took 255 hours to build
Iron Man may be long gone but his Lego-cy lives on. Okay, that was a bad pun, but you wouldn't be as disappointed to learn that the toy company LEGO has set up a life-sized structure of Tony Stark's Iron Man and it's made entirely out of Lego pieces.