#TechBytes: 5 lesser-known products from Google
#TechBytes: 5 lesser-known products from Google
Written by
Sarthak Kapoor
Sep 04, 2018, 10:30 pm
3 min read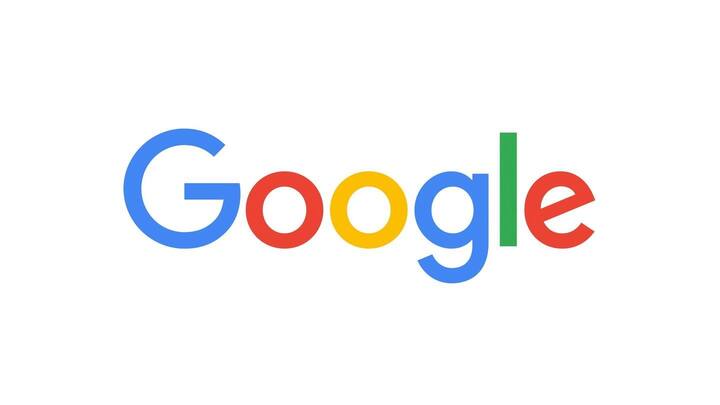 Google has a huge catalog of apps and services that are pretty essential like Google Search, Maps, Chrome, News, Drive etc. These products have already made us Google junkies because of the functionalities they offer. However, the world's largest search engine offers a lot more than just these services. Here are 5 lesser-known Google products you must try.
Product #1: Google Classroom is a tool for teachers, students
Google Classroom is an informative and communicative tool for both, students and teachers. The service allows teachers to create online classrooms, invite students and distribute study materials and assignments. Teachers can also track students' progress, and can initiate conversations with students virtually. The ability to invite parents to share students' reports, and automated class updates offer added functionality.
Product #2: Tilt Brush is a 3D painting virtual-reality application
Google Tilt Brush is a great app that leverages Virtual Reality technology and lets users create 3D paintings in virtual spaces. The app comes with 'Dynamic Brushes' that let you create even the smallest details in a 3D virtual space. But that's not all. It lets users virtually walk through their creations. Crazy, ain't it? The only requirement is a HTC Vive VR headset.
Product #3: Project Fi, Google's own carrier
Project Fi is a carrier service launched by Google which is quite simple and doesn't overbill you. Developed by Google partners, this technology puts you on the best available network between three 4G LTE networks and 2 million secured Wi-Fi hotspots. However, only a few phones in the US are compatible with the service as of now. Also, it is not free.
Product #4: Google Scholar makes searching for academic resources seamless
Google Scholar is a web search engine designed particularly for finding academic resources. It contains content from scholarly books, articles, paper abstracts, universities, academic publishers etc. Users can also create public author profiles and check who cited their publications. Documents are ranked on the basis of the author, the location where they are published from, and how often they appear in other scholarly literature.
Product #5: Google Trips helps you plan and organize trips
The highly under-rated Google Trips is a must-have app for travelers. It organizes all you trip details in your Gmail account and also lets you download information on local sightseeing, eateries etc. Further, users can access all their reservations in one place. Notably, it automatically plans your trip and gives relevant/personalized suggestions. For emergencies, it also has a "Need to Know" page.