5 top-rated Virtual Reality games released in 2018 so far
5 top-rated Virtual Reality games released in 2018 so far
Written by
Ramya Patelkhana
Aug 02, 2018, 03:28 am
3 min read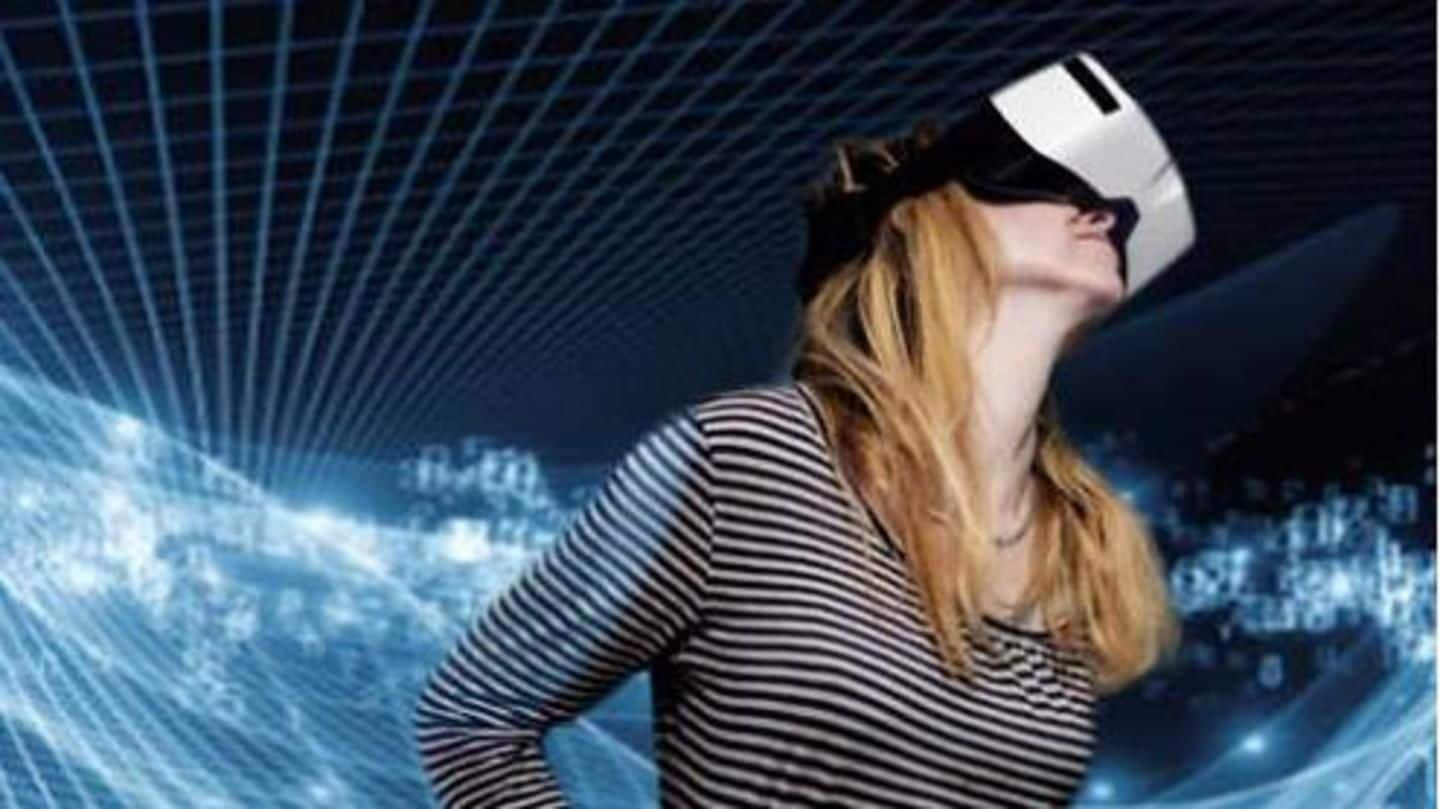 Virtual Reality is a digitally-created, artificial environment that provides the experience of a surrounding 3D world with which people can interact through a headset. Video gaming is undoubtedly the most exciting aspect of VR, truly immersing players into an interactive, virtual world. There have been some interesting VR game launches recently and here are some of the best games released this year so far.
Beat Saber is an addictive VR rhythm game
Hyperbolic Magnetism's Beat Saber is probably one of the most popular VR games of 2018. It was released in May for Windows PC and is expected to arrive soon for PlayStation VR. It is currently in early access for HTC Vive, Oculus Rift, Windows Mixed Reality. In this music/rhythm game, players slash colored blocks according to the beat of the music track being played.
Sprint Vector is a unique racing video game
Sprint Vector, developed by Survios, was released in February this year. It is an interesting running-based racing VR game. It's available for Microsoft Windows and PS4 and is compatible with Oculus Rift, HTC Vive, PlayStation VR. Players participate in an intergalactic race while battling obstacles across alien worlds. It is a very fast game; players need to move in real-world to accelerate their character.
This is a really interesting adventure, puzzle-solving VR game
Moss is a virtual reality adventure game developed and published by Polyarc in February 2018. The game is available for PlayStation 4 and PC; it is compatible with HTC Vive, Oculus Rift, and PSVR. The game is about Quill, a young mouse, who has to save her kingdom as well as her uncle from Sarffog, a fire-breathing snake. It involves adventure and solving puzzles.
Enter an alien underwater world with this video game
Subnautica, developed and published by Unknown Worlds Entertainment, is an adventure/survival game. Its full version was released for Windows and macOS in January this year; it will be launched for PS4 and Xbox One soon. Players assume the role of a lone survivor of a spaceship crash on an ocean planet called "4546B"; they need to survive the dangers and escape the planet.
Play as your favorite Marvel characters with this game
If you ever wanted to play as your favorite Marvel superheroes and characters like Captain America, Thor, Captain Marvel, Spider-Man, Hulk, Star-Lord, Doctor Strange, and Deadpool, this VR game is for you. Marvel Entertainment and Sanzaru Games launched "Marvel: Powers United VR", which also includes Marvel villains. It comprises 18 superheroes and 8 villains. The game arrived for the Oculus Rift on 26 July.