Beware, WhatsApp users! Don't fall prey to these scams, hoaxes
Beware, WhatsApp users! Don't fall prey to these scams, hoaxes
Written by
Ramya Patelkhana
Dec 03, 2018, 06:05 pm
3 min read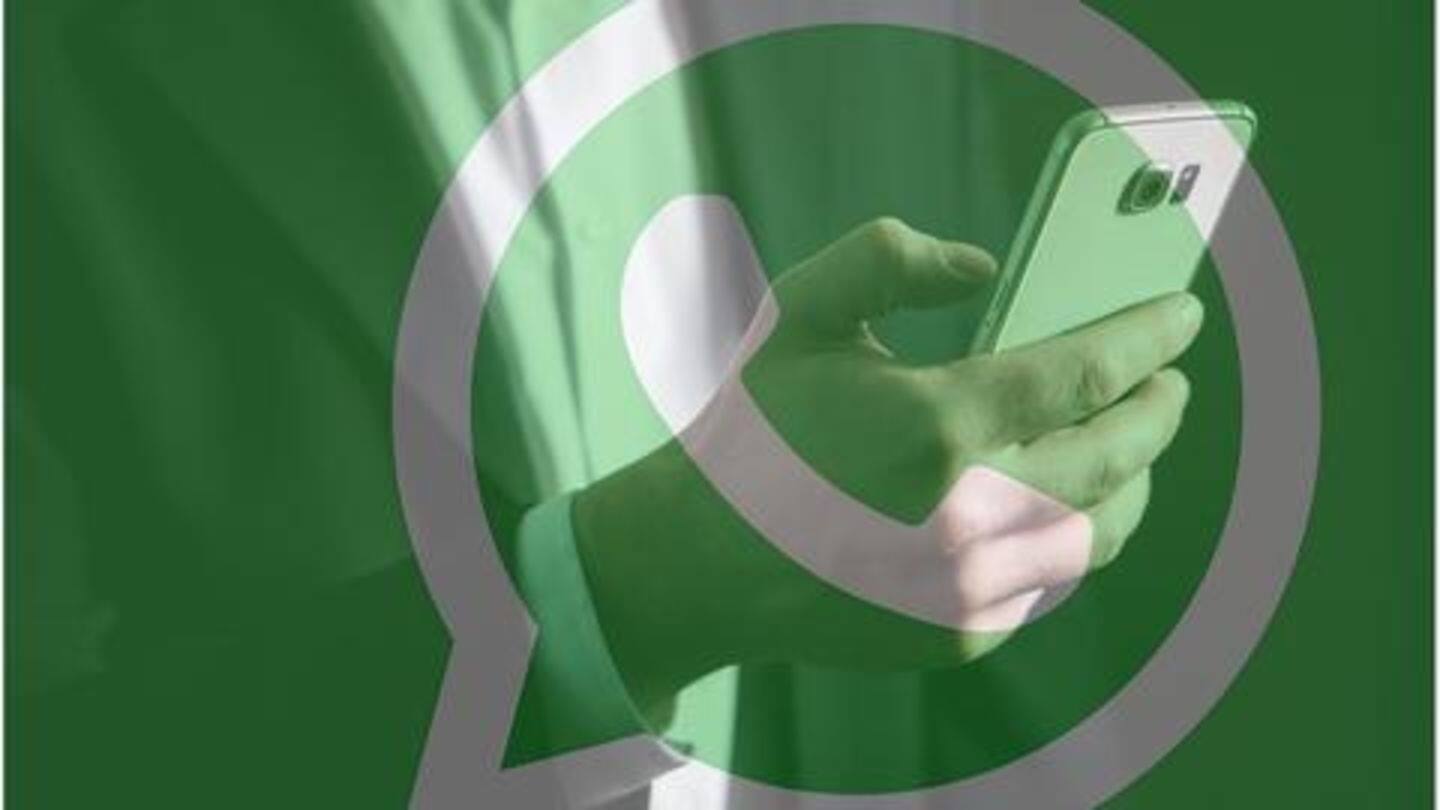 With over 1.5 billion users worldwide, WhatsApp is undoubtedly the most popular instant messaging app that is evolving into a multi-purpose platform. While the Facebook-owned messaging platform's popularity is rising by the day, scammers and fraudsters are also increasingly targeting its users to steal their personal information and banking/payment credentials. Here are some dangerous scams and hoaxes every WhatsApp user should be careful about.
Different types of WhatsApp scams and frauds
The scams and hoaxes circulated on WhatsApp through seemingly innocuous messages are increasingly becoming dangerous. The most common messages users receive contain hoaxes, phishing attacks, scams, and links to malware/spyware among others. Fraudsters are using WhatsApp to persuade users to share personal details and identity, spy on them using malicious software, and steal money by offering fake vouchers, WhatsApp subscription/services, free products etc.
These scams are as old as WhatsApp itself
A number of WhatsApp users are tricked by scammers into paying for new features (that are actually free), Changing WhatsApp Color, or upgrading to Premium WhatsApp and WhatsApp Gold. These are nothing but phishing attempts. Users shouldn't open such links as they contain fake WhatsApp versions and malware/spyware that infect devices. Users may also lose their banking details if they pay for such apps.
Users being warned not to open the Martinelli video
Another hoax being circulated a lot is a text saying that if a user opens "Martinelli video", their devices would get hacked. "Martinelli video" is a "fictional threat" just like the "WhatsApp Carnival" hoax. They are part of hoax chain messages and users should ignore them. However, users shouldn't open any images/videos/documents received from unknown users as they may contain some malicious software.
Stay away from messages asking for donations
Many users receive WhatsApp messages asking for donations or subscription fees for enjoying "live darshan" of religious places. Sometimes, the fraudsters may also send messages containing links for buying popular smartphones, laptops, and other gadgets at massive discounts (iPhones at Rs. 999, Vivo, OPPO, or Mi phones at Re. 1, etc.). Users must not open such links through which scammers steal their banking/payment credentials.
#4: Fill up forms for exclusive Amazon, Flipkart deals
Some scam messages, especially during online festive sales, try to trick people into "signing up" for exclusive shopping deals from Amazon, Flipkart, and other popular websites. Users are asked to submit their details to participate. However, this is just another phishing attempt by fraudsters.
Users lured into opening random links to grab free goodies
Sometimes, users are lured by fraudsters into opening links for participating in giveaways to receive free Adidas shoes, Zara or Marks & Spencer vouchers, Pizza Hut's pizzas, Heineken beer, etc. Users are asked to submit personal details, share the link with contacts, and buy subscription services to proceed. One must be careful not to fall for such scams, which are again just phishing attempts.