Astronauts escape after ISS-bound Russian rocket fails mid-air: Details here
Last updated on
Oct 11, 2018, 06:11 pm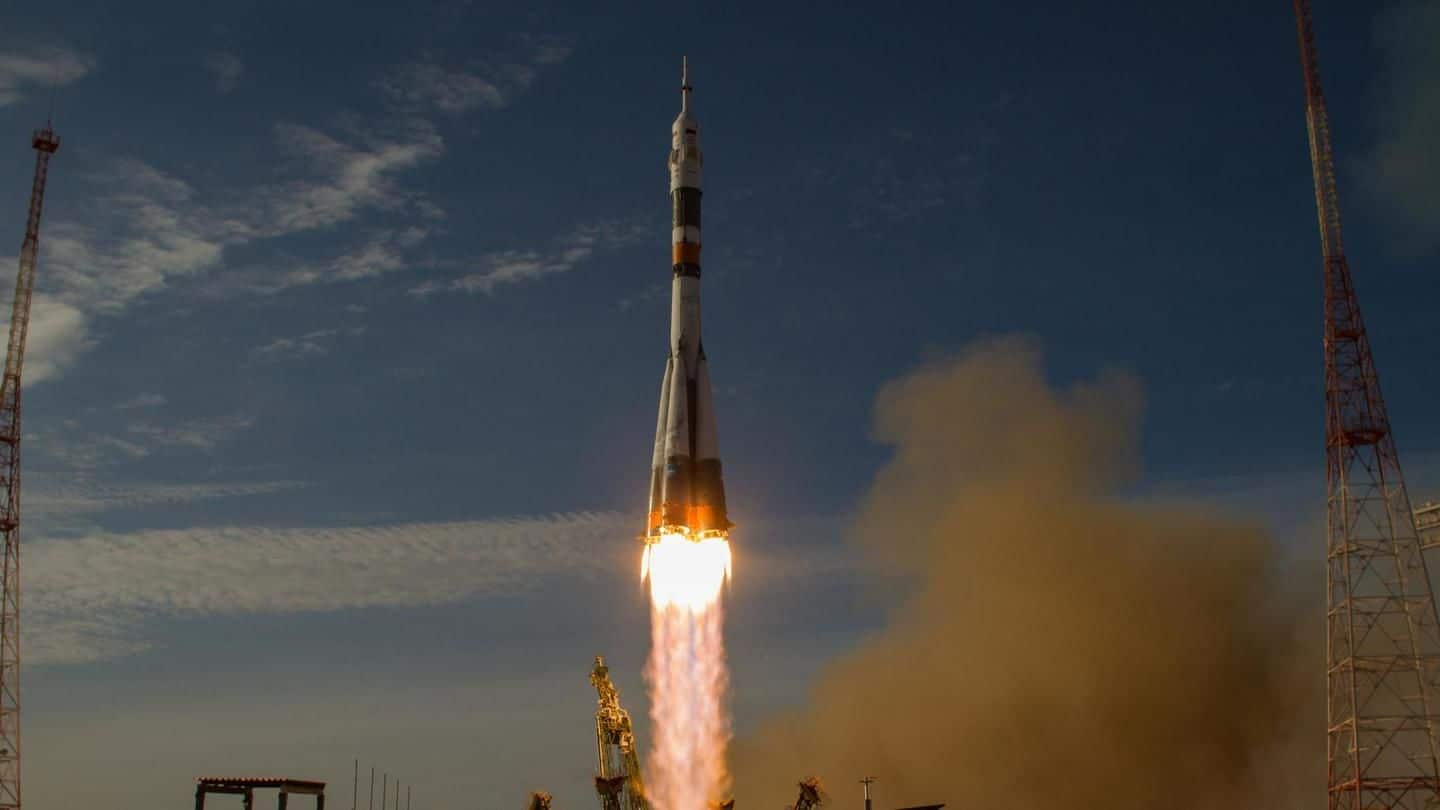 A Russian rocket carrying two astronauts to the International Space Station (ISS) failed mid-air, forcing the duo to make an emergency escape. The astronauts, US's Nick Hague and Russia's Alexey Ovchinin, made a ballistic re-entry in the rocket's capsule and landed east of Dzhezkazgan in Kazakhstan. They are out of the spacecraft and completely safe, NASA has confirmed. Here are more details.
Six-month-long mission plagued by booster failure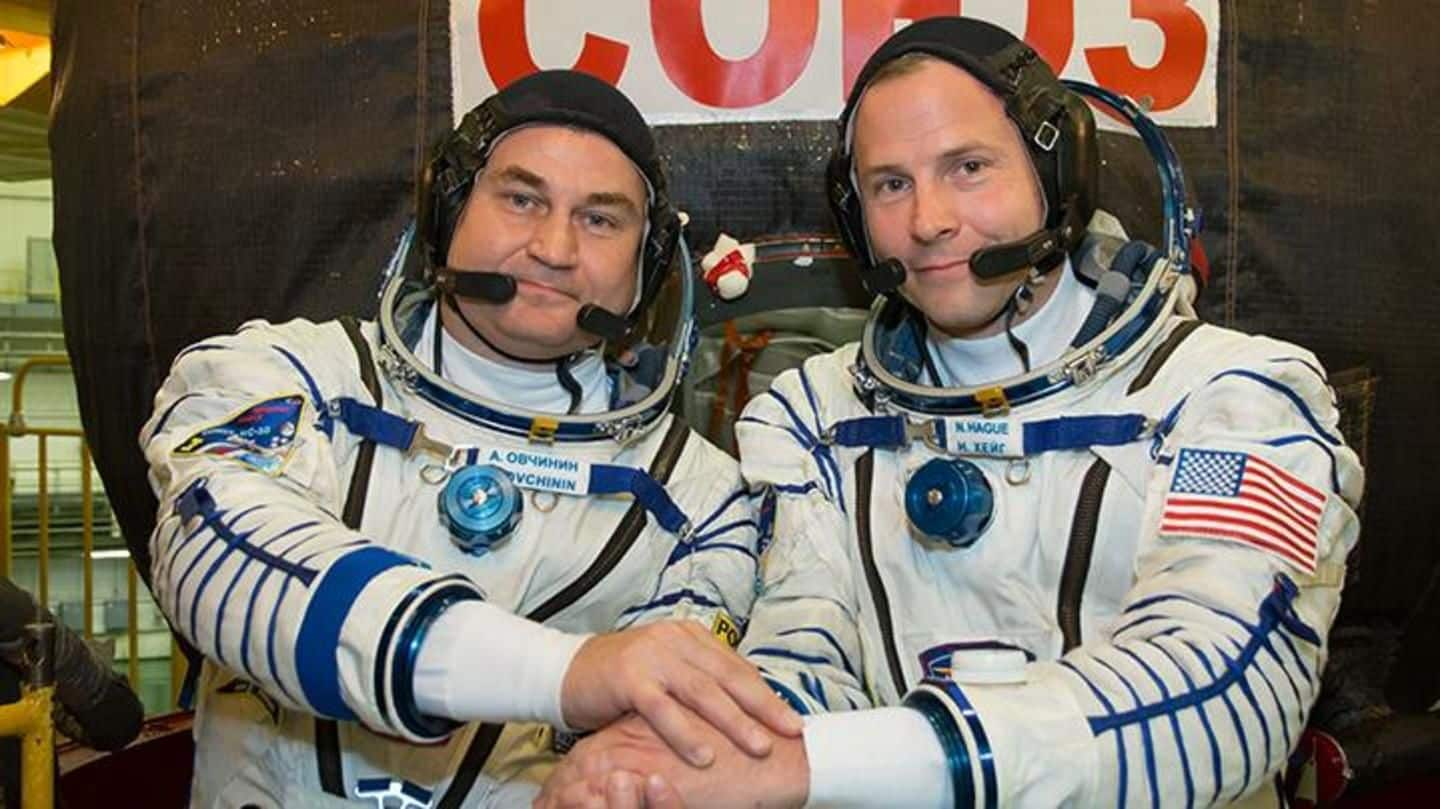 Hague and Ovchinin were headed to the space station to join the Expedition 57 crew for a period of six months. They lifted off Thursday at 2:10 pm IST, but merely six minutes after the launch, the booster carrying their Soyuz MS-10 capsule started witnessing problems. This triggered emergency escape systems and separated the capsule (and the astronauts) from the failing Soyuz rocket.
Ballistic re-entry following separation, safe landing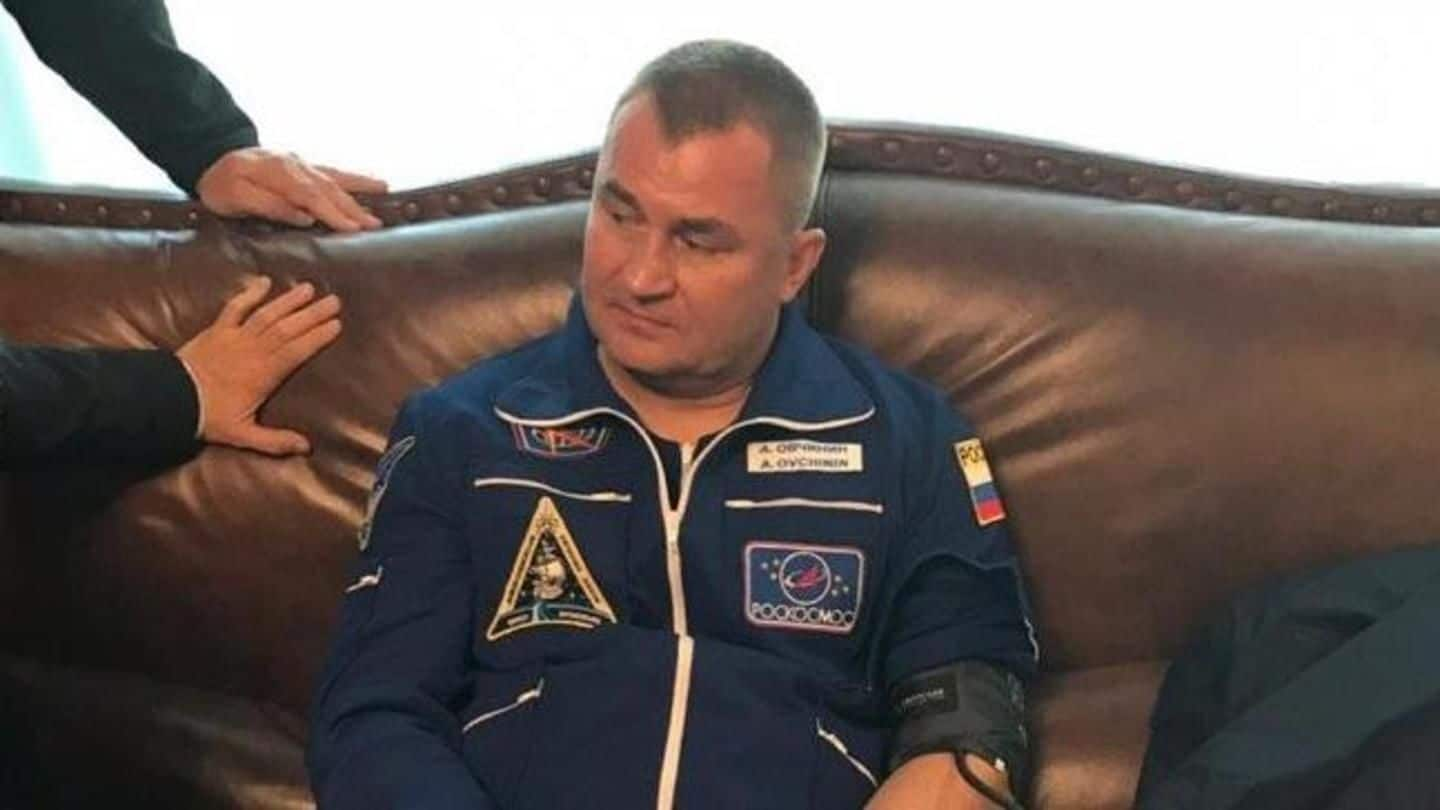 After separation, the capsule made a ballistic re-entry - at an angle steeper than normal - through Earth's atmosphere. The descent would have been pretty intense for the crew due to higher G-forces in action. As per The Verge, ballistic re-entries can pull around 8 Gs - almost the double of normal acceleration. However, both astronauts survived and were in 'good condition' after landing.
Still, the exact cause of failure remains unknown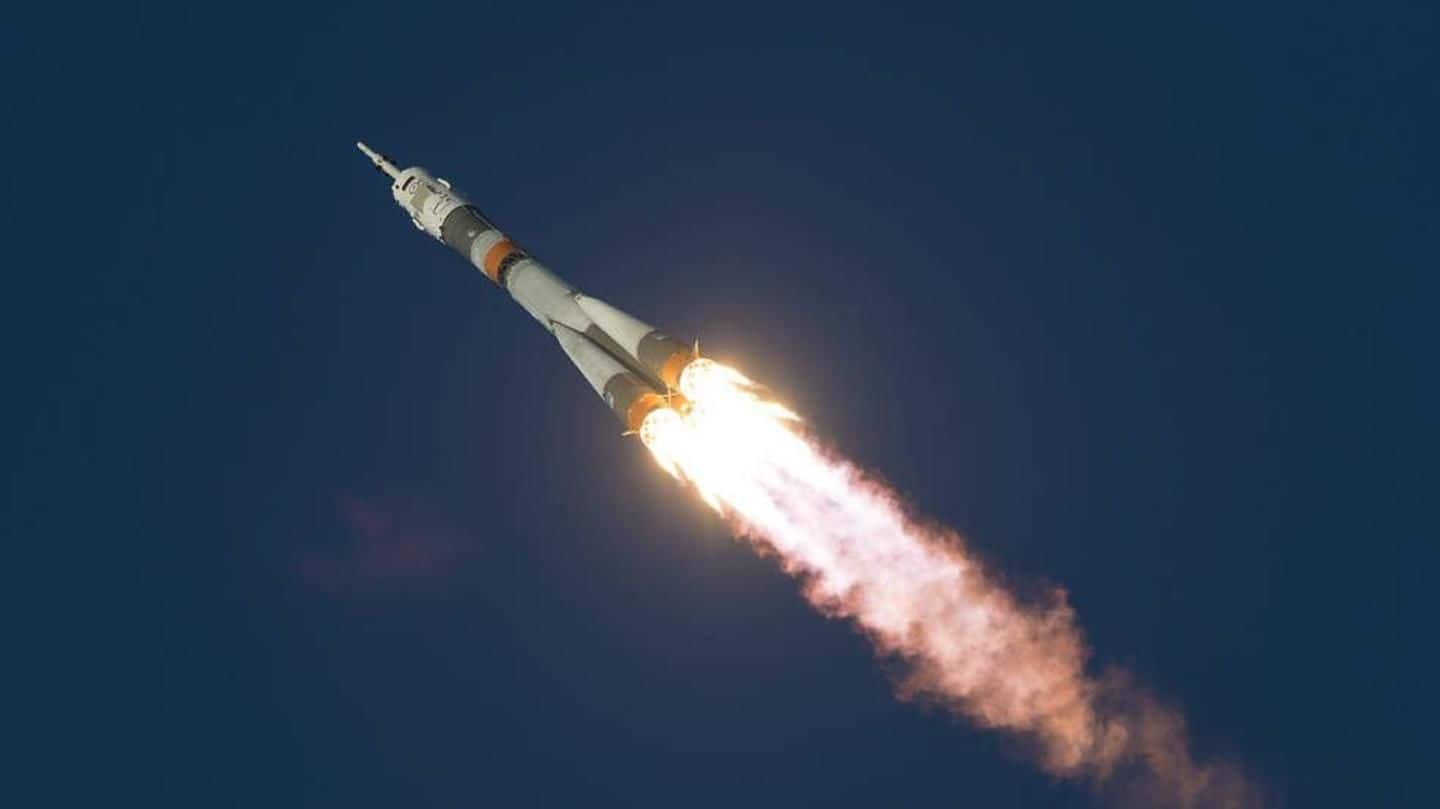 While the crew is safe, the cause of failure still remains unknown. The problem probably occurred during the point of 'staging' or when empty fuel segments are discarded, but there's no detailed word, as of now. Russian space agency is forming a commission to look into the failure, while NASA is analyzing flight data to gain more insight into the incident.
Second major Soyuz-related issue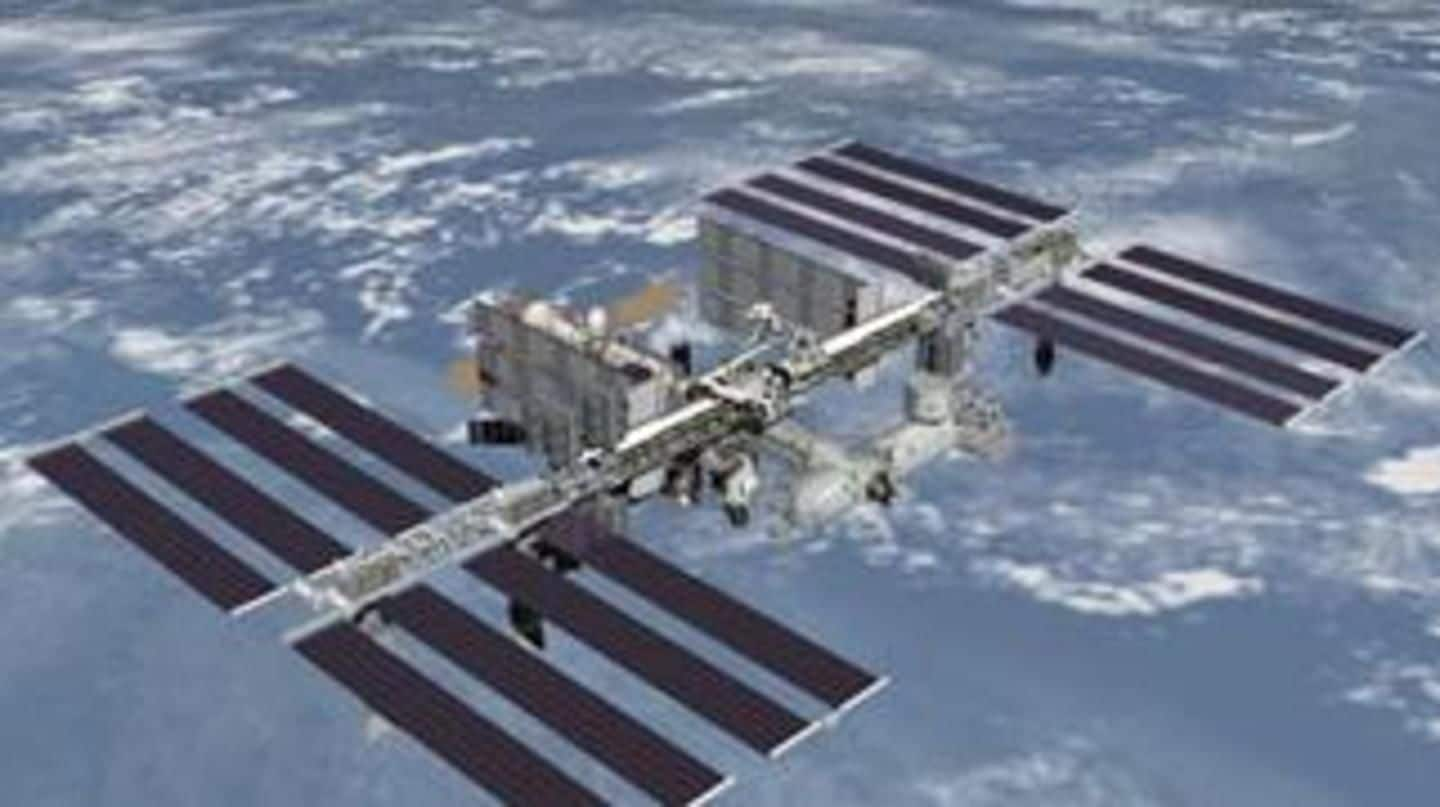 This comes as the second major problem associated with Russia's Soyuz spaceflight system. Just a few months back, a 2mm-wide hole was found in a Soyuz capsule docked with the ISS. It was leaking out air from the station and had to be patched immediately. Since then, NASA and Roscosmos have been investigating how such a hole could have appeared in the first place.