MapmyIndia introduces new features and key partnerships
MapmyIndia introduces new features and key partnerships
Written by
Anish Chakraborty
Apr 18, 2017, 03:32 pm
2 min read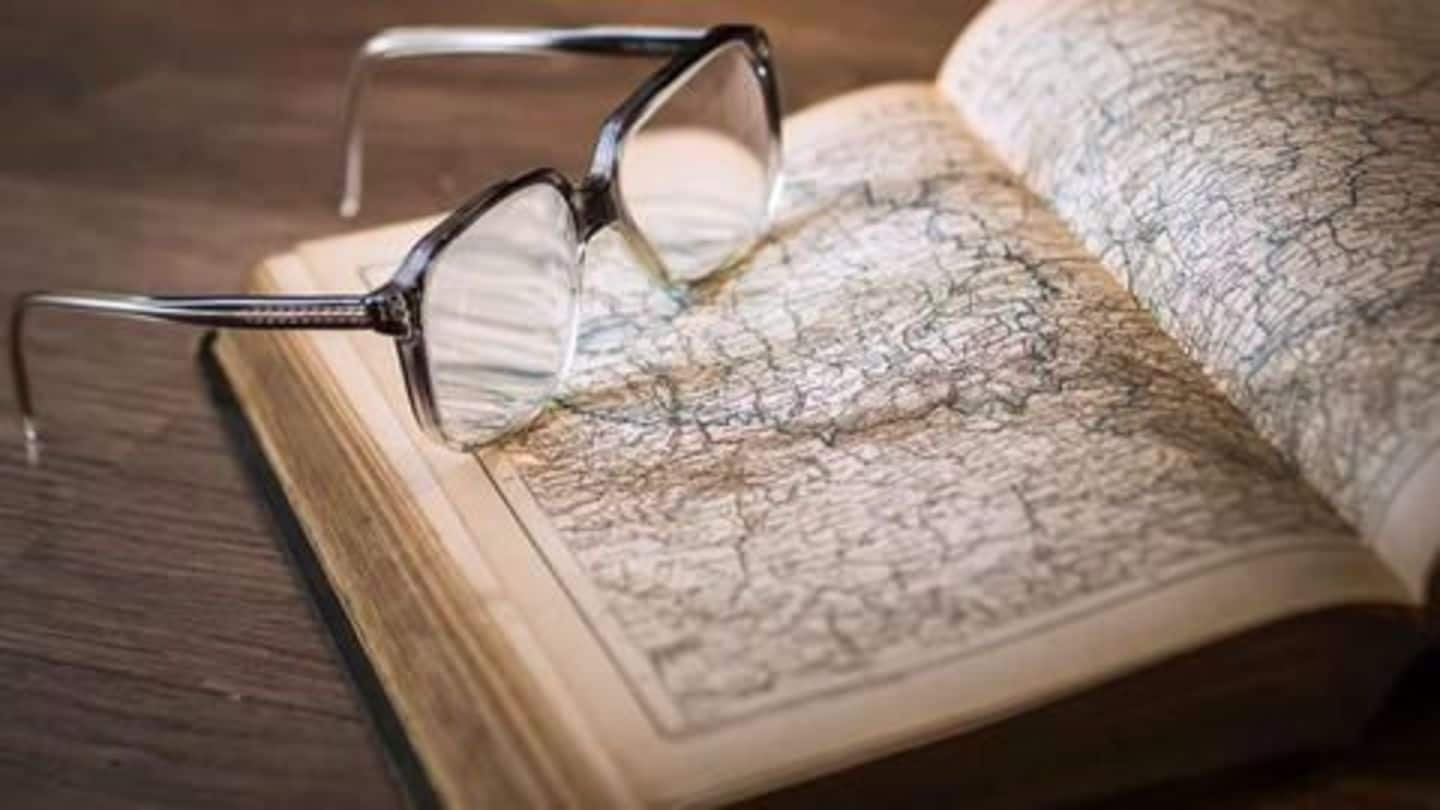 MapmyIndia has recently announced a plethora of new features and several critical partnerships in order to improve its services in a bid to stay ahead in the game. A brand new in-app AI assistant for navigation and partnership with ISRO to integrate the "desi" Google Earth are some of the highlights of the announcements made. Here's what MapmyIndia has to offer from now on.
New app and improved identification system
The location and navigation service provider has launched a new app called Map, which apart from offering accurate navigation, also integrates real-time tracking and reporting features. The Map app comes with a unique feature called eLoc, in which users will be given a six-digit code and they can list their location in the system with that code instead of the full address.
Other announcements made by the company
Since only 4% of Indian population is fluent in English, MapmyIndia is trying to roll out regional languages in the app. English and Hindi have been incorporated and now it's working on adding as many Indian languages as possible. MapmyIndia has joined hands with Reverie Language Technologies to break the language barrier for Indians and has acquired VidTeq, to develop the video-mapping system.
New strategic partnerships for better facilities
MapmyIndia is planning on bringing in smart lights on the streets, which would only light up when there are cars running on them. To execute the smart street-lighting idea for Indian roads, it has joined hands with Aatapaha Smart Lightings. Apart from that, the company has also announced its collaboration with Idea Cellular, Visit Health and Udacity India.
ISRO and MapmyIndia collaboration
ISRO was already working closely with MapmyIndia in order to improve the navigation process of its Indian version of Google Earth, the Bhuvan. Now MapmyIndia will be using Bhuvan's satellite imageries and remote sensing maps. Under the strategic partnership with ISRO, MapmyIndia will be able to integrate India's own satellite navigation system NAVIC.