Why Zuckerberg ordered Facebook executives to not use iPhones
Why Zuckerberg ordered Facebook executives to not use iPhones
Written by
Shubham Sharma
Nov 16, 2018, 04:13 pm
2 min read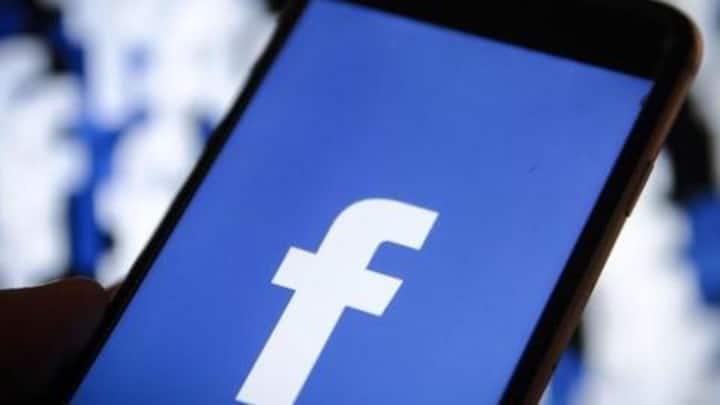 Just recently, the New York Times reported that Facebook's founder Mark Zuckerberg asked his top executives to switch to Android phones. The report drew widespread attention, with many outlets claiming that order was provoked due to the tiff between him and Apple's CEO Tim Cook. However, the social network has denied those claims, revealing the real reason behind the decision. Here's what happened.
Disagreement between Cook and Zuck
Back in March, when Facebook was reeling from the Cambridge Analytica scandal, Tim Cook spoke on privacy in an MSNBC interview. He had criticized the practice of monetizing user data for targeted advertising - something that Facebook does - and said, "We're not going to traffic in your personal life". In response, Zuckerberg called the remark 'extremely glib' and not 'aligned with the truth'.
Here's how Zuckerberg responded in a Vox interview
"I think it's important that we don't all get Stockholm syndrome and let the companies that work hard to charge you more convince you that they actually care more about you. Because that sounds ridiculous to me," Zuckerberg had said back then.
But, why did he ask them to switch to Android?
After this, Zuckerberg ordered his management to use only Android-based devices, NYT reported. Though the report didn't mention that the decision was directly provoked by his disagreement with Cook, many outlets reported it. This prompted the social network to step into the matter and clarify that the decision to switch was taken due to the popularity of Android as an OS across the globe.
Here's the statement from Facebook
"Tim Cook has consistently criticized our business model and Mark has been equally clear he disagrees. So there's been no need to employ anyone else to do this for us," the company said, adding that it has long encouraged employees to use Android.
Using Android seems like a rational business decision
From the perspective of an app-developer, asking employees to use Android-based devices seems like a rational decision, The Verge reported. The platform is more widely used in Africa, Europe, Russia, and South Asia than in the US. This could mean that the coders responsible for app development could miss out on problems affecting the user experience. Even companies like Snap have encouraged Android usage.