Microsoft's new Laptop and OS will compete with Apple, Chromebooks
Last updated on
May 03, 2017, 08:11 am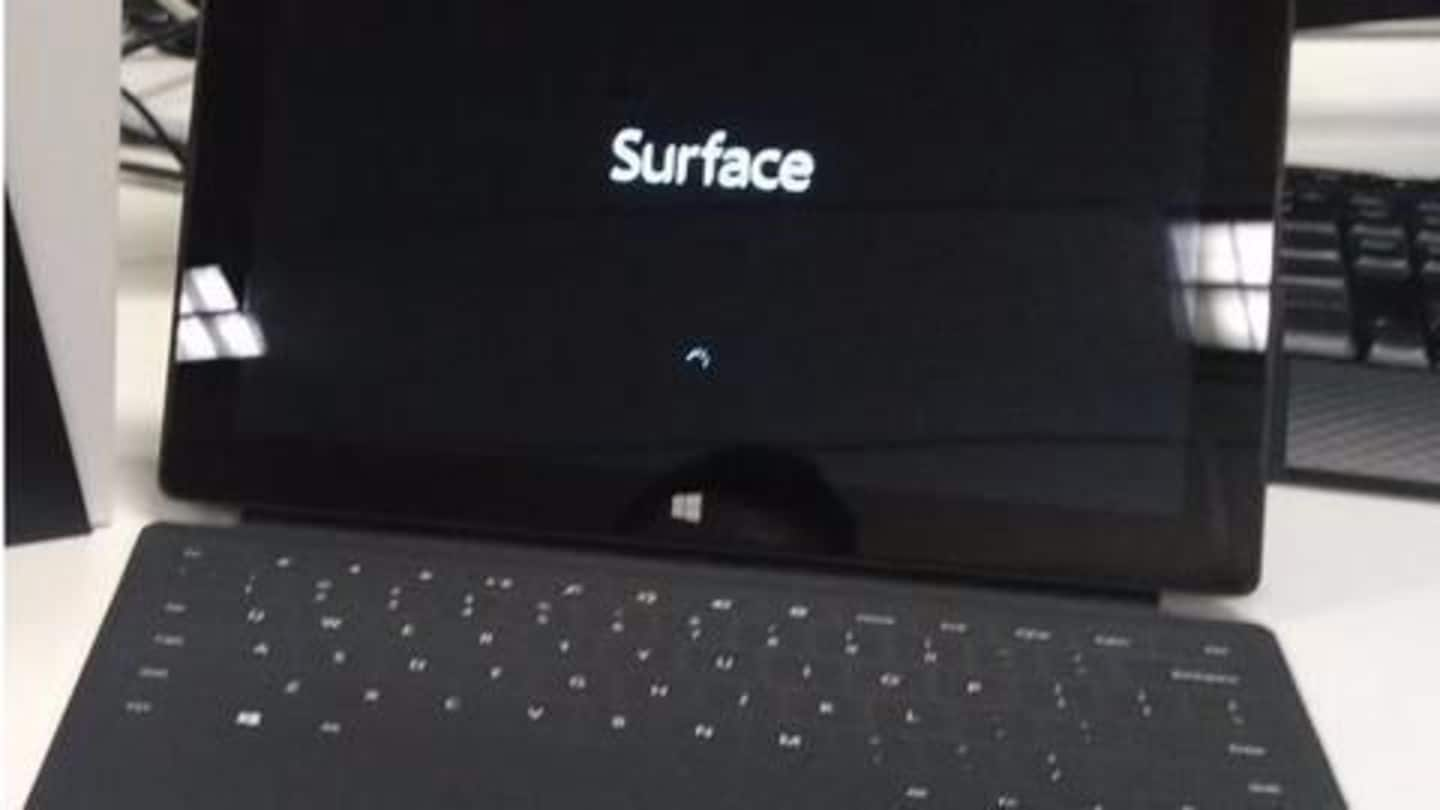 Microsoft with its Surface Laptop, which comes with a new OS Windows 10 S, aims to take over the education market that is currently dominated by Google Chromebooks and Apple MacBook Pro. At the launch, Microsoft Surface VP Panos Panay said that the new laptop would give students a personal experience and would last them throughout their college life. Here's all about it.
"We want you to be proud of your laptop"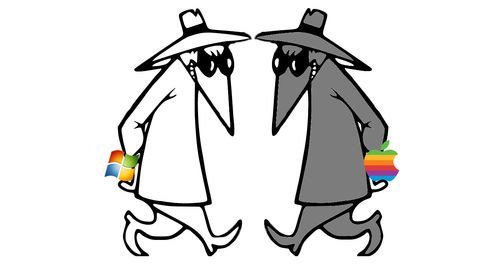 Aggressively pursuing his case and dissing all things Apple, Panay showed that Microsoft is not afraid to take names to prove its superiority. Panay during the launch, said, "The Surface Laptop is lighter and thinner than any MacBook Air or MacBook Pro currently available and it's faster and has longer battery life than any MacBook on sale today."
So, what's under the hood?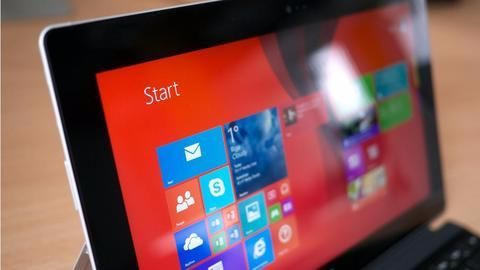 The $999 laptop boasts an Intel Core i5 processor, 4 GB RAM and 128 GB of SSD storage and will be available from June 15. Surface runs on a new OS and will support apps that are directly installed from Windows Store. Microsoft says that this locked-down approach will ensure the security, stability and the overall performance of the devices running Windows 10 S.
Windows 10S will bridge the gap between old and new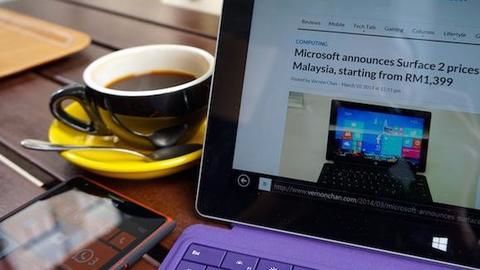 Microsoft is not cutting corners, to become the first choice among college goers. The EVP of Microsoft Terry Myreson said, "Windows 10 S is streamlined...so that it runs as well on day one as it does on day 1,000. But the full Windows peripheral ecosystem is available, meaning you can still plug things into Windows 10 S, from...lesson plans to robots."
Fringe benefits and a hiccup
By this summer Microsoft will include its full Office suite in the Windows Store so that the computers with Windows 10 S can run it. However, this 1.25kg laptop will not be sporting a USB-C type port, which is odd, considering this is now the universal standard for smartphones and computers.
The competition is going to be a fierce one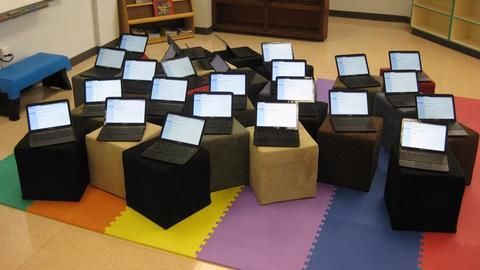 Chromebooks and MacBooks have become a staple among the youth preferring a lighter and more integrated variant than the clunky ones used in office spaces. The facts that Google Chromebooks are affordable and MacBooks are a part of an integrated tech support system by Apple, have hugely helped their current success. It is not going to be an easy demographic for Microsoft.
The final verdict will come from the consumers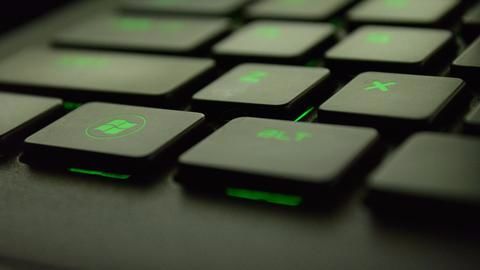 Microsoft is enthusiastic about establishing a strong presence among teachers and students by proving to be a better bang for the buck than its counterparts. However, what remains to be seen is, if the firm manages to have a proper breathing space in the highly competitive segment through its Surface Laptop that comes armed with a brand new hybrid OS.