Vodafone to create the first 4G network on the moon
Vodafone to create the first 4G network on the moon
Written by
Bhavika Bhuwalka
Feb 28, 2018, 11:36 am
2 min read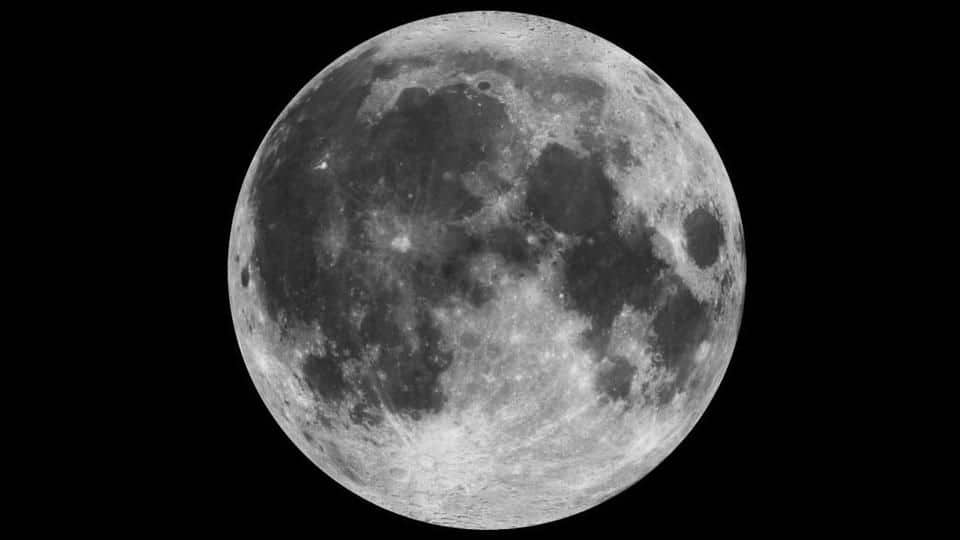 Germany-based new-space company PTScientists has partnered with Vodafone and Nokia to create a 4G network on the moon in 2019. Under the collaboration, a moon-based communications network will be developed using 4G LTE so that HD videos of the moon can be captured and sent back to the Earth. It will be the first ever live HD video feed of the moon's surface.
PTScientists will send Audi quattro lunar rovers to the moon
The company, that aims to democratize access to the moon, will carry out a mission to the moon in 2019. It has partnered with Audi to send two quattro rovers to the moon that will carry a total payload of a 100 kg and revisit the landing site of NASA's Apollo 17 mission- the last time humans set foot on the moon in 1972.
The 4G network will use the 1,800 MHz frequency band
Once the rovers gather images and videos of the various lunar sights, they will connect with Vodafone's base station through the 4G network over an 1,800 MHz frequency band. The HD videos will be sent to the Autonomous Landing and Navigation Module (ALINA) and be broadcast on the Earth via a deep space link. It will also interconnect with PTScientist's server in Berlin.
The mission to moon will last for about 11 days
"This will be the first privately-funded moon landing mission. It will lay the future of space exploration. It will cost less than what it costs for a full mission lab. We will be below the $50 million mark," Robert Bohme, CEO, PTScientists, said. The mission will last for not more than 11 days due to the massive change in temperatures on the moon.
Nokia's networking gear for the mission will weigh under 1kg
"This important mission is supporting, among other things, the development of new space-grade technologies for future data networking, processing and storage, and will help advance the communications infrastructure required for academics, industry and educational institutions in conducting lunar research," Nokia's Marcus Weldon said. The company's space-grade networking gear for the mission will weigh less than one kilogram in total.