Mobile World Congress 2020: Tech show canceled amid coronavirus outbreak
Mobile World Congress 2020: Tech show canceled amid coronavirus outbreak
Written by
Shubham Sharma
Feb 13, 2020, 11:47 am
2 min read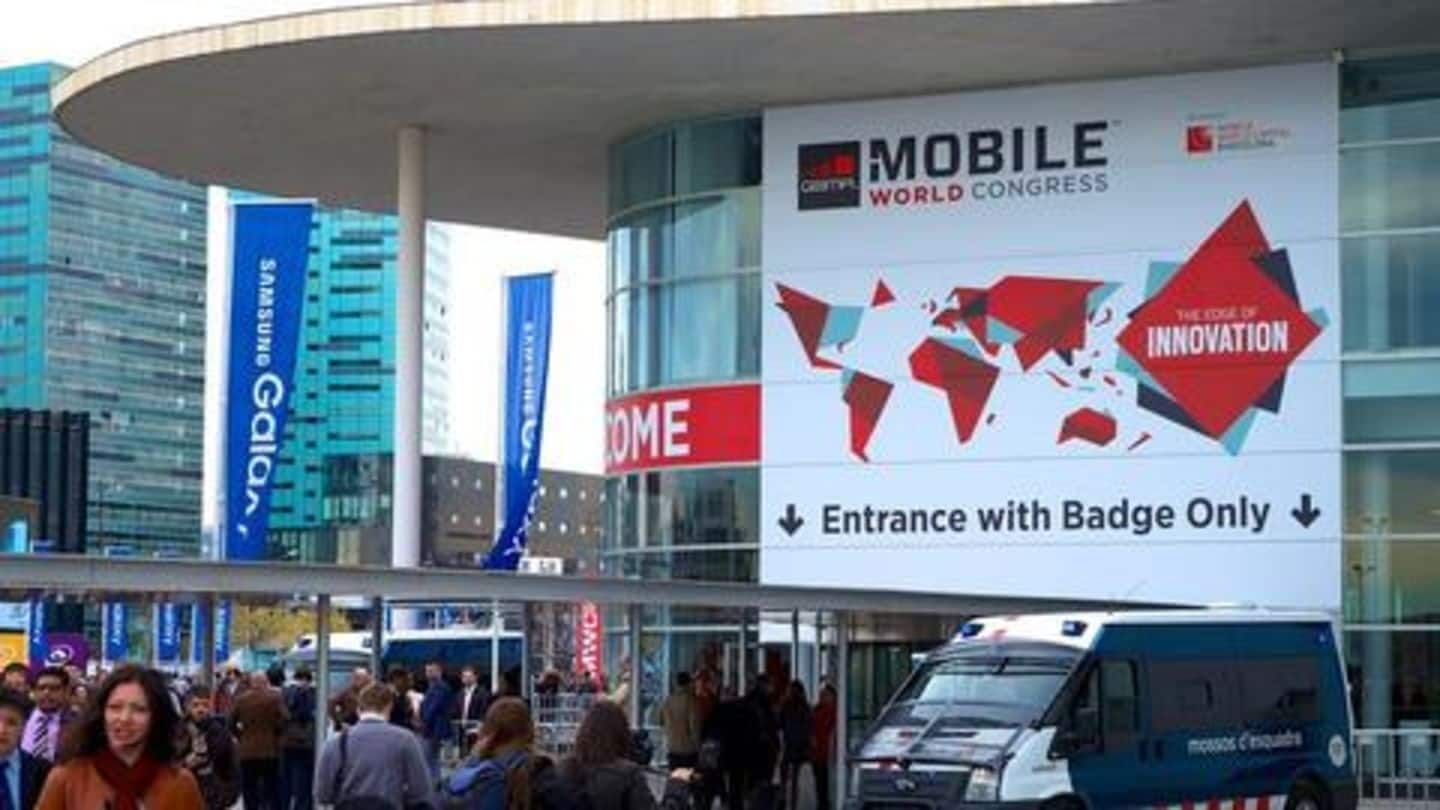 Mobile World Congress, the biggest phone show in the world, will not be taking place this year. The four-day event was scheduled to kick off on February 24, but GSM Association, the organizer of the show, has decided to pull the plug on the whole thing - due to fears over the possible spread of the deadly coronavirus. Here are more details.
Companies started pulling out of MWC 2020
When coronavirus started spreading, affecting thousands of people around the world, several exhibitors and leading companies - including those that have marked a prominent presence at MWC for years - began pulling out of the show. This list included famous smartphone makers like LG, ZTE, Sony, and Nokia as well as tech giants like Amazon, Facebook, Cisco, NVIDIA, Intel, and Ericsson.
Now, GSMA is canceling MWC 2020
In response to the increasing list of companies pulling out of the show, GSM Association decided to cancel it in entirety. Earlier this week, the organization had said that the show would proceed as planned but with some extra safety measures. However, GSMA CEO John Hoffman has now announced that the outbreak of coronavirus made it 'impossible' to hold the event.
Here's what Hoffman said while confirming the cancellation
"With due regard to the safe and healthy environment in Barcelona and the host country today, the GSMA has canceled MWC Barcelona 2020 because the global concern regarding the coronavirus outbreak, travel concern and other circumstances, make it impossible for GSMA to hold the event."
This would hit Spain's economy
While the decision to cancel MWC makes sense, it is worth noting that the move will hit the economy of Spain. This is because the event typically attracts more than 100,000 visitors and a number of companies that spend millions of dollars to set up product exhibits and shows. Overall, the show gives a boost of about $500 million to Spain's economy every year.
That said, the cause of this sudden debacle, the coronavirus, continues to affect people around the globe. In China particularly, the outbreak of the virus, said to have originated from bats, has affected more than 50,000 people and claimed nearly 1,300 lives. WHO, meanwhile, is convening a meeting of scientists to review the spread of the virus and discuss possible vaccines to combat it.