NASA risks losing InSight lander forever to Martian dust storms
Last updated on
Apr 15, 2021, 11:58 pm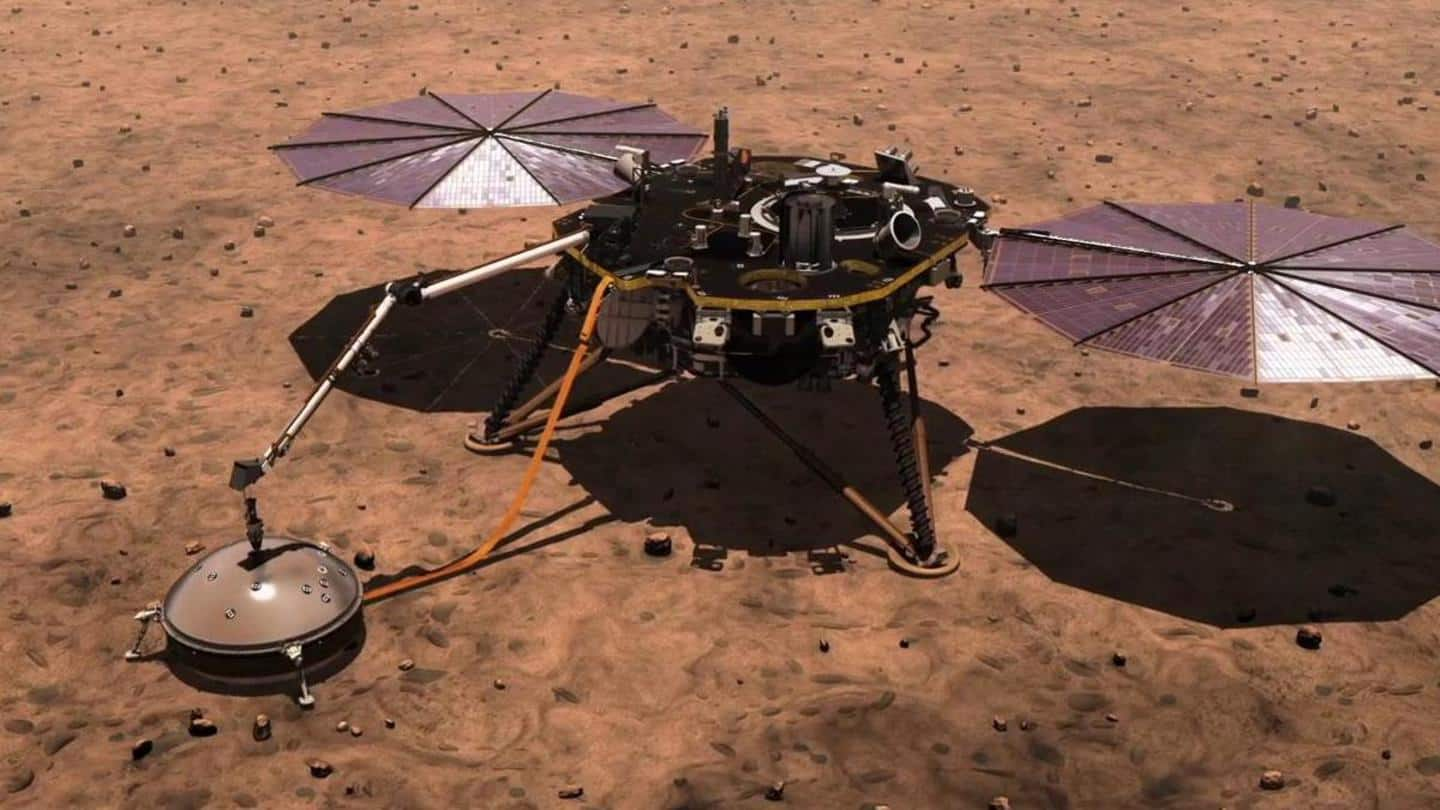 NASA's InSight lander might be in a spot of trouble. It had landed on Mars in late 2018, but it has been plagued with serious problems throughout its 30-month expedition. The lander was plagued with issues in its "mole" probe and unreliable readings from the seismic sensors, but the gathering dust storms on the red planet now threaten to put it out of commission.
Raging dust storms have inhibited InSight Lander's power generation capability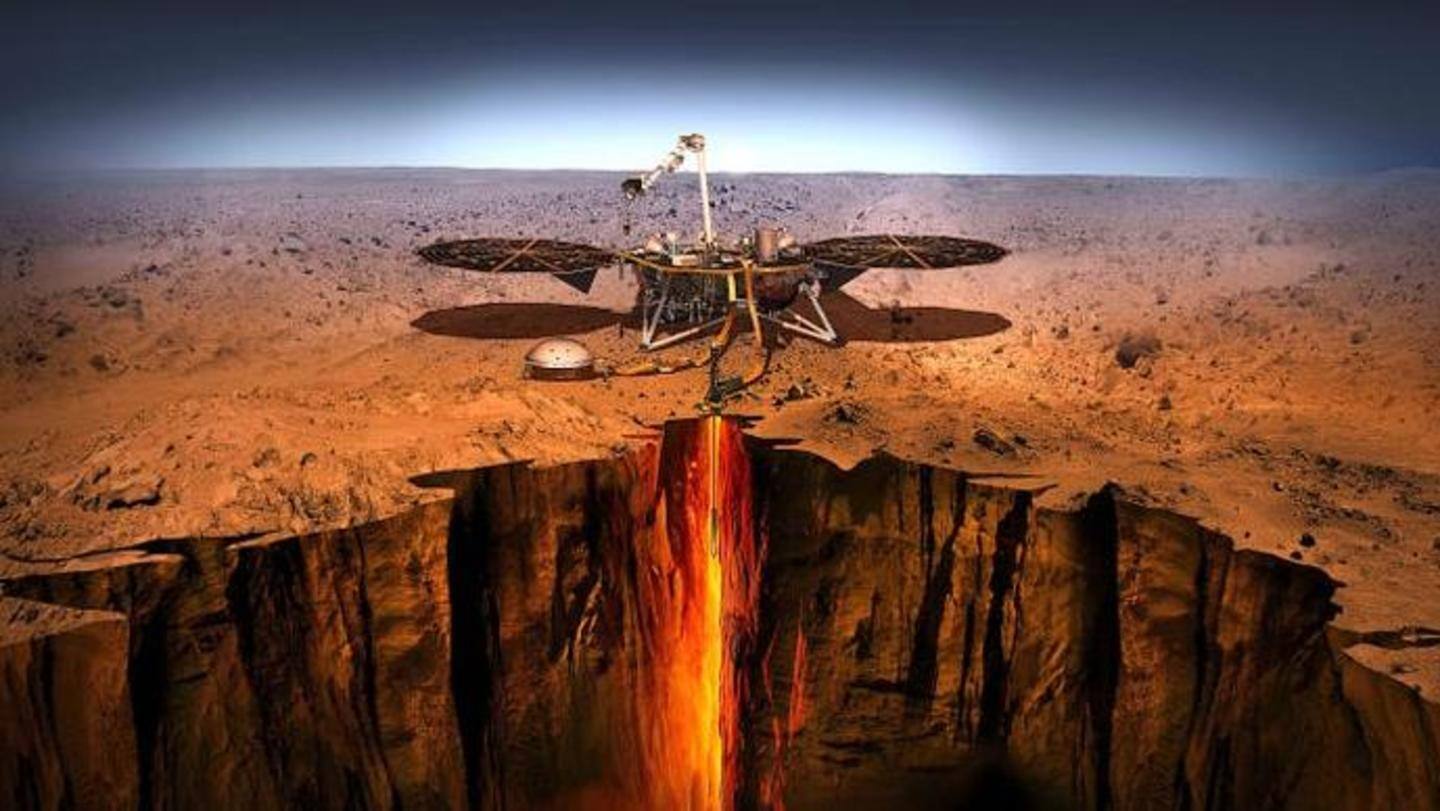 Mars is notorious for its perennial dust storms that tend to inhibit the power generation capability of solar panels and threaten to permanently shut down the InSight expedition. These have also forced the InSight lander into an emergency hibernation mode. The idea is to keep power consumption to the bare minimum, since NASA can't risk losing more energy running equipment with limited power generation.
InSight lander playing a game of attrition it cannot win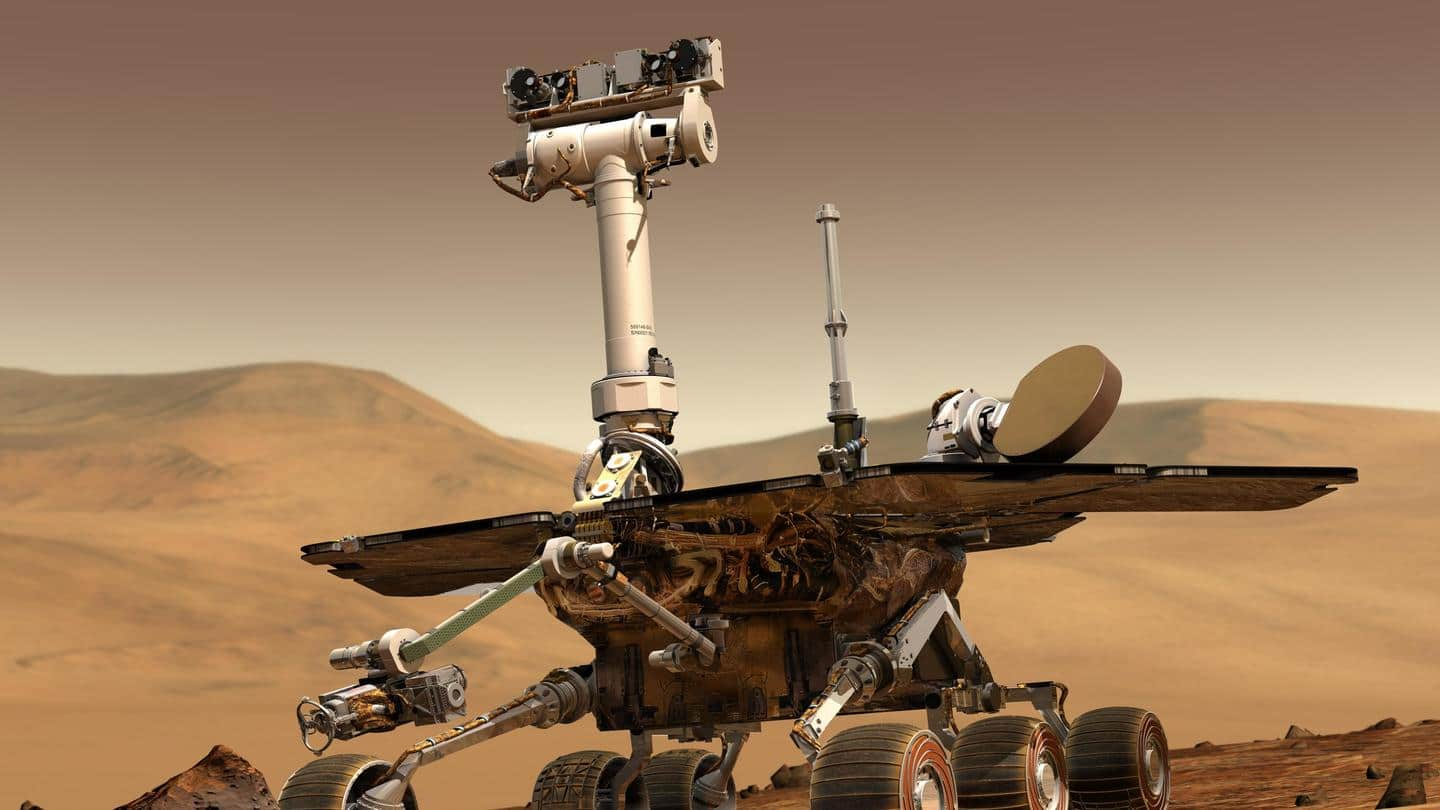 Although InSight's solar panels are operating at 27 percent capacity, this can't guarantee its survival indefinitely. The extreme Martian climate requires equipment to have self-heating capacity to maintain the integrity of electronics and mechanicals. Heating requires power, so this is a game of attrition the InSight lander cannot win. NASA's Opportunity Rover died due to this exact reason, when its batteries finally gave out.
NASA has two engineering solutions to dusty solar panels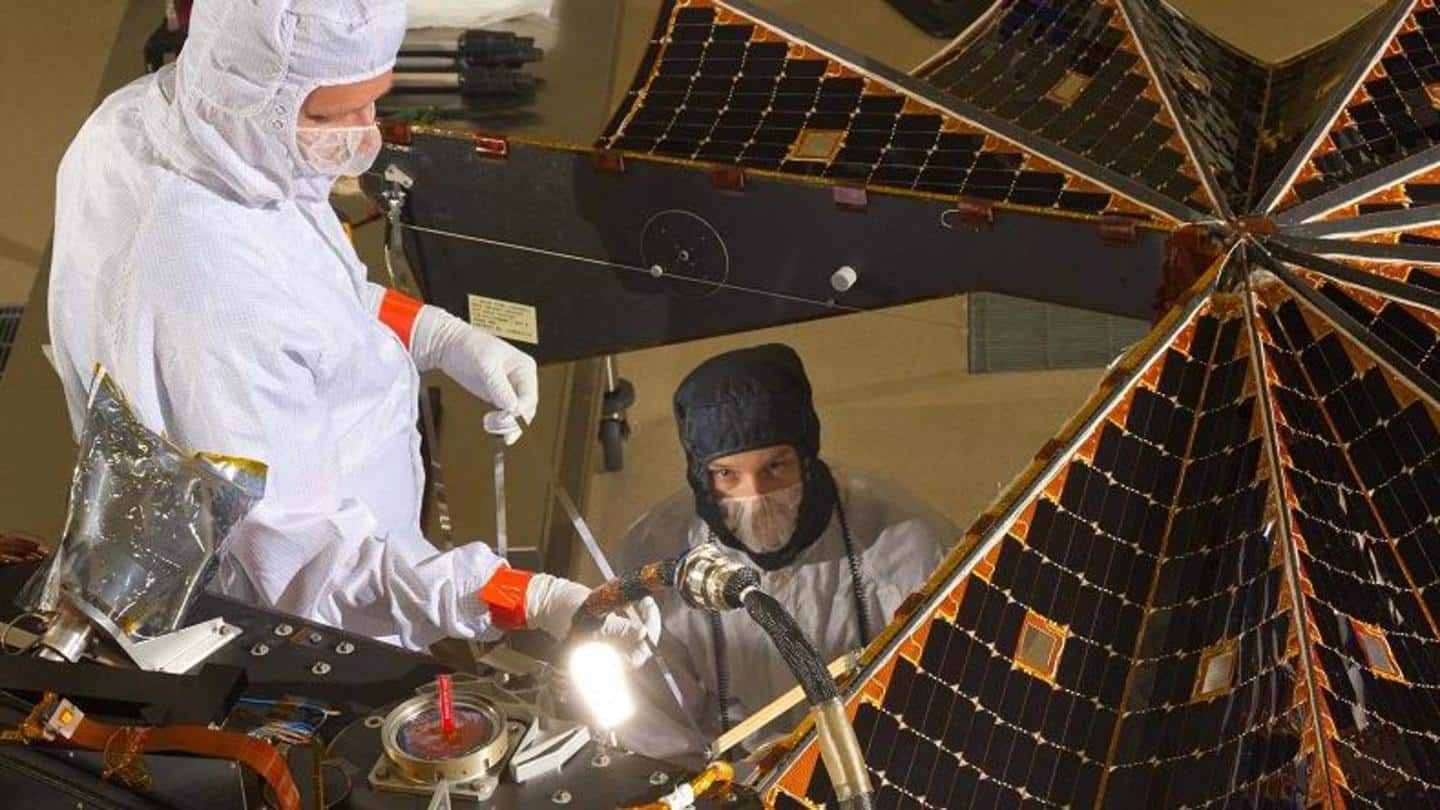 That terrible fate can be prevented by two primary means to clean the InSight lander's solar panels. The first one involves a brilliant engineering solution where the craft sends a dust-repelling wave of electric charge across its solar panels. The second method involves utilizing the small motors controlling the deployment of the solar array to shake the entire assembly clean of Martian dust.
NASA now banks on fate to make solar panels operational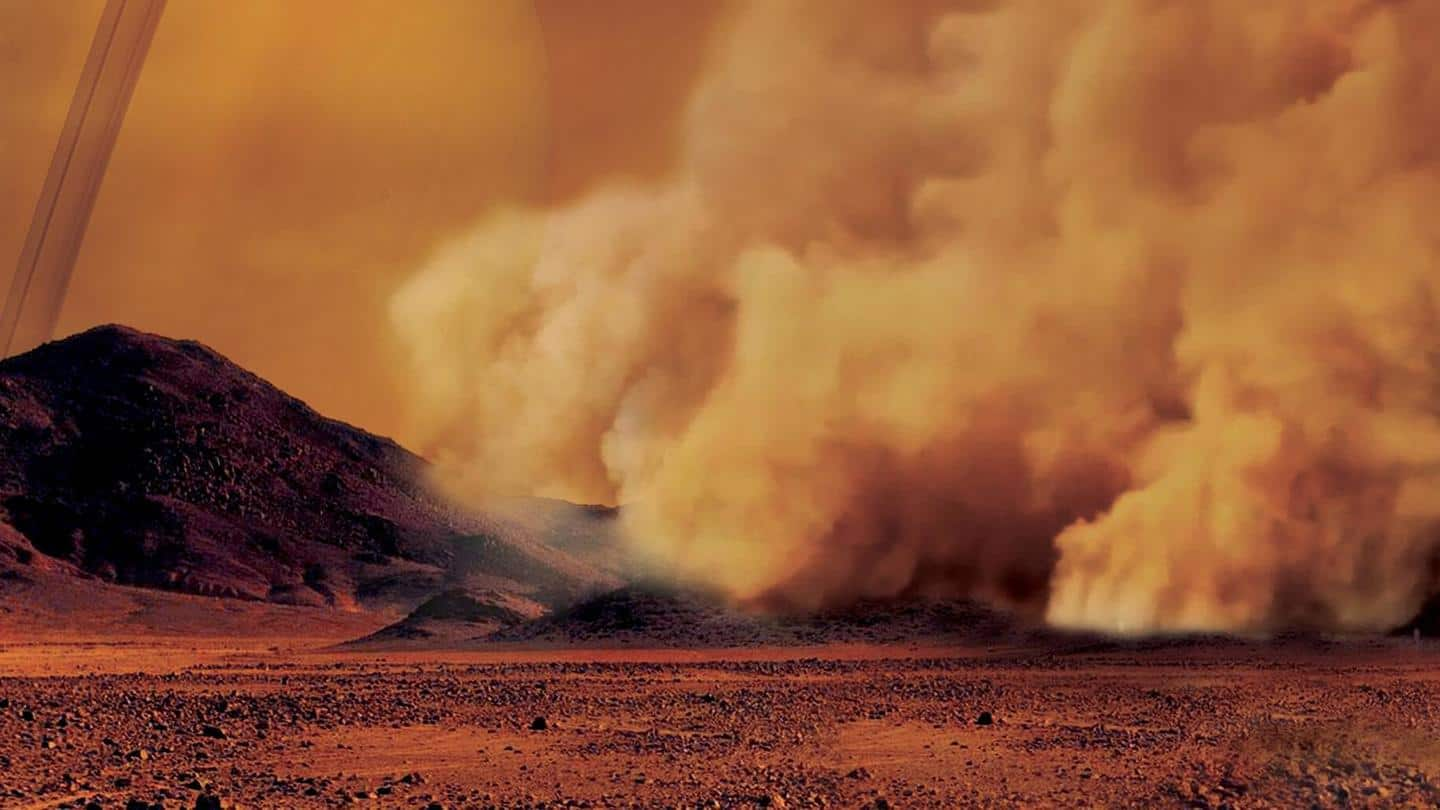 Unfortunately, the electrostatic cleaning gambit hasn't worked out. If the second method fails as well, the only other option involves submitting to providence and waiting for a dust storm to clean the solar panels. This was precisely why NASA chose the windswept plains of Elysium Planitia as the landing site. Similar dust storms had cleaned Spirit and Opportunity missions' solar panels in the past.
InSight Lander was plagued with issues from the outset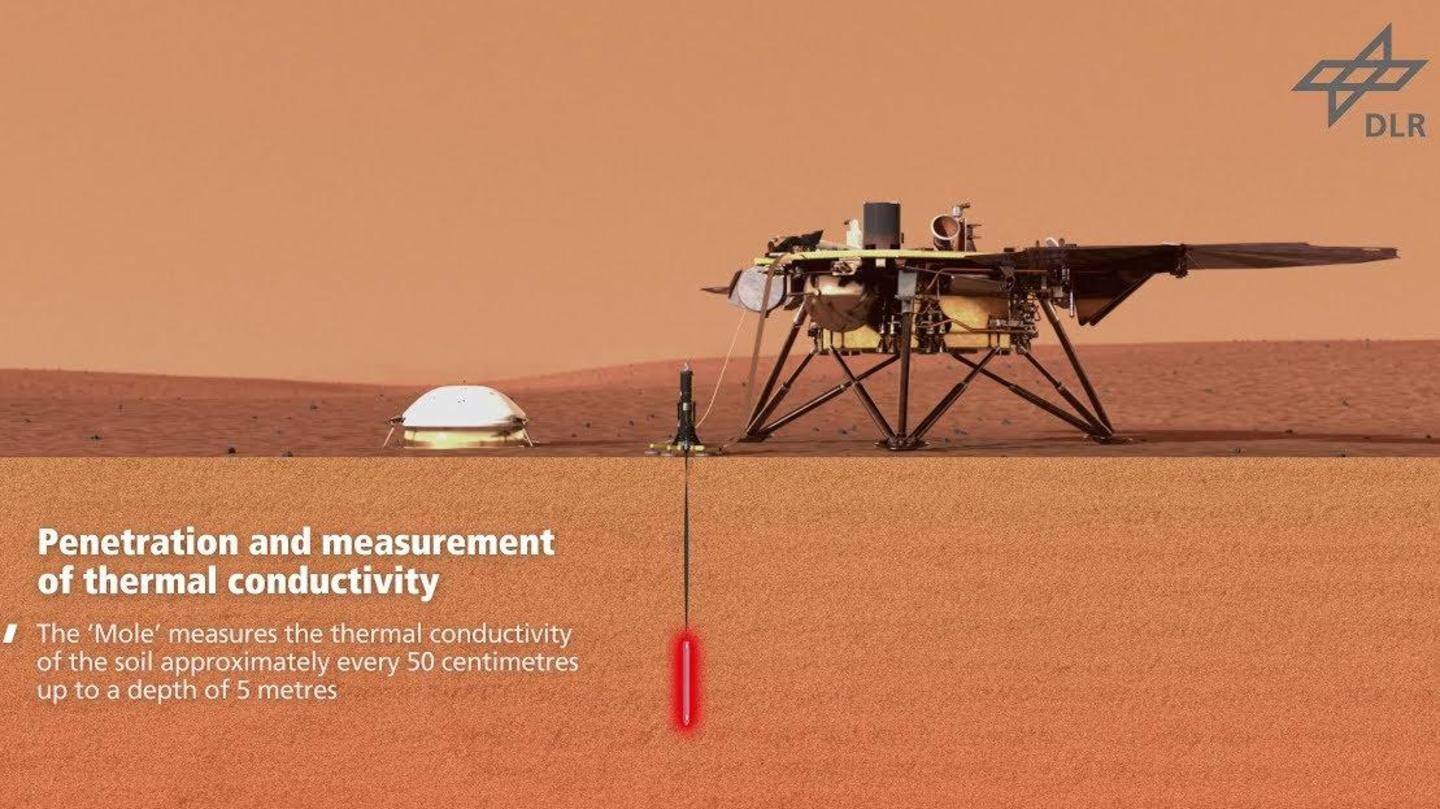 The InSight lander faced serious challenges with its self-hammering "mole" probe, which failed to work as intended. The probe was originally intended to burrow into the Martian surface to measure its internal temperature, with the intention of demystifying the planet's interior heat engine driving its geology. NASA eventually gave up on trying to make it work and instead focused on other scientific endeavors.