Scientists can tell who is likely to become a criminal
Scientists can tell who is likely to become a criminal
Written by
Shiladitya Ray
Dec 25, 2016, 09:05 pm
2 min read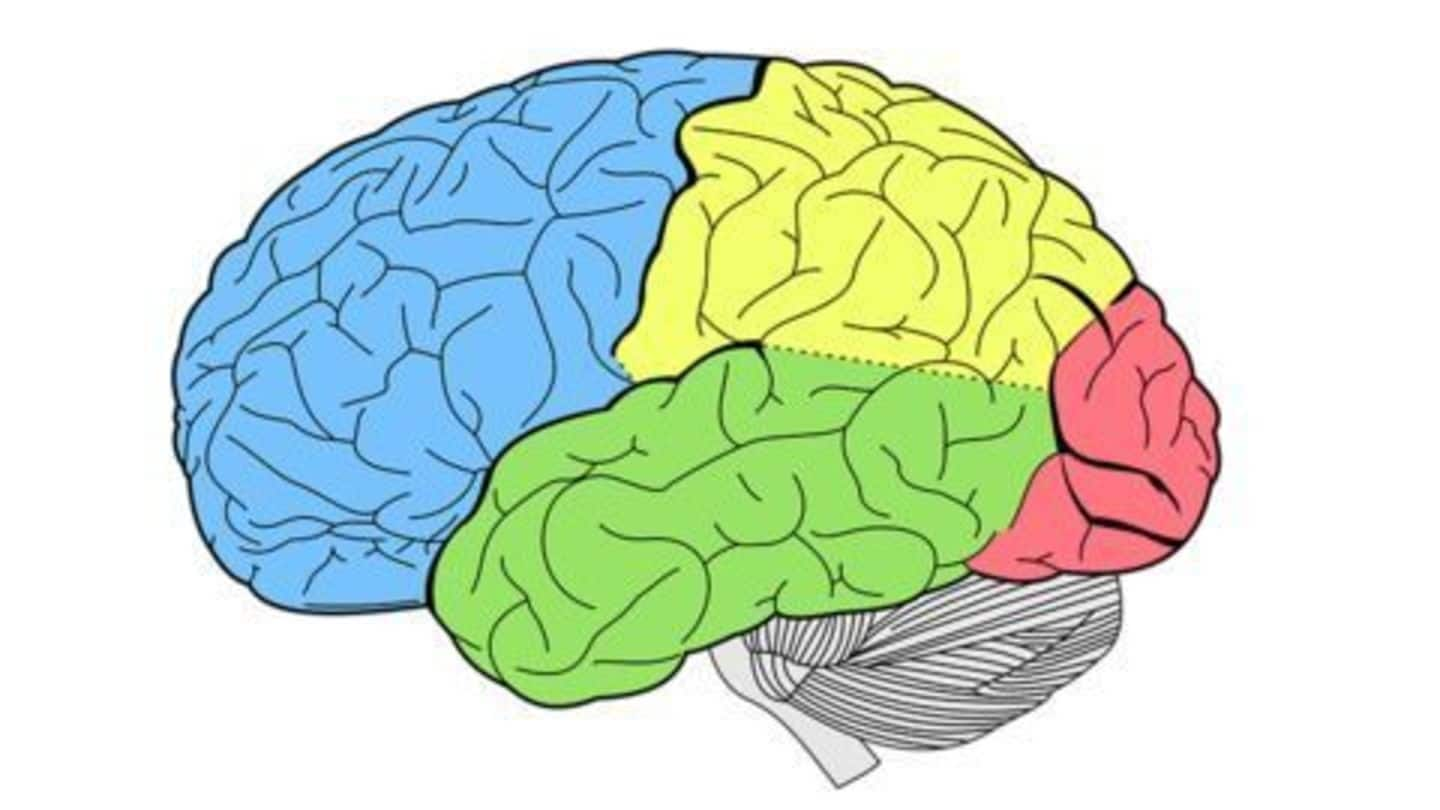 In a study published on the Nature Human Behaviour scientific journal, scientists have shown, using brain tests, that they can tell which children would grow up to be criminals. While it raises myriad ethical concerns, this neuroscience study, conducted by a team of researchers led by neuroscientists from Duke University, is reliable and nuanced, and could potentially be put to great use.
For the research, the scientists used data from a 1970s longitudinal study of 1,000 people in New Zealand, from their birth till they were 38 years of age. The team of researchers, through means of statistical analysis, showed that children with the lowest 20% brain health at age three, went on to commit over 80% of crimes as adults.
How is brain health measured?
Brain health is measured on parameters of language understanding, and using tests of reflexes, motor skills, and social skills.
How can brain health be responsible?
While it is acknowledged that factors like maltreatment during childhood and poor-socioeconomic status is, to quite an extent, responsible for criminal tendencies in individuals, the researchers isolated these factors to make sure their analysis was not flawed. They excluded children below the poverty line for verification, yet, their statistical analysis returned the same results, indicating a relationship between brain health and criminality.
Further findings of the study
The study also went on to show that people with the lowest 20% brain health also put pressure on other state systems. These same 20% people accounted for 77% of father-less child rearing, 66% of welfare benefits, and 57% of nights spent in hospitals.
The possible implications of the findings
While the findings of the study can be put to use in trying to help children who are prone to becoming criminals, they could also be used for darker ends. For instance, study could be used to achieve dystopian ends, like screening children for signs of future criminality, or could be used to identify and help susceptible children through education and therapy.