Google discontinues eight products as 2016 comes to an end
Last updated on
Dec 24, 2016, 08:58 pm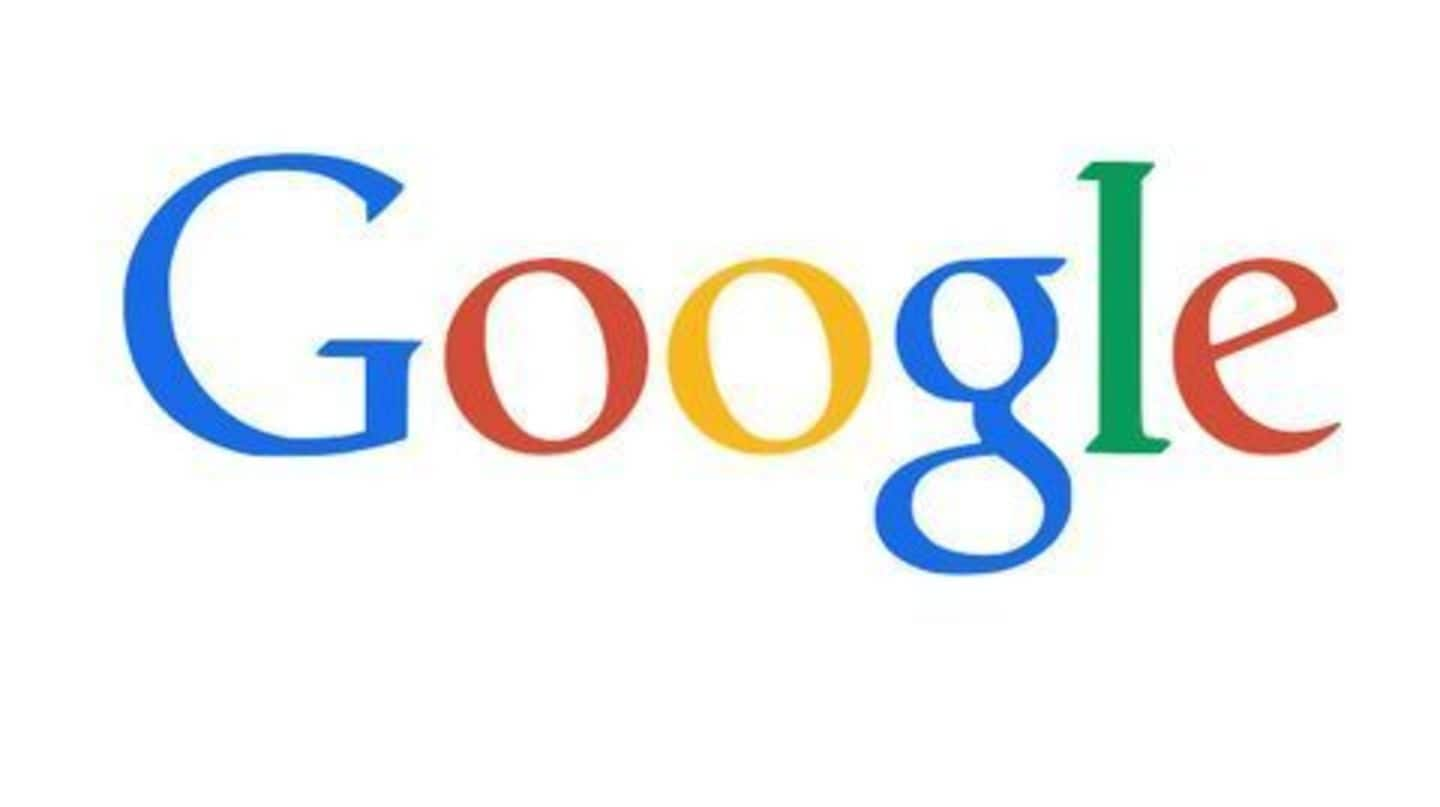 While Google released some critically acclaimed products like the Pixel smartphone and the Daydream virtual reality platform this year, it also pulled the plug on several of its ongoing products/projects. Interestingly, one of these discontinued products was released last year only, the rest were products which Google had acquired over several years to boost its offering. We take a look at the discontinued products.
Google discontinues live-streaming app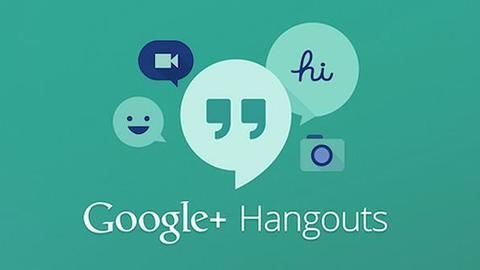 In 2012, Google launched its Hangouts on Air service - an upgrade which added a live-streaming feature to its existing Hangouts product. Interestingly, the company also had President Obama do a live broadcast on the platform. However, Google discontinued Hangouts on Air in September, and then announced that Hangouts on Air users could use YouTube Live to live-stream their videos.
Google replaces Nexus phones with Pixels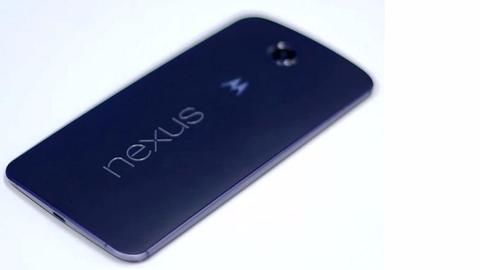 Another major product which Google killed this year was its Nexus series of phones. Initially launched in 2010, the Nexus phones were Google's flagship phones till they got replaced by Google's Pixel. Over the last six years, Google launched eight phones, four tablets and two media players under the Nexus series. Google further said that it had "no plans" for future Nexus products.
Google shuts down another smartphone project
Google announced a host of partners for Project Ara at Google I/O 2016. Project Ara was created with the aim of making a modular smartphone which would have interchangeable components thus allowing unprecedented customization by a user. However, later on in the year, Google did an about-face and announced that it was pulling the plug on Project Ara.
Google will not support Chrome apps in other OS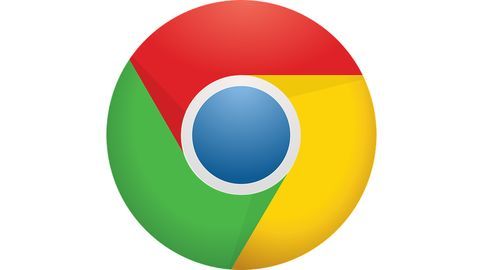 In early-2016, Google ended support for Chrome apps on Windows, Mac and Linux, and announced its plans to gradually phase out support for Chrome apps on every platform except for Chrome OS. Google said that by mid-2017, Windows, Mac and Linux users wouldn't find Chrome apps on the Chrome Web Store, and by 2018 Chrome apps wouldn't be available for the aforementioned operating systems.
Google discontinues My Tracks
Google's fitness tracking app, My Tracks, launched in 2009, was another product which was scrapped this year. My Tracks helped users track distance travelled, speed and more while running, cycling and walking. However, the app was discontinued on 30th April as Google decided to invest their efforts in a "more wide-reaching mapping project".
Google will no longer support Picasa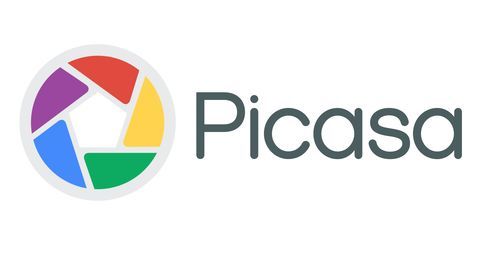 Image organizing and image viewing app Picasa was launched in 2002. In 2004, Google acquired Picasa for an undisclosed amount. However, in February 2016, Google announced that it would no longer support the desktop application for Picasa from 16th March, 2016. The reason, Google stated, was that it wanted to focus on one single photo sharing service - Google Photos.
Google shuts down Google Compare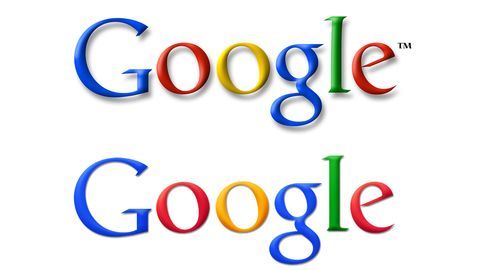 Google Compare was launched in 2015 as a comparison-shopping website for auto insurance, credit cards and mortgages. The service allowed customers to view multiple offers from different auto insurers, credit card companies and mortgage lenders. However, in March 2016, Google pulled the plug on Google Compare.
Another photo sharing service bites the dust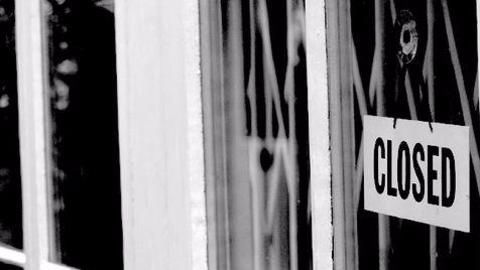 Along the lines of Google's decision to scrap Picasa, another photo sharing service called Panoramio was discontinued in favour of Google Photos. Acquired in 2007, Google used Panoramio to enhance its Google Earth and Google Maps services with crowd-sourced images. Google had tried to kill Panoramio in 2014, but some users successfully petitioned Google and stalled its demise.