NASA astronaut Piers Sellers dies at 61
Last updated on
Dec 24, 2016, 06:39 pm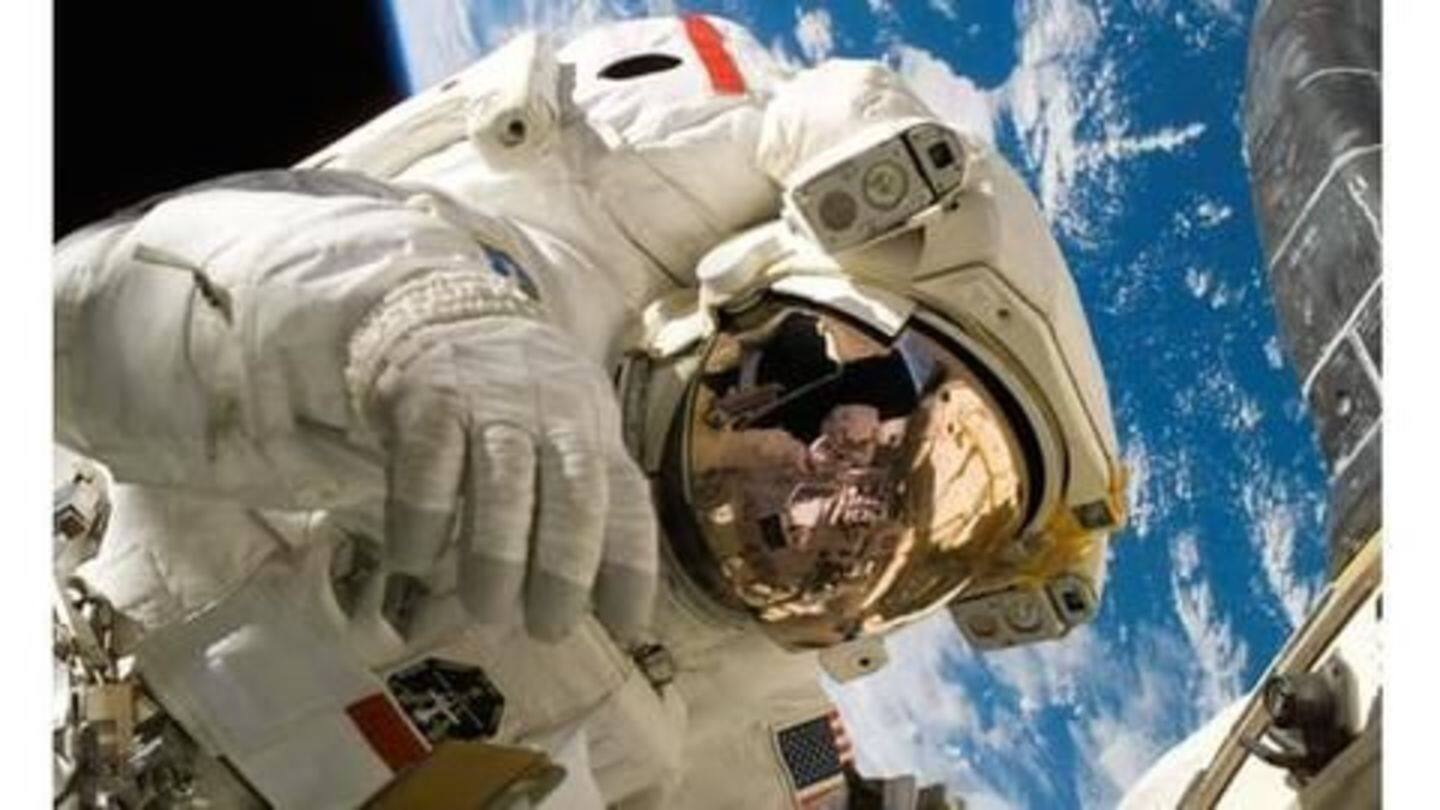 Astronaut Piers Sellers died of pancreatic cancer in Houston today; he was 61 years old. Sellers was born in Crowborough, East Sussex, Britain. He began working for the United States space agency as a scientist in 1982 and in 1996, he joined its astronaut corps. According to NASA, Dr Sellers was diagnosed with stage 4 pancreatic cancer in 2015.
About Piers Sellers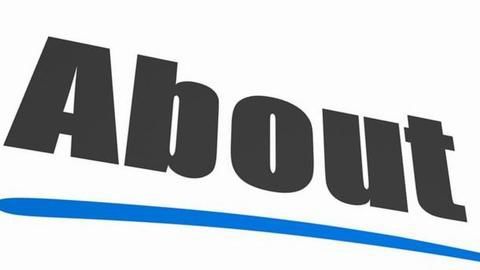 Born on 11th April, 1955, Piers John Sellers was a British-American meteorologist, NASA astronaut and Director of the Earth Science Division at NASA/GSFC. He held a bachelor's degree in ecological science and a doctorate in biometeorology. His work as the Director of the Earth Science Division involved climate system computer modeling and field work utilizing aircraft satellites and ground support input.
How Sellers joined the astronaut corps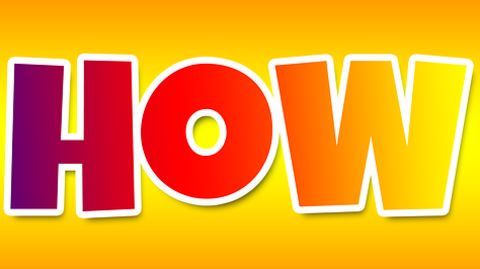 Piers Sellers once said, "When I was a kid, I watched the Apollo launches from across the ocean, and I thought NASA was the holy mountain. I came over here to see if I could climb that mountain." He was selected by NASA to become an astronaut candidate in April 1996; he reported to the NASA Johnson Space Center.
Piers Seller's citizenship
The Astronaut corps is open only to US citizens but Dr. Sellers wanted to keep his name before the astronaut board. In 1991, he became a naturalized citizen of the United States and in 1996 became a part of NASA's largest astronaut training group.
Piers Sellers in Space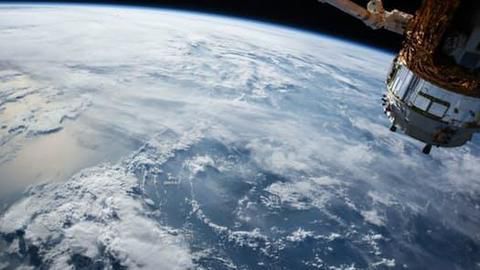 Sellers made 3 flights to the International Space Station from 2002 to 2010. He logged 35 days in space during the shuttle missions. In an op-ed that he wrote in the New York Times, Sellers wrote, "As an astronaut, I spacewalked 220 miles (354 km) above the Earth." "From this God's eye-view, I saw how fragile and infinitely precious the Earth is," he wrote.
Sellers as an eloquent spokesman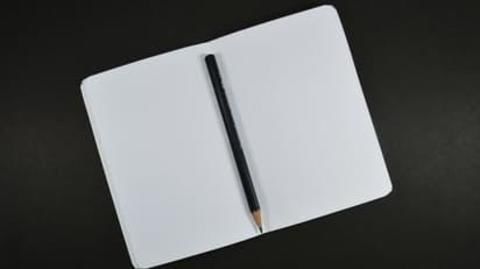 In the late years of his life, Sellers gained fame for his eloquent commentary about the earth's fragility. In his op-ed, he wrote, "Floating alongside the International Space Station, I watched hurricanes cartwheel across oceans, the Amazon snake its way to the sea through a brilliant green carpet of forest, and gigantic night-time thunderstorms flash and flare for hundreds of miles along the equator."
Reactions to Seller's death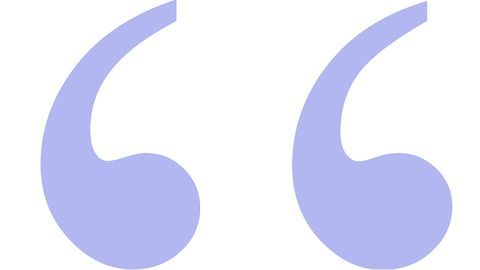 NASA administrator Charles Bolden described Sellers as a "tremendous public servant dedicated to NASA, the nation and the world." "Spacewalker and scientist, free thinker and our planet's friend, to say he will be missed would be a gross understatement." Headmaster of Seller's former school, Dr. Weeds said, "He has made an enormous contribution to his field of science. We are devastated by the news."
Sellers on his work
On his work, Sellers said, "Work is fascinating- I love the office, whether it is in a space suit or in a real office. I've always loved work."