India has its own 'Ant-Man.' No, he's not an actor!
Last updated on
Jul 16, 2018, 06:59 pm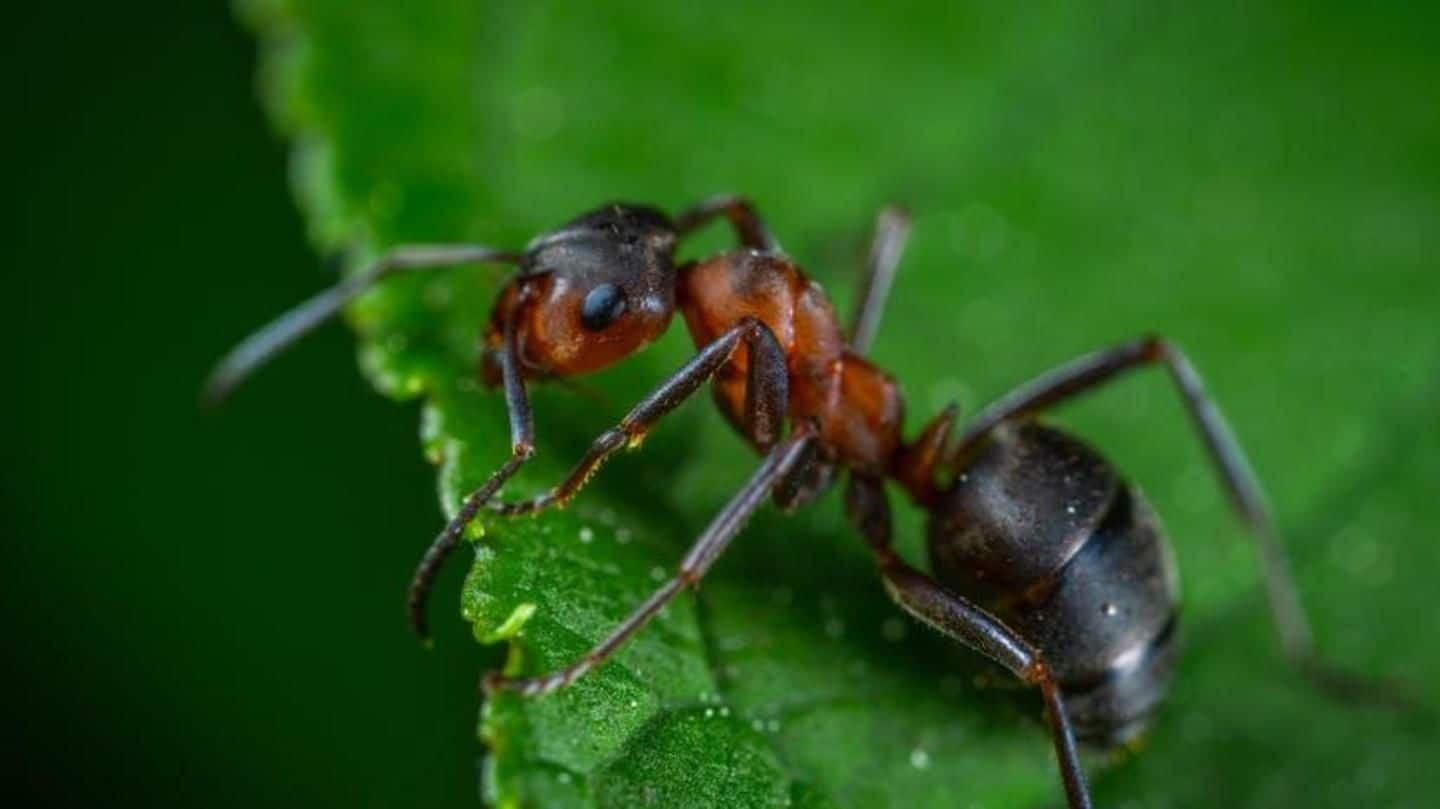 When Dr. Himender Bharti, a myrmecologist (one who studies ants) was asked to peer-review a manuscript describing the discovery of an ant species in Jammu and Kashmir, little did he know the surprise in store. That new species has been named after him! Naming it Leptogenys bhartii, the team who had prepared the manuscript said it's to honor Bharti's "outstanding contribution to Indian ants."
They never told me anything, said an awe-struck Bharti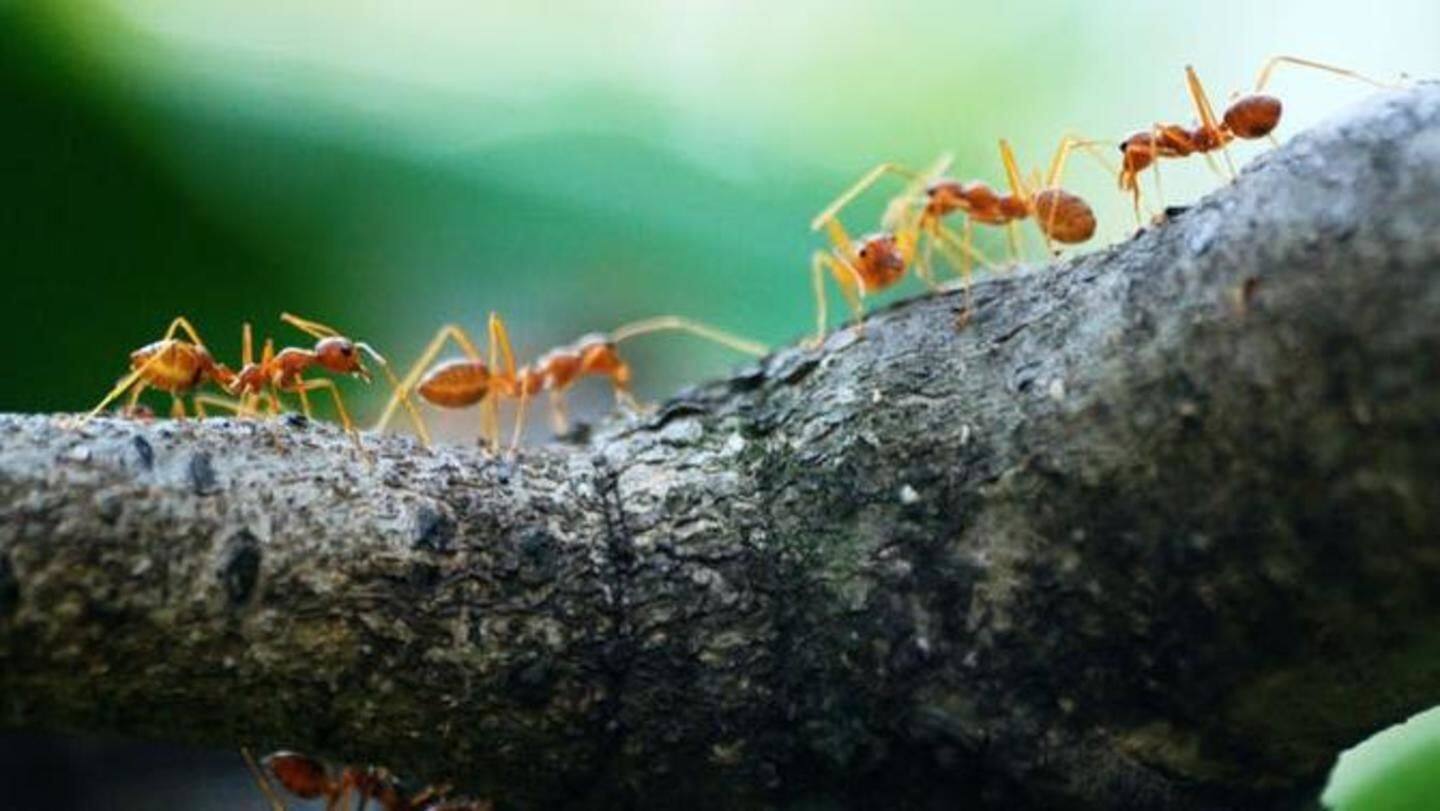 Bharti was naturally in awe. "They never told me anything, not even when we met during a conference recently," he recalled. However, when he chanced upon his name, he declined to review the manuscript on ethical grounds. Bharti and his team at Department of Zoology and Environmental Sciences, Punjabi University, have discovered 77 ant species from India, of which 22 are from Western Ghats.
He has also scavenged through Vietnam, Malaysia and China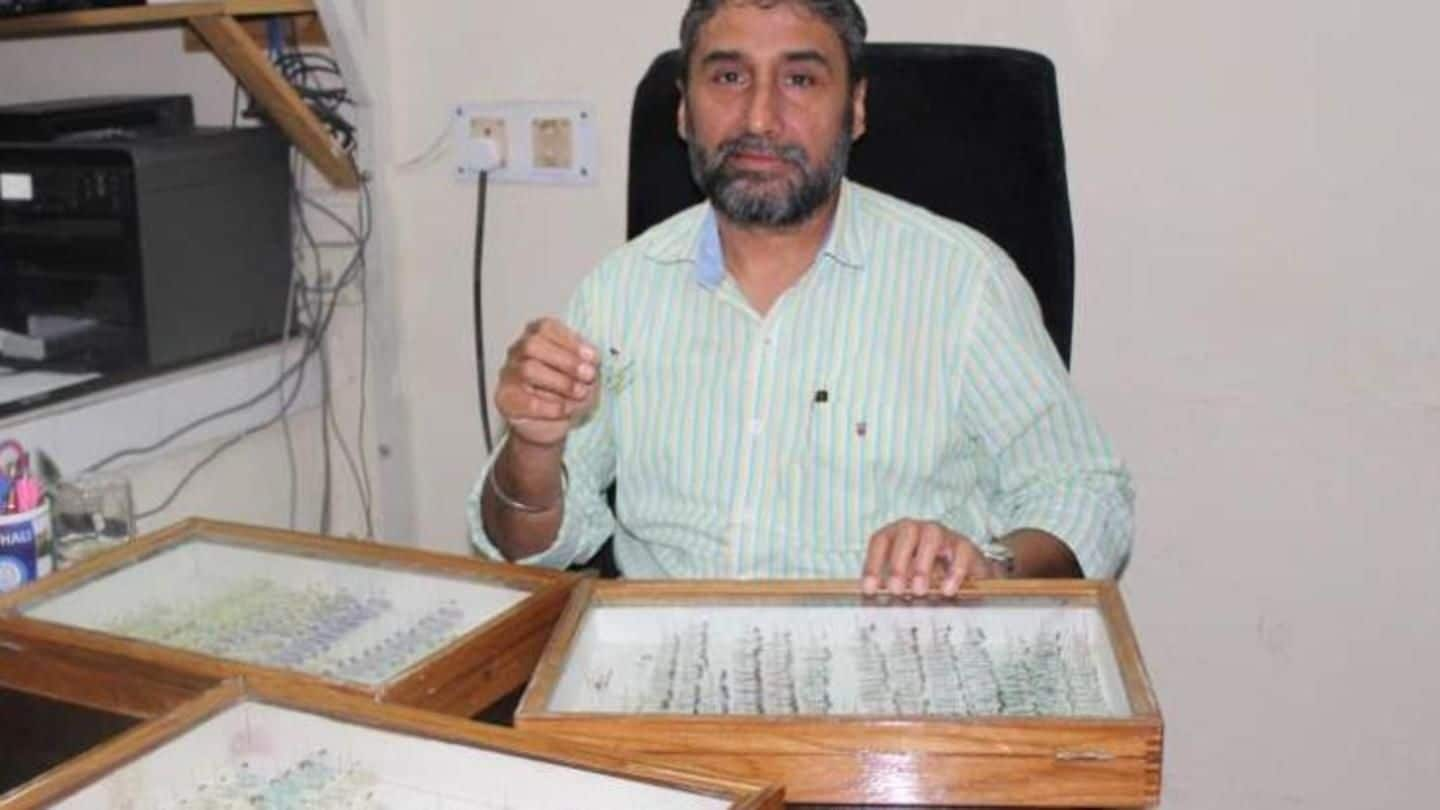 He has gone all the way to Vietnam, Malaysia and China in Southeast Asia to discover different ant species. After working for two decades in this field, he has made an ant repository: Punjabi University Ant Collection. It has holotypes of all new species he and his students described. Reference collection of over 1,000 ant species from India and other countries are also stored.
Comprehensive checklist of ants present in every state made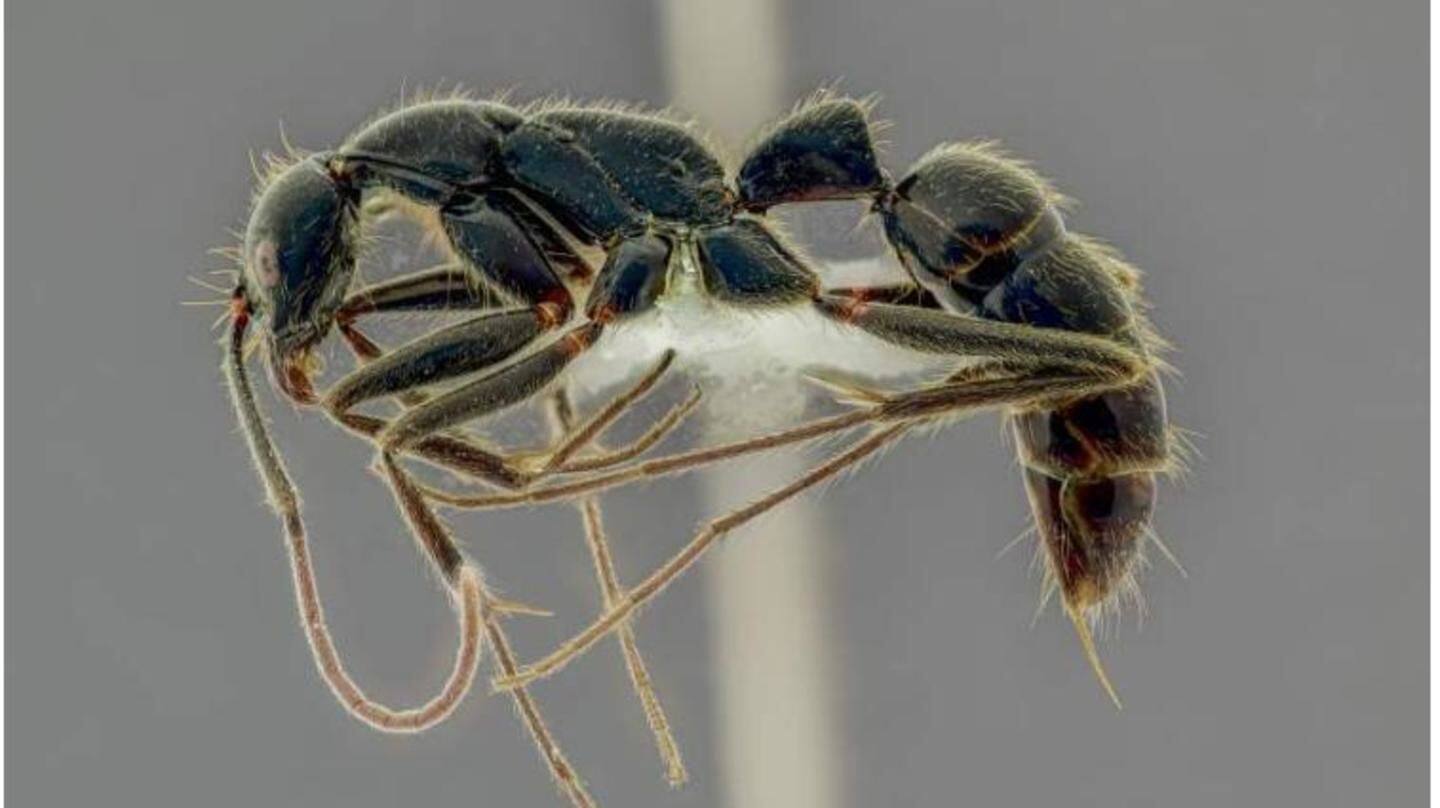 In the repository, 20 paratypes (specimens other than holotypes) of ant species obtained from other parts of the world are described. Some have been donated by original discoverers for objective identification of new species. Making the work of new ant researchers easier, Bharti has also published a comprehensive checklist in 2016, which details state-wise ant species presence.
Why ants? 'They have a major role in ecology'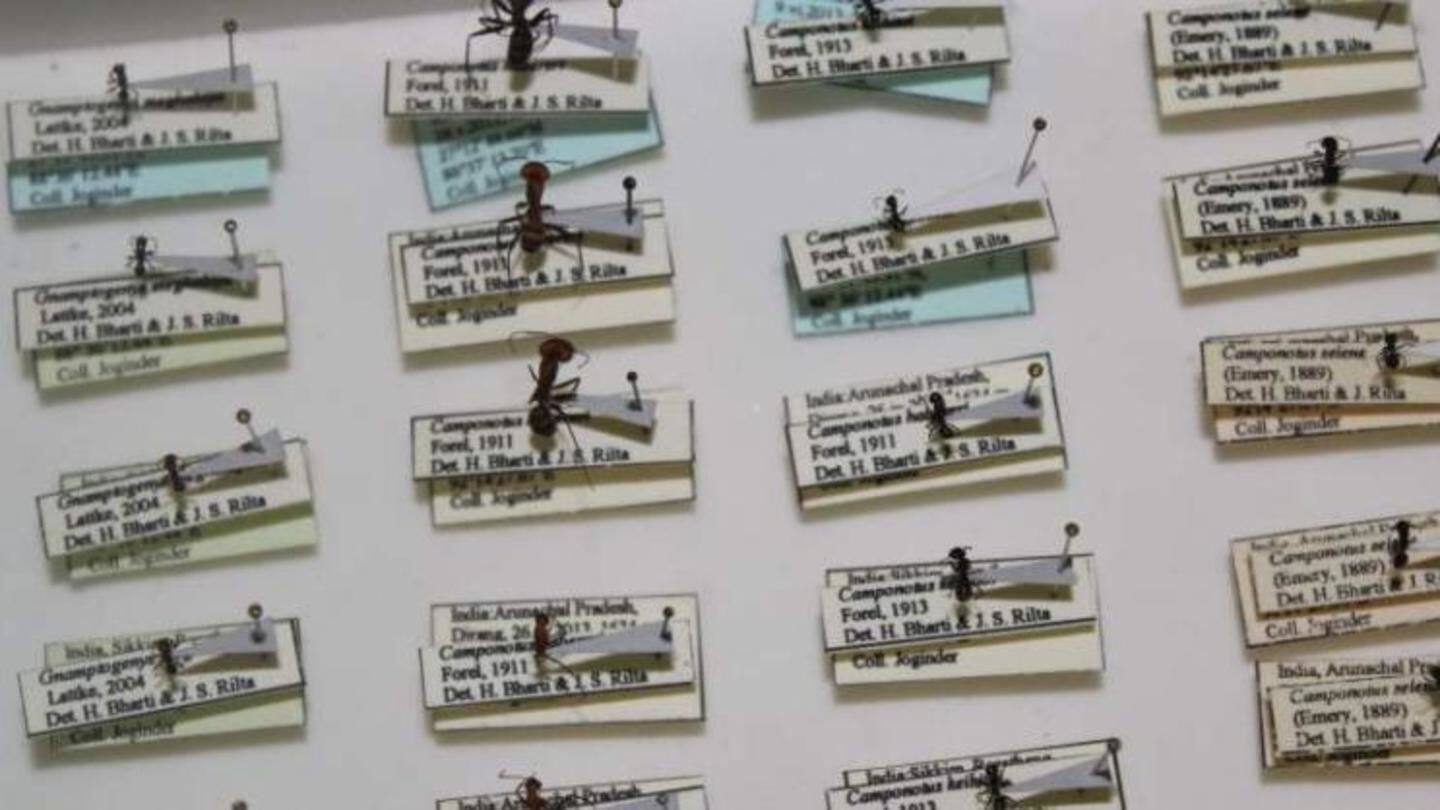 Ants attracted Bharti when he realized their role in evolutionary biology. "They have a major role in ecology and serve as indicator species of the ecosystem," said Bharti, who has already completed over seven major research projects, with three ongoing. "They have a huge influence on the functioning of the ecosystem as their biomass is mostly higher than other organisms in the tropical ecosystem."
Bharti also working towards conservation of Asian ants
Due to this, they need to be conserved, feels Bharti, a member of International Union for Conservation of Nature (IUCN). Along with IUCN, he's working towards categorizing Asian-ants as endangered, threatened or vulnerable. "The IUCN criterion for red-listing is inapplicable for invertebrates. We're trying to address this," shared Dr Bharti. Now will Bharti's dedication help us view these tiny creatures differently? Guess yes!