#LeakPeek: These features are likely to debut on iOS 14
#LeakPeek: These features are likely to debut on iOS 14
Written by
Shubham Sharma
Mar 10, 2020, 04:11 pm
2 min read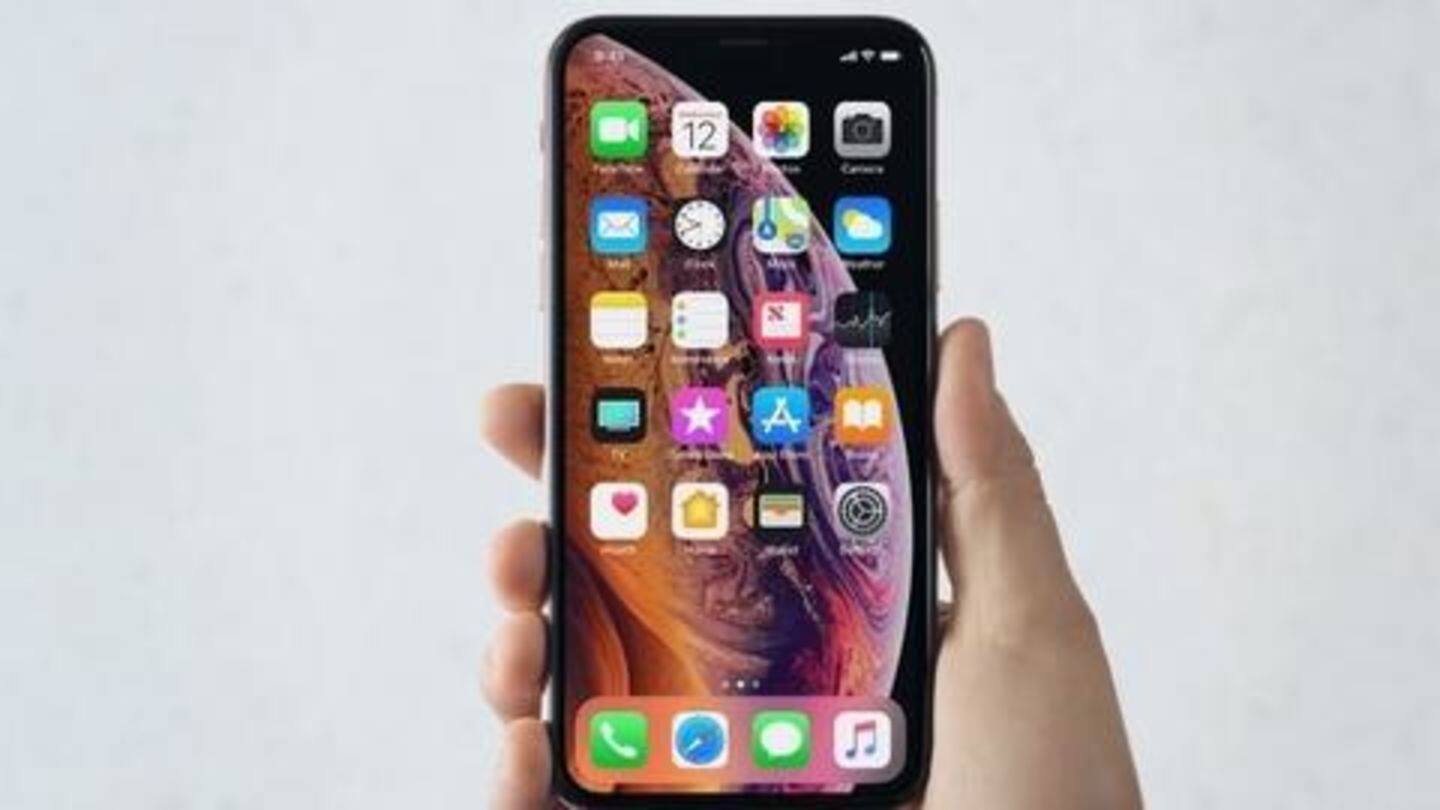 We hate to admit this, but iOS 13 has been a complete mess. The platform has been marred by plenty of bugs, making it one of the most disappointing releases from Apple. However, the good news is, the company is already working on its successor, the iOS 14, and will be announcing it very soon. Here are some big changes it's expected to offer.
New fitness app in the works
As reported by MacRumors, a new fitness app, codenamed Seymour, is being developed for iOS 14, watchOS 7, and tvOS 14. The app will complement the existing Activity app bundled with Apple products and offer videos of various workouts. This will help users perform different physical activities while enabling the Watch to track those sessions at the same time.
Broader capabilities of Apple Pencil
Apple is also said to be working on a new "PencilKit" API to expand the functioning of Apple Pencil and make it more useful. The interface will allow users to use the Pencil to type in apps like Messages, Mail, Calendar, and presumably other third-party apps. Plus, it will also have handwriting recognition and conversion for a better text input experience.
Along with Pencil, Apple might also introduce some big changes in iMessage, including the ability to take back a message after sending it and tag contacts in groups. The app might also get several other chat-specific features like the ability to mark messages as read/unread and update day-to-day statuses for people having your number (similar to that on WhatsApp).
Improved mouse support for iPads and more
Among other things, the unreleased code also shows that iPadOS 14 will bring richer mouse support for iPads, letting users experience more Mac-like mouse functions and gestures. Plus, there are some signs that show Apple-branded headphones and AirTags are in the works. Also, the Apple Watch will get the new blood oxygen monitoring capability in the future.
More features would be included
We will learn about other features as the official iOS 14 announcement nears. The company typically announces iOS at its WWDC event in June, but given the concerns over the coronavirus outbreak, we are not fully sure if it will take place this year.