Women getting first 'move' liberty, thanks to new Tinder feature
Women getting first 'move' liberty, thanks to new Tinder feature
Written by
Shubham Sharma
Sep 25, 2018, 08:15 pm
2 min read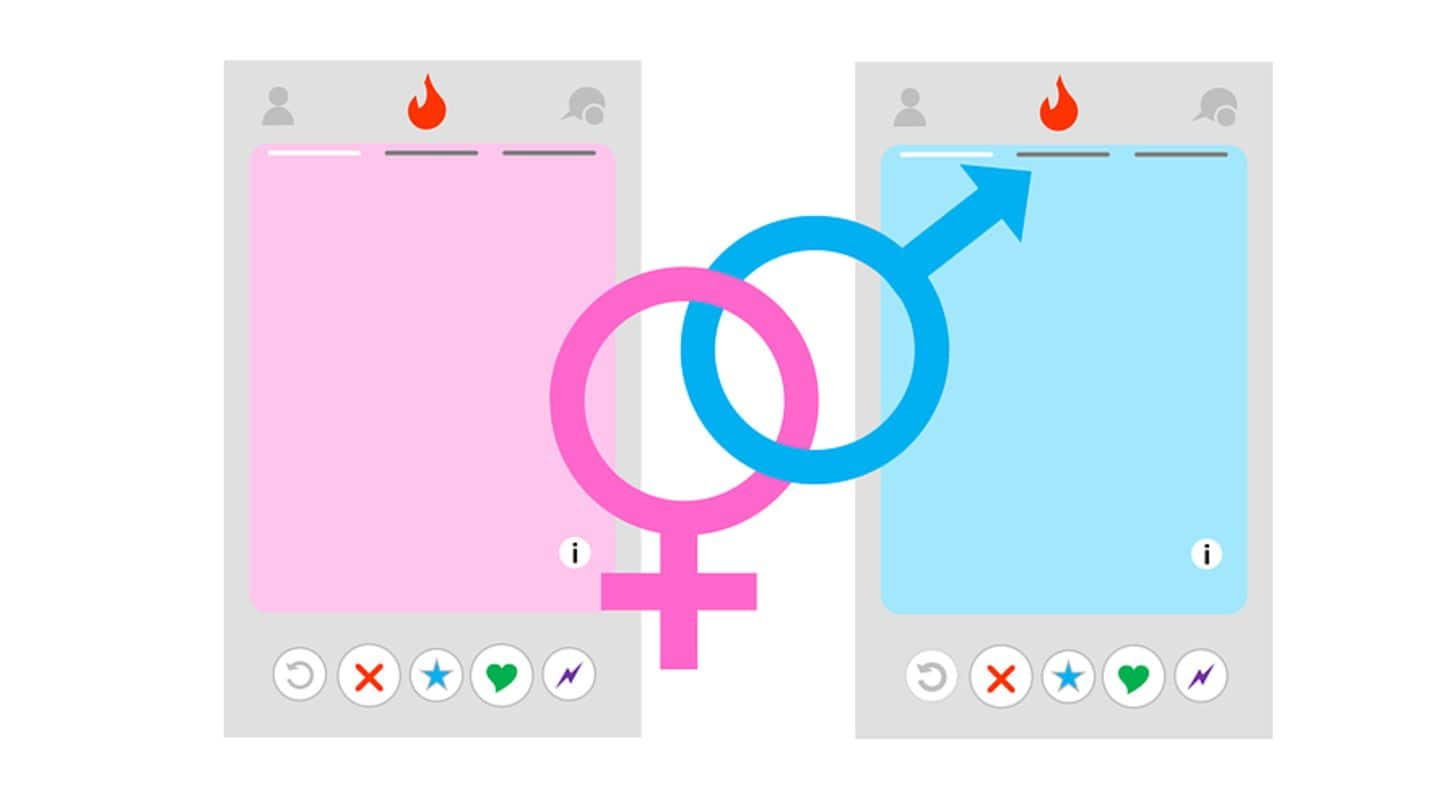 Tinder is rolling out a new feature in India, one that only lets women open a conversation with a guy on the famous dating app. The feature, called 'My Move', is designed to provide an extra layer of security and scrutiny for women in the country. If successful here, it will be rolled out in other parts of the world as well.
What will change post this new feature?
Till date, two Tinder users had the option to start a conversation immediately after swiping each other 'right'. However, the new feature, which has been in the testing phase for months, changes that and allows only the female party to start a conversation, according to her choice. Tinder's competition Bumble already works this way in the case of male-female matches.
More control to women, enhanced security
By enabling this feature from the settings menu, women will get more control over their romantic and social experiences on Tinder. "We're a platform based on mutual respect, consent, and choice," Taru Kapoor, General Manager for Tinder's parent Match Group, told Reuters. "(Users) can shape their own destiny, connect with people they feel comfortable with and at all points of time, feel in control."
Though dating is still not mainstream across all parts of India, a major chunk of youngsters from urban regions are using dating services, making India Tinder's largest Asian market. That said, as the new feature rolls out, we can expect more women to sign up for the service. Even though it won't stop online abuse, but there's definitely an added layer of security.