NewsBytes Briefing: Google learns blackmailing Australia doesn't work, and more
NewsBytes Briefing: Google learns blackmailing Australia doesn't work, and more
Written by
Nachiket Mhatre
Feb 05, 2021, 11:40 pm
2 min read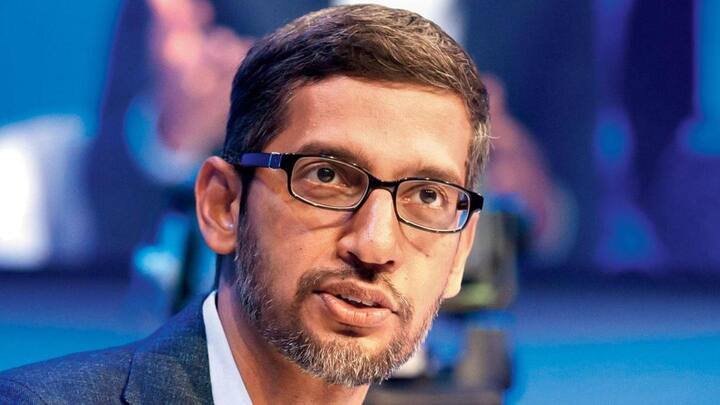 They say it doesn't hurt to try, but Google will beg to differ; especially, if that involves blackmailing entire countries. The former do-no-evil proponent had to eat the humble pie after Australian PM Scott Morrison called its bluff and was about to hand over the keys to the Australian internet to Microsoft. Here's what else happened in the tech world today.
After the drubbing down-under, Apple goes in for the kill
Australia isn't the only one that gave Google a black eye. Apple's recent privacy PR campaign is a devious scheme going right for Google's jugular. The iOS 14.5 update will make it nigh impossible for the likes of Google and Facebook to make money off people's data. This has forced Google to incorporate a similar (but inevitably watered down) feature in Android as well.
Apple may have found a way to save VR
If you're wondering why Virtual Reality hasn't caught on yet, Apple has found the answer. It's clearly not expensive enough. But don't worry, because Tim Cook and company are rumored to be working on a VR headset that will require a second mortgage on your house. What do you get in return? Well, LiDARs from Tesla cars and two 8K screens in your eyes.
PayPal will shut down domestic payments business in India
Planning to pay for tonight's Swiggy meal with your PayPal account? Me neither. I guess that explains why PayPal is shuttering its entire domestic transaction ecosystem in India. The weird part is that the company still has development centers in Hyderabad, Bengaluru, and Chennai. While PayPal hasn't revealed the fate of those offices, one only needs so many call centers.
Starlink passes 10,000 users as jealous competitors pile on
What do you do when someone is reaching for the stars? Drag him down, of course. That is precisely what is happening to Elon Musk's successful galactic venture SpaceX. After being harassed by Amazon for launching too many Starlink internet satellites, now it's the rural internet providers turn to allege that the Starlink internet system somehow puts "rural America's broadband hopes at risk".