NewsBytes Briefing: Uncle Sam wants your YouTube money, and more
Last updated on
Mar 12, 2021, 12:29 am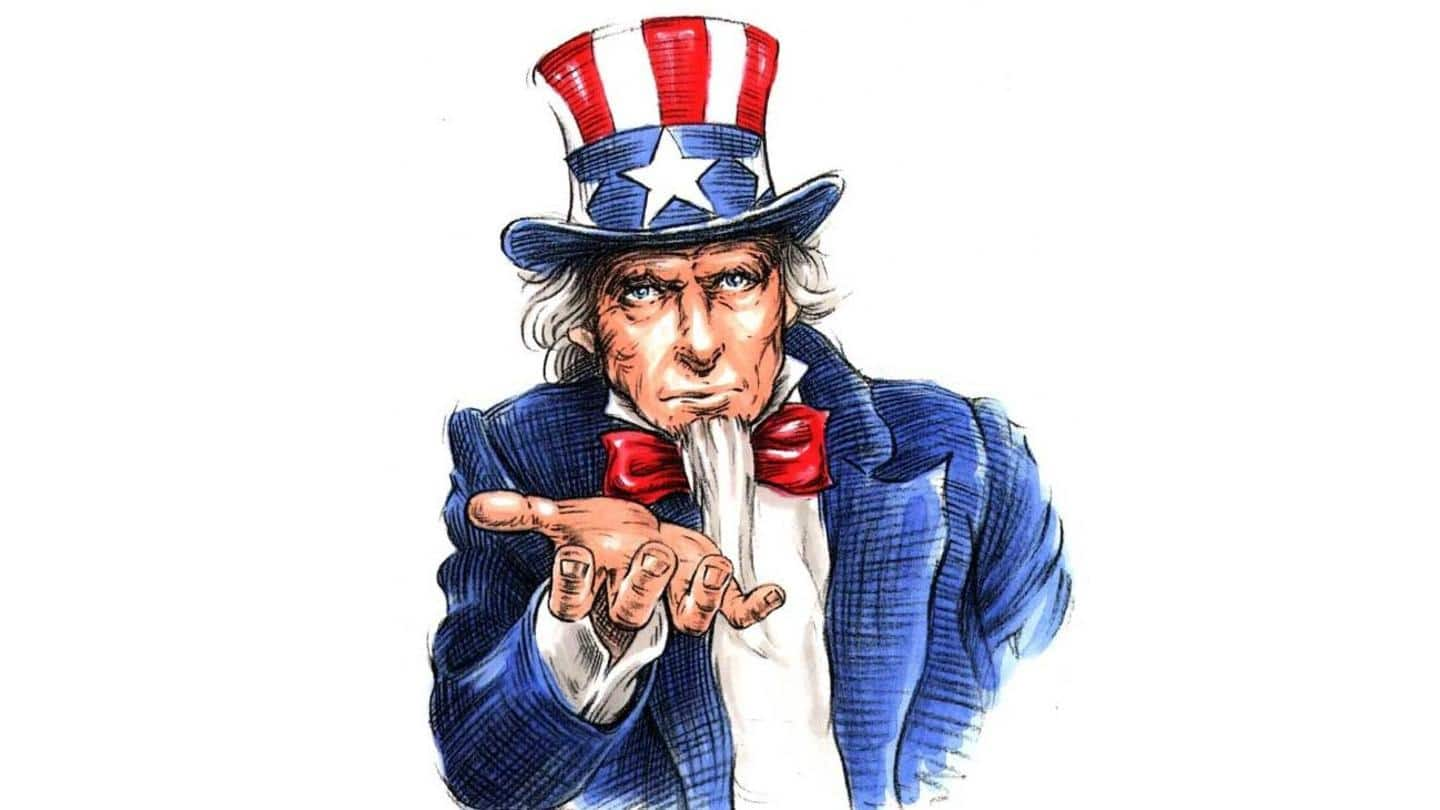 YouTubers have been suffering lately from rampant demonetization, COPPA purges, and the overall decline in AdSense revenues, but Google isn't done just yet. Turns out, in addition to Google's 30 percent revenue cut and paying their own country's taxes, non-US YouTubers will also have to pony up to another 30 percent in US taxes. How will they ever pay off their RED camera loans?
Roblox harnesses the power of 9-year-olds to rule stock markets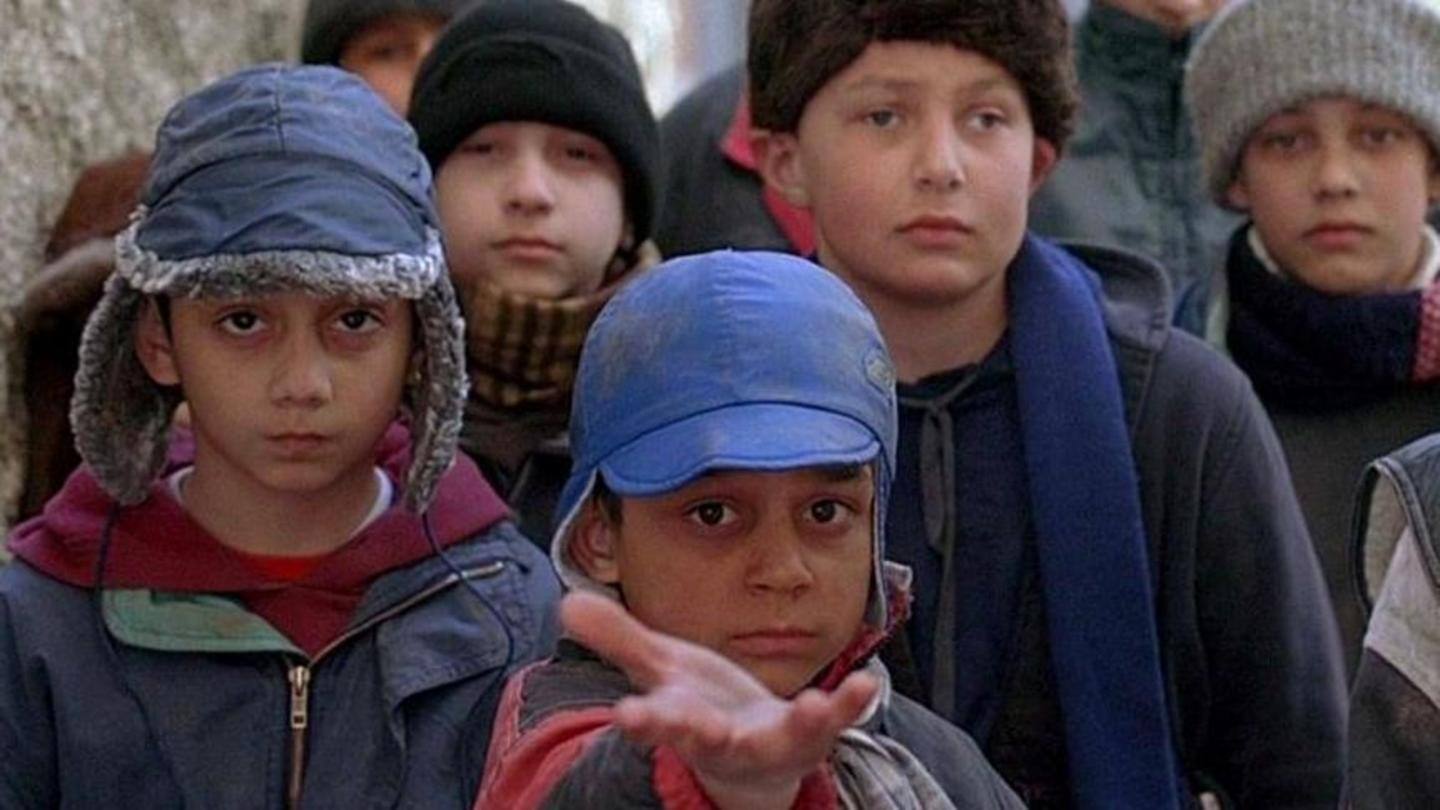 In another news, following the success of Minecraft, Roblox has captured the collective imagination of 9-year-olds and budding game developers alike. And this success has culminated in the company going public. Calling it a mere success would be an understatement, because the company added an eye-watering $24.5 billion to its valuation in a single day of trading.
Indian government proudly shows off its internet kill count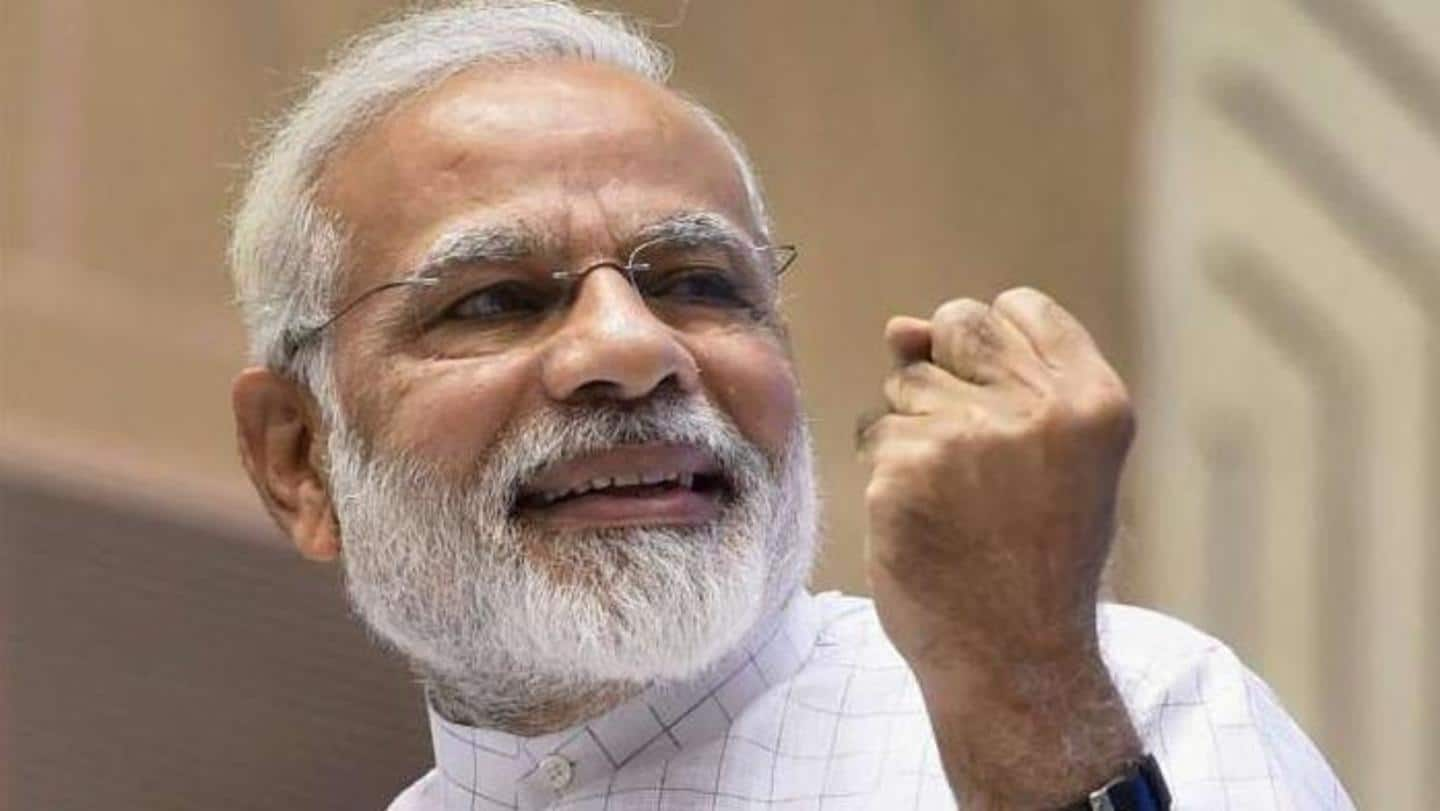 Separately, the Indian government revealed to the Parliament that it had blocked more than 4,400 URLs belonging to Facebook and Twitter in 2020. That's roughly a 30 percent increase over its 2019 score. Going by its ongoing feud with Twitter over censorship and the brand-new Media Ethics Code, one can only imagine how the URL kill count for 2021 will look like.
Facebook's ambitious trans-Pacific internet project seems destined to be doomed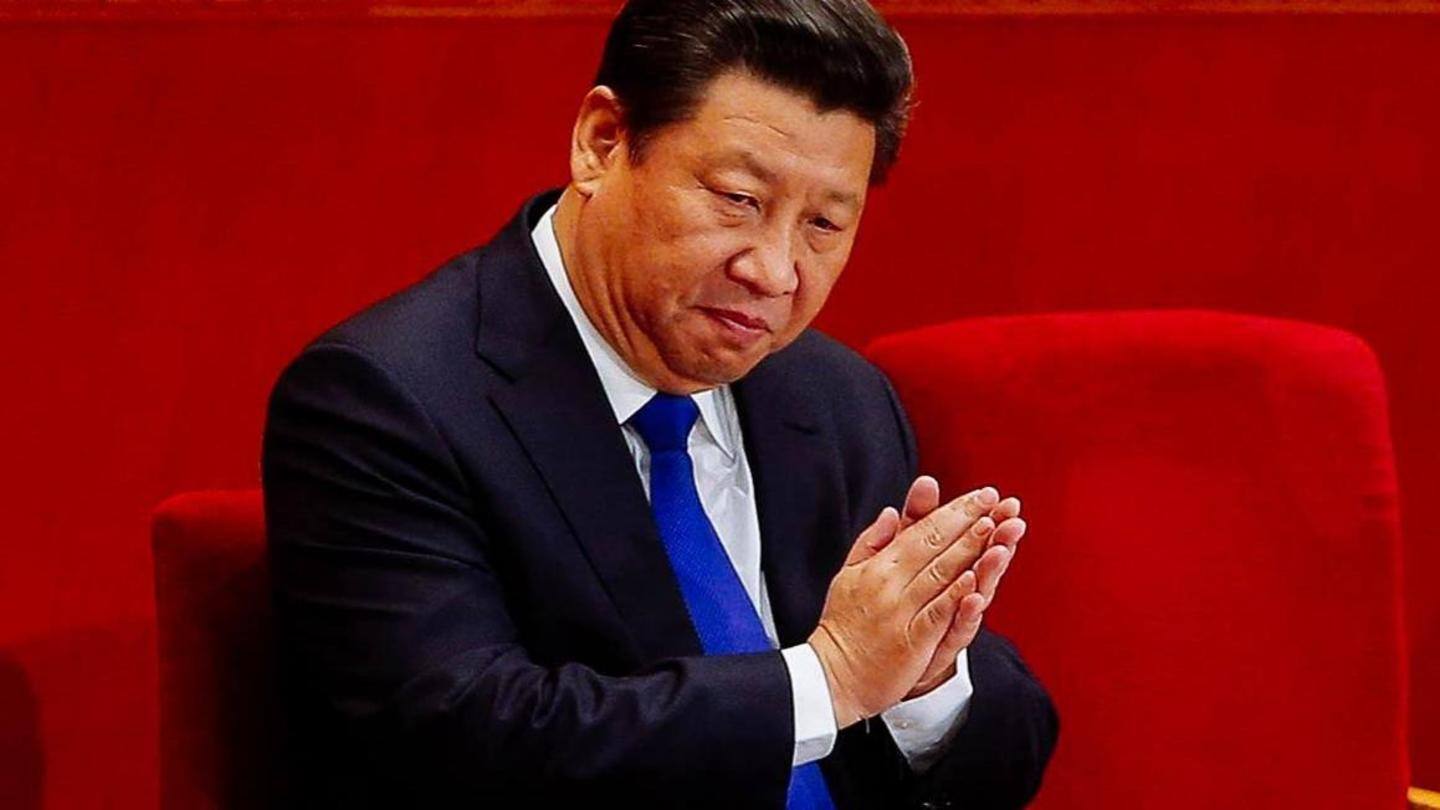 Speaking of censorship, Facebook has chosen to stop its efforts to build a trans-Pacific undersea cable connecting California and Hong Kong. The move comes after China increasingly tightens its stranglehold over the region. Facebook is also running the cable to Taiwan, which is tragic because it's only a matter of time until China annexes that as well. There's no escaping the Chinese, is there?
Instagram sets its eyes on an untapped market: Poor people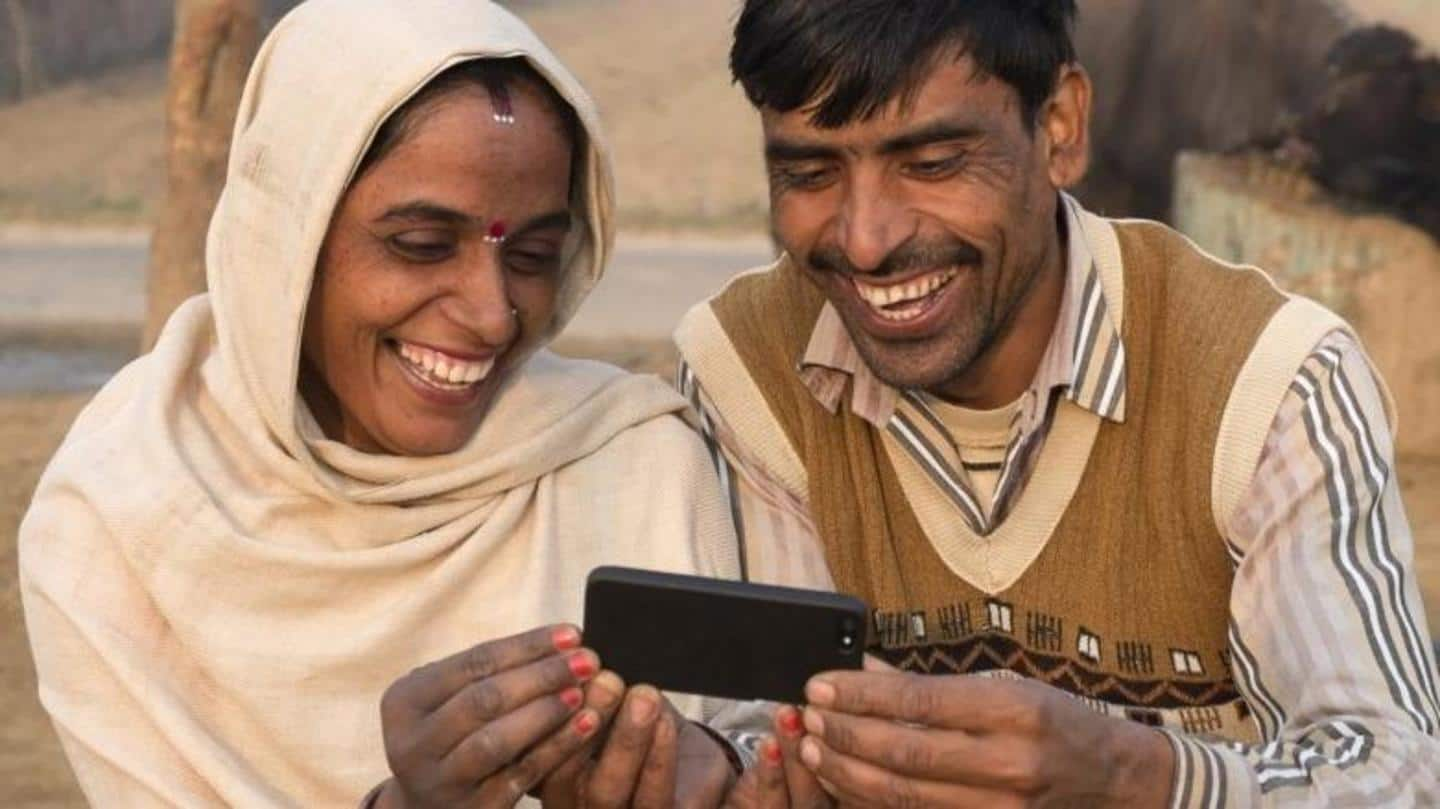 Just like Facebook can't escape China, we can't escape Facebook either. Instagram Lite is now available across a whopping 170 countries. To put this into perspective, there are only 195 countries in the world. Well, 196 if you include Taiwan, but China disagrees. Strangely, the app is completely free of advertisements. Then again, Facebook knows better than to sell anything to the poor.