Roblox goes public; Stocks soar 54 percent on first day
Roblox goes public; Stocks soar 54 percent on first day
Written by
Nachiket Mhatre
Mar 12, 2021, 11:11 am
2 min read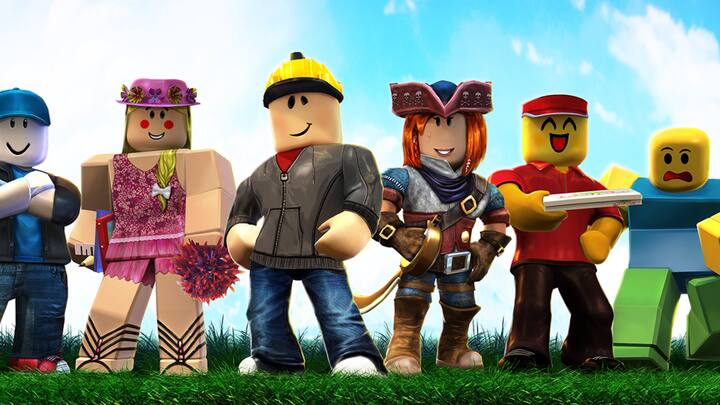 The meteoric rise of online gaming platform and game creation system Roblox shows no signs of abating. The company went public on Wednesday at a reference price of $45, which valued it at $45 billion. The company went public via the direct listing route, thereby avoiding IPO hassles and underwriter fees. Its stock valuation closed at $69.5 per share—an impressive 54 percent growth.
Why Roblox took the direct listing route instead of IPO
Direct listings are ideal for companies such as Roblox that have strong brand identity and are attractive valuation-wise. The company was already flush with $520 million raised in a private funding round; it didn't really need an IPO to raise capital. Opting for direct listing saves it from paying underwriter fees while still going public. The move underscores Roblox's confidence in its business model.
Platform nearly doubles daily active users; Generates $924 million revenue
Roblox's success aligns with the growth of video game industry during the pandemic. A record $56.9 billion was spent on gaming in the US in 2020, which is a 27 percent increase over 2019 figures. Roblox nearly doubled its userbase from 17.6 million daily users in 2019 to 32.6 million in 2020. The platform, however, isn't profitable despite generating $924 million last year.
Roblox is essentially Newgrounds for a younger generation
Roblox's ethos involves connecting people through virtual worlds. This is done by connecting users who create games with those who enjoy playing them. The model is quite similar to flash-based platforms of yore such as Newgrounds, albeit without the limitations of Adobe Flash. As a consequence, Roblox has seven million developers creating 18 million gaming experiences, thanks to its intuitive Lego-like game creation tools.
Roblox thrives due to its social aspect and in-game monetization
Apart from the ease of creating games, the greatest factor in Roblox's success compared to Newgrounds is its social nature. The ability to invite friends and create a social network has allowed the platform to thrive because users don't log on just for the games, but for each other as well. Its inclusion of highly successful in-game monetization makes user engagement a lucrative affair.