Non-US YouTube creators will have to pay US taxes
Last updated on
Mar 11, 2021, 07:33 pm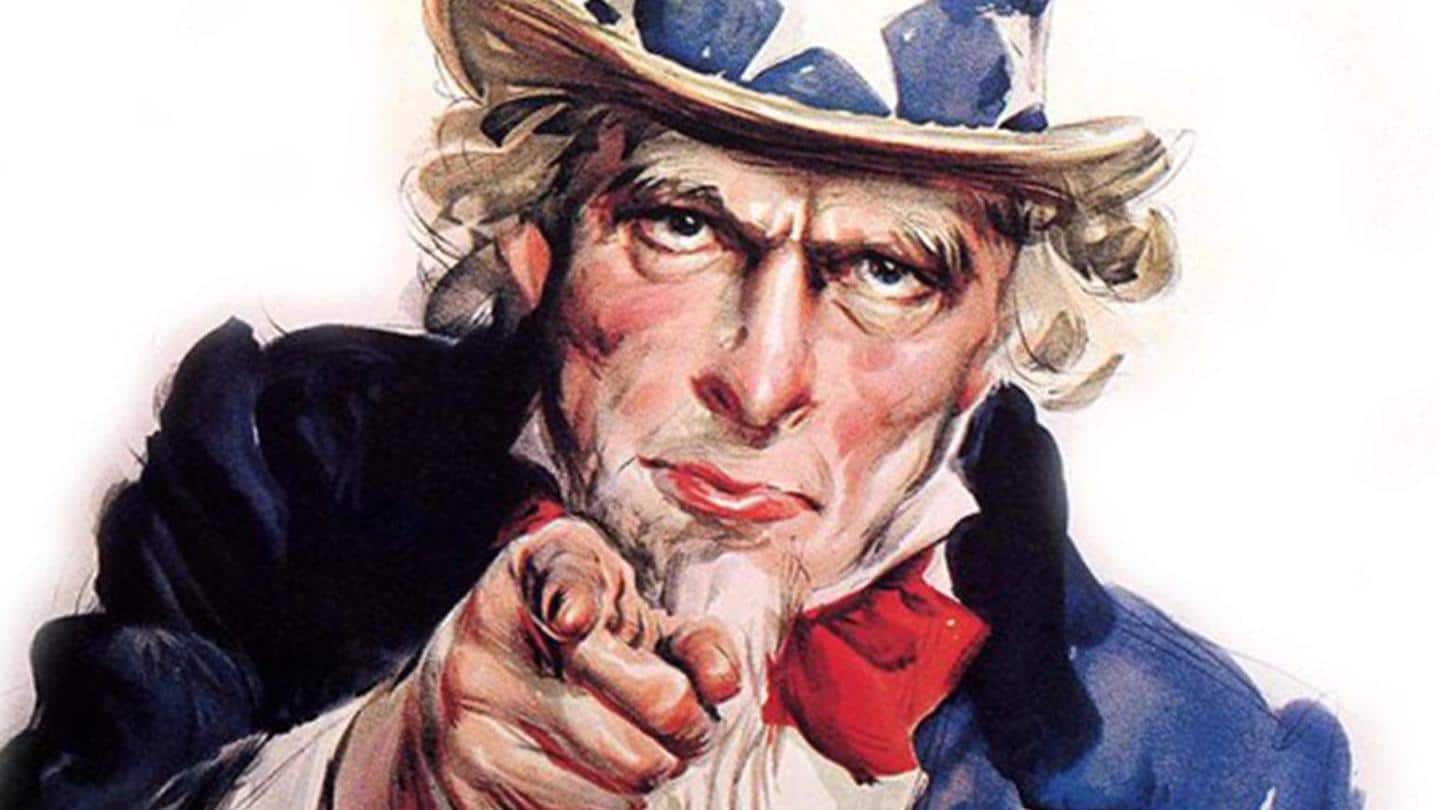 YouTube creators outside of US, including those in India, will soon find themselves paying taxes to Uncle Sam. Starting as early as June 2021, Google's video streaming platform will force all content creators, irrespective of their nationality, to pay taxes for revenue generated from viewers in the US. YouTube has asked creators to surrender their tax information in order to determine their liabilities.
YouTube sets May 31 deadline for submitting tax information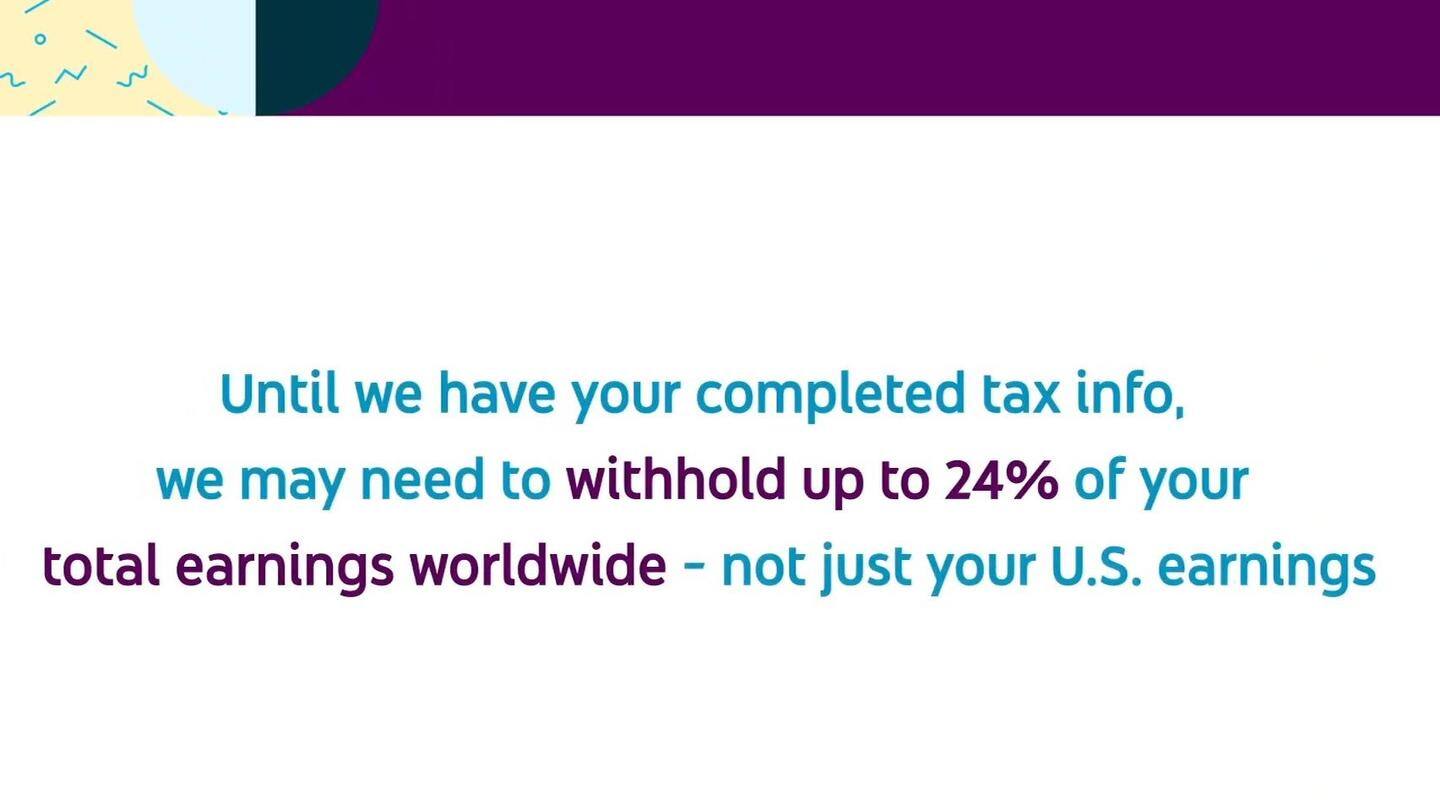 Google relayed the update to YouTube creators through email, requesting them to update tax details through their Google AdSense accounts. The information would then be used to determine the tax liability for deduction from earnings. The deadline for submission of tax information is May 31, following which YouTube could deduct up to 24 percent of the creators' total earnings, irrespective of their location.
YouTube may withhold a maximum of 30 percent of earnings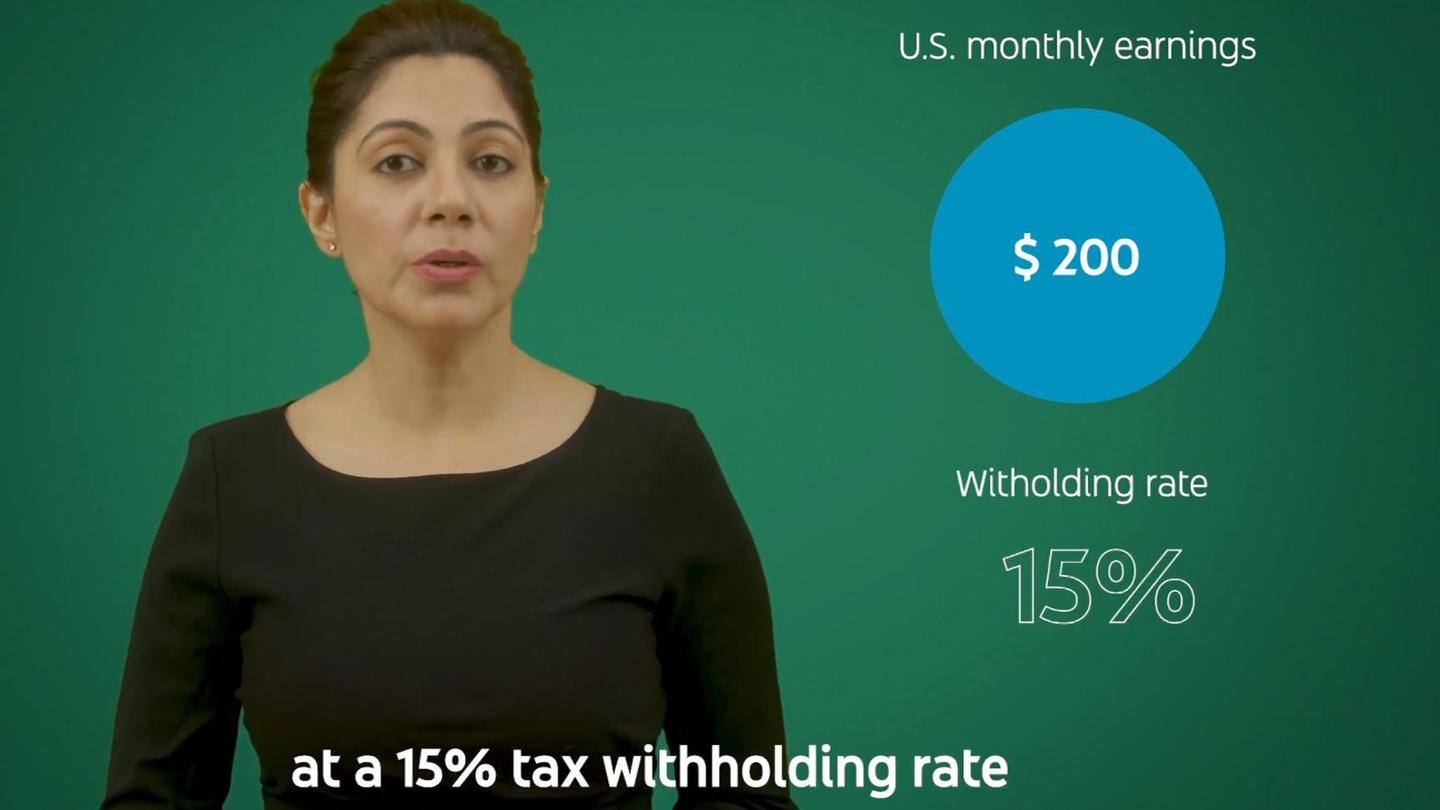 On compliance, YouTube may withhold up to 30 percent of earnings generated from US viewers. These rates vary according to individual treaties and agreements various countries have with the US. Indian YouTubers, for example, will have 15 percent of the earnings coming under the withholding tax purview. YouTube also has an informative Twitter thread where the new rules are being discussed.
Rule won't apply to US YouTubers already paying local taxes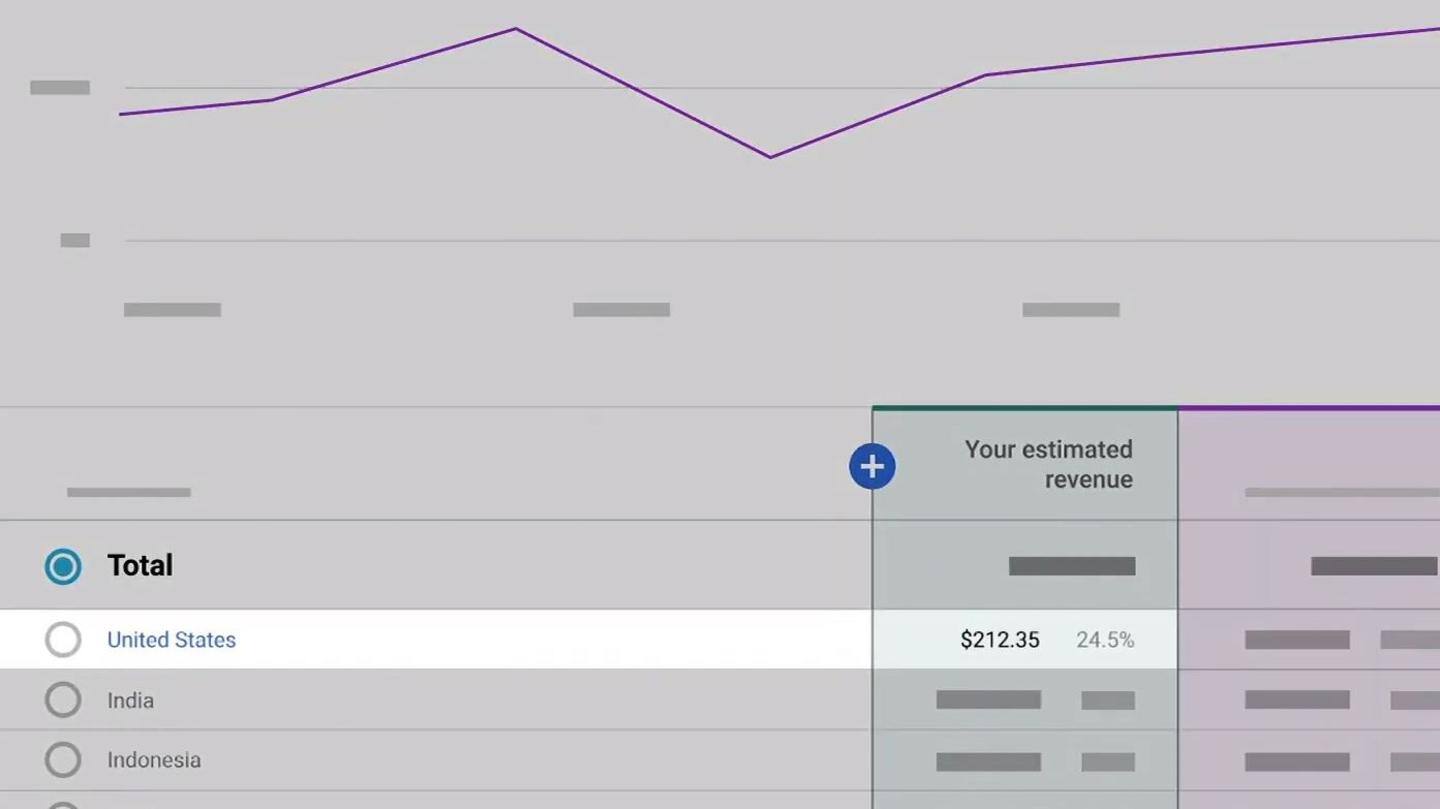 YouTube's support page mentions that Google is compelled under Chapter 3 of the US Internal Revenue Code to collect tax information, withhold taxes, and report earnings made by all YouTube creators from US viewers. This rule doesn't apply to US-based YouTubers since they already pay local taxes. In addition to ad revenues, the rule also applies to Super Chats, Super Stickers, and Channel Memberships.
YouTubers receiving payment from MCNs aren't exempt from paperwork
Notably, YouTubers receiving payouts directly from Multi-Channel Networks aren't exempt from the paperwork, either. They will still need to submit their tax information to the AdSense account all the same. YouTube has released an India-specific video that walks viewers through every step of the process. The Advanced Mode within YouTube Analytics provides an easy way to figure out your earnings from US viewers.
Creators cry afoul of double taxation; Cite Google's existing cut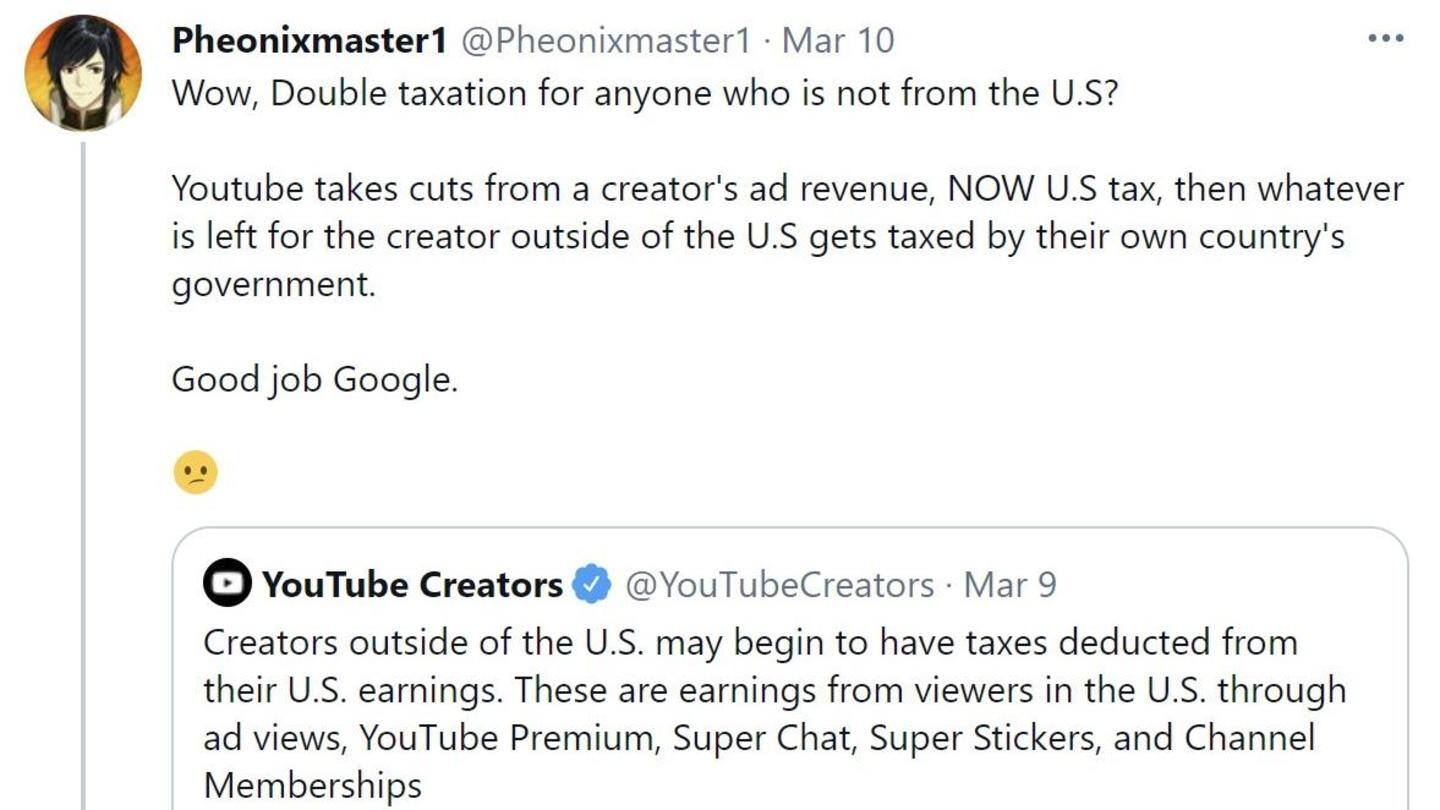 As expected, the move has already raised the ire of non-US YouTube content creators. Many have decried the taxes, considering how Google already takes a massive cut from their earnings. To make matters worse, ad revenues had already reduced due to the pandemic. The financial impact will be even higher considering how ad revenue from US viewers is significantly higher than from other geographies.