NewsBytes Briefing: Your WhatsApp account isn't safe anymore, and more
Published on
Apr 14, 2021, 12:57 am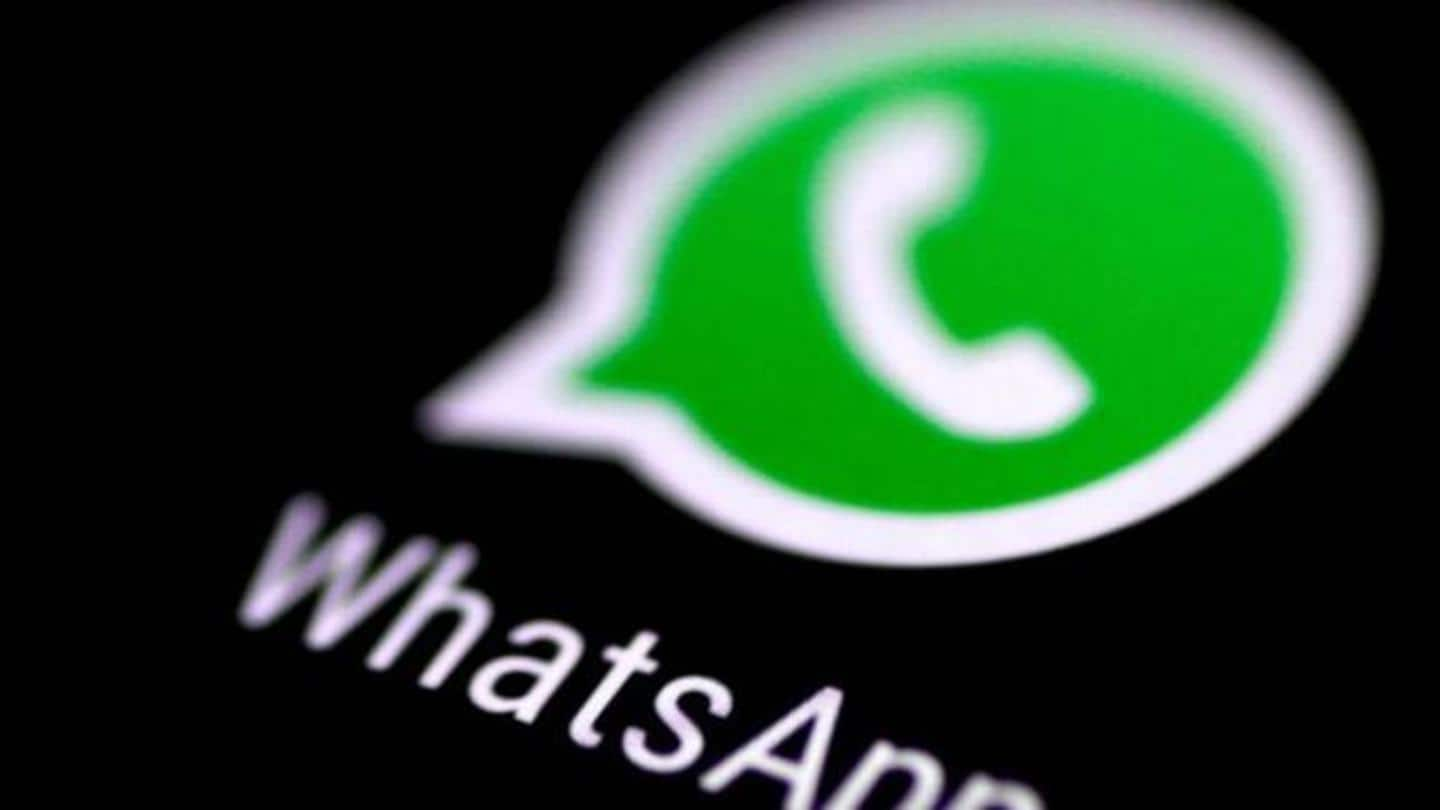 Another day, another colossal security bungle from the good folks at Facebook. If two separate data leaks weren't bad enough, it was revealed that anyone who knows your phone number can nuke your WhatsApp account. This "hack" doesn't even need you to know the first thing about technology, apart from knowing how to send email. And there's nothing you can do to stop this.
Spontaneously combusting Vivo phones cause airport scare, earn blanket ban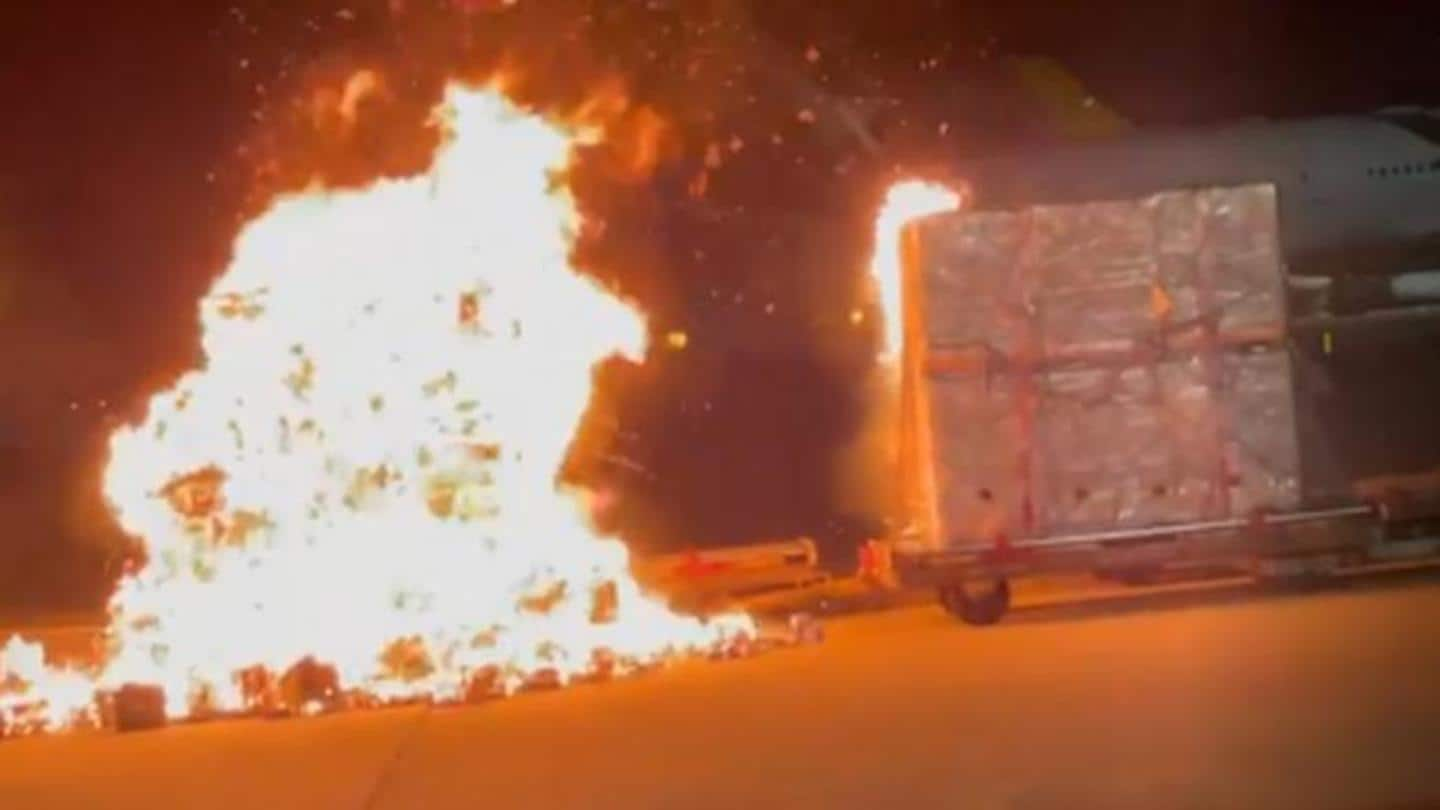 While Facebook is caught up doing fire control, Vivo has airlines doing actual firefighting. A Hong Kong-based cargo airline has put a blanket ban on all Vivo phones after a consignment containing Vivo Y20 phones spontaneously combusted while being loaded onto an aircraft. Worse yet, the video even has two Indian-origin airport workers reminiscing about a similar fire they had witnessed last winter.
Epic Games' lawsuit brings out Tim Cook's inner imperialist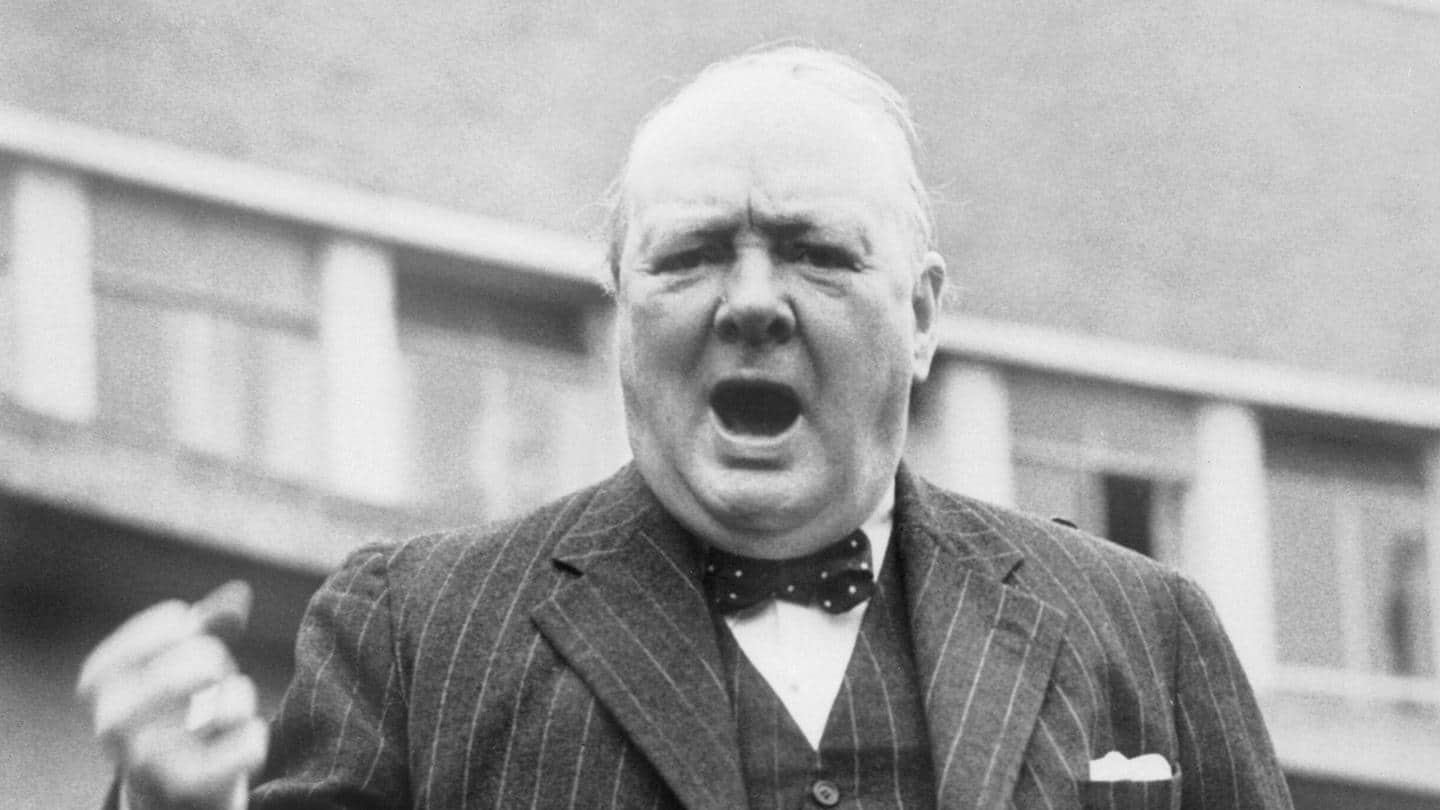 Winston Churchill is often quoted to have dismissed the idea of giving Independence to India by claiming how "power will go to the hands of rascals, rogues, and freebooters". Apple CEO Tim Cook also channeled his inner Churchill when he claimed how his beloved App Store will become a "flea market" if iOS developers were given independence. Nothing more needs to be said here.
Microsoft pays billions buying AI speech company Nuance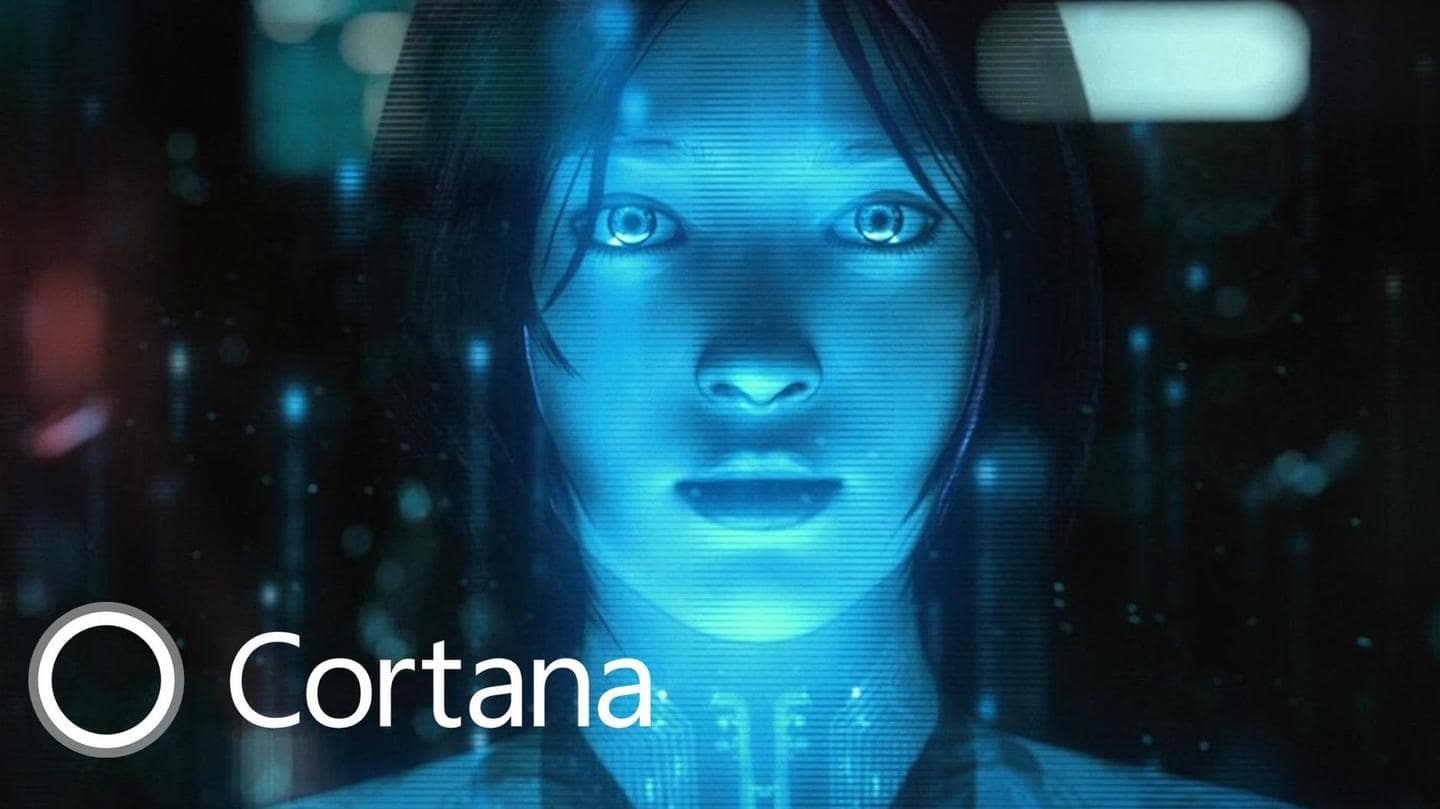 Speaking of imperialism, Microsoft has acquired the company involved in the creation of Apple's Siri voice assistant. The company paid an eye watering $19.7 billion for Nuance to acquire its expertise in AI speech tech. The crazy part is how this comes right on the heels of Microsoft pulling the plug on the iOS and Android apps for its AI assistant Cortana.
Future Chromebooks could get gaming chops with NVIDIA RTX GPUs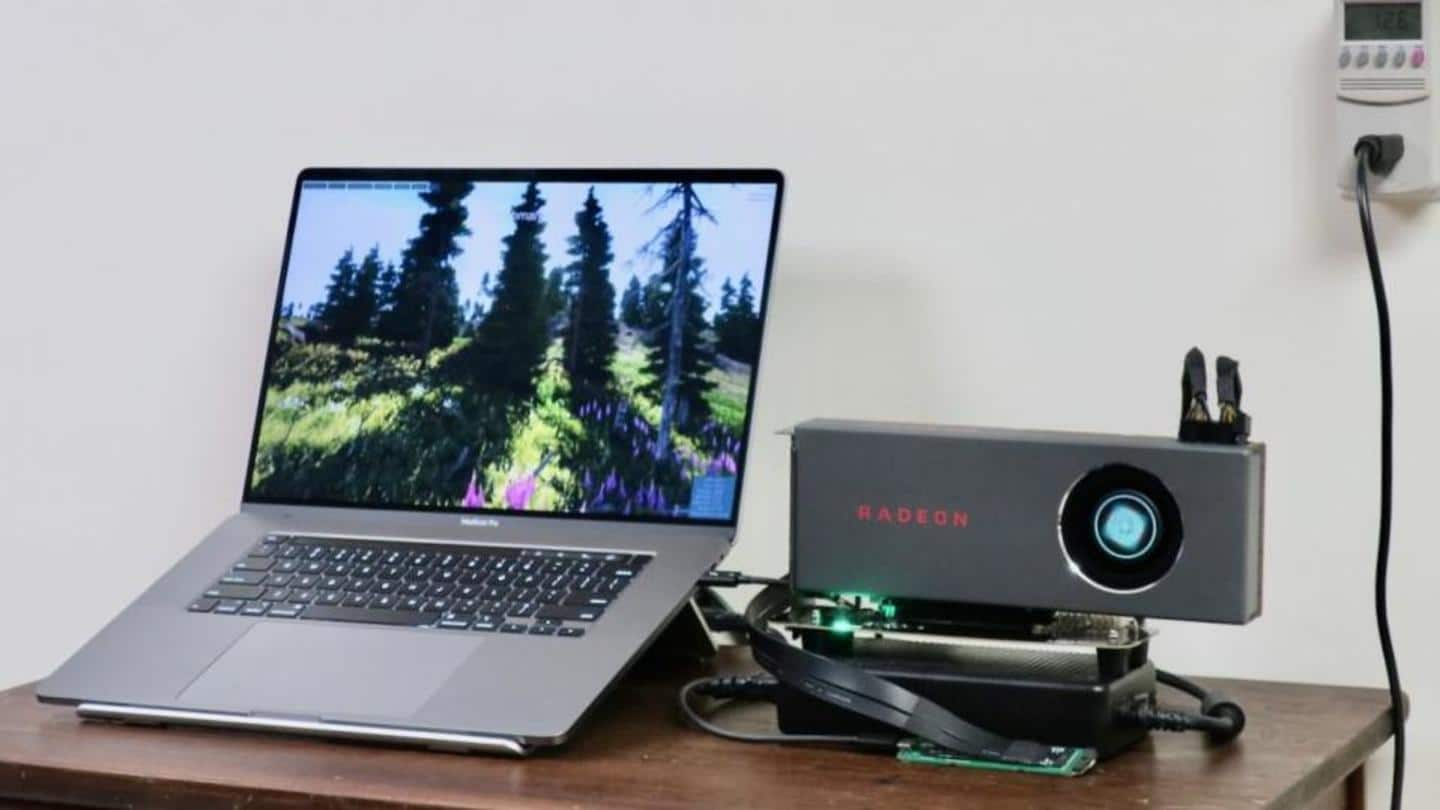 At a time when gamers weep for the want of graphics cards, NVIDIA is playing a cruel joke by announcing that future Chromebooks will come equipped with its GeForce RTX GPUs. Jokes aside, NVIDIA is cozying up to the ARM architecture after Apple has embraced it for the MacBook line-up. This could make even cheap Chromebooks good at gaming and content creation.