NewsBytes Briefing: Twitter 'error' keeps users from tweeting, and more
NewsBytes Briefing: Twitter 'error' keeps users from tweeting, and more
Written by
Shubham Sharma
Aug 04, 2020, 12:00 pm
2 min read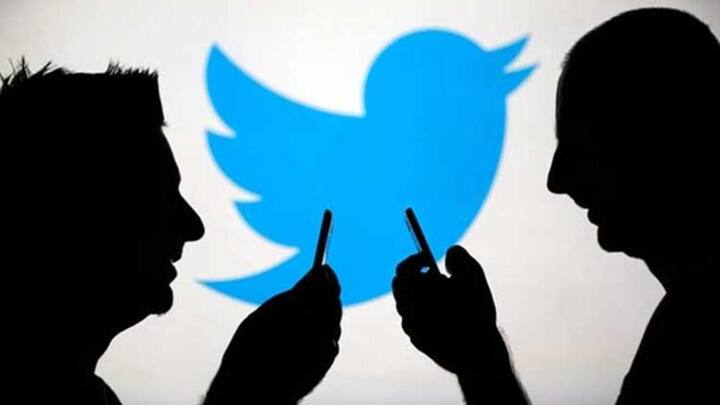 In the updates since last night, Twitter drew flak for an error that restricted tweeting. The bug kept showing a message saying "You have exceeded your tweet limit. Try Retweet again tomorrow" and affected many users of the service. Later, Twitter acknowledged that the problem stemmed from a backend issue and pushed a fix in about an hour. Here are other major developments.
$250 million fine from FTC?
Along with the error, Twitter said that it may also face a fine of up to $250 million from the Federal Trade Commission for improperly using the personal information of users. The company said it had an agreement with the FTC regarding not misleading users about their data, but it got violated when it inadvertently used numbers/emails given for security purposes to target ads.
Trump warns TikTok to sell or close
Hours after Microsoft said it is resuming discussions to buy TikTok's US operations by September 15, US President Trump issued a warning saying that TikTok could either sell or close. "It'll close down on Sept. 15 unless Microsoft or somebody else (a big, secure, very American company) is able to buy it and work out a deal," he said in a White House briefing.
Garmin paid millions to resolve ransomware attack
Late last month, Garmin suffered a days-long-outage following a cyber attack. The company did not say what this attack was or how it happened, but reports have suggested that it was a ransomware hack and the GPS tech provider has had to pay a "multi-million dollar ransom" through a third-party company called Arete Incident Response to get back access to its systems and data.
Other major developments to note
Among other things, Google launched a new ad-transparency extension for Chrome and officially unveiled Pixel 4A - slated to debut in India in October - while also announcing its successors. Facebook, meanwhile, was accused of plagiarism and smears by TikTok's parent company ByteDance and Apple faced a $1.4 billion lawsuit from a Chinese AI company over patent infringement with its Siri voice assistant.
Finally, some COVID-19 updates
India on Monday reported over 52,000 new coronavirus infections pushing the nationwide total to 18.55 lakh. The death toll reached 38,983 with over 800 more deaths. As for the vaccine, Serum Institute of India got the approval to start the Phase 2/3 trial of Oxford's vaccine in India while AIIMS Delhi is witnessing a high rejection rate while enrolling participants for COVAXIN trials.