Soon, you may get Xbox games on Windows 10
Soon, you may get Xbox games on Windows 10
Written by
Shubham Sharma
Feb 28, 2019, 12:05 am
2 min read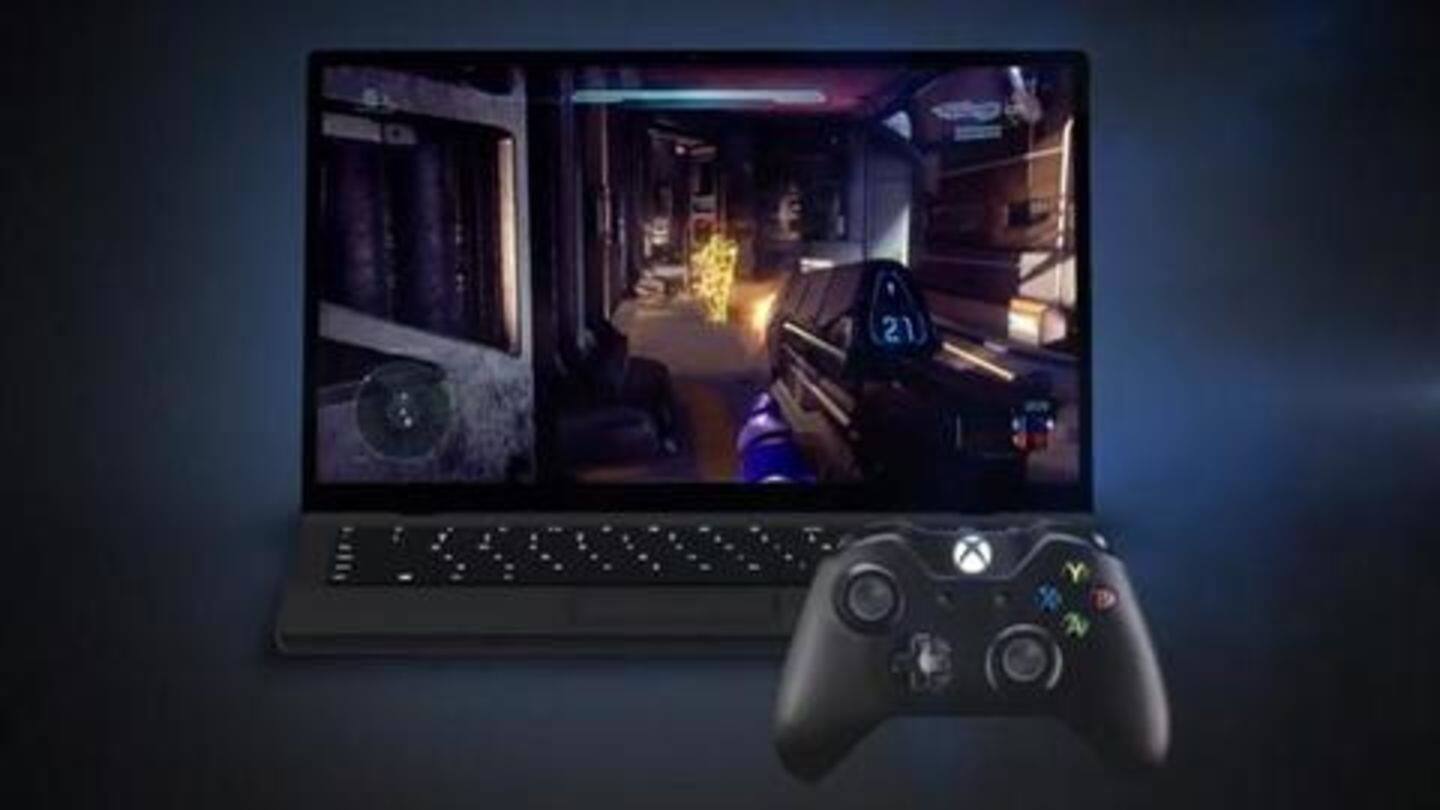 Microsoft appears to be bridging the gap between Xbox and Windows 10. According to a recent set of changes detected in an insider preview of Windows 10, the Redmond giant could soon start offering native support for Xbox games. This means that soon you might be able to enjoy your entire library of Xbox titles right on your PC. Here's more on the move.
Microsoft is testing new gaming technology in insider builds
Just recently, Microsoft started offering popular title 'State of Decay' on Windows Insider build 18334 - for free. The company claimed that the game was to try a 'new gaming technology' bundled with Windows 10, but didn't provide any specific details. In a recent investigation, Thurrott discovered signs indicating this tech is Microsoft's mechanism of delivering Xbox gaming experience to Windows 10 PCs.
While digging into the game, the folks at Thurrott found that the game downloaded from Xbox Live server (assets1.xboxlive.com) instead of the one designated to Microsoft Store (serverdl.microsoft.com). They also noted that the installer file for the game came in .xvc format, which is particularly associated with Xbox One games. Plus, this file can even be installed manually through Windows 10 Powershell.
Among other things, Thurrott noted that the installation process involved a DirectX setup, which is typical to installing programs on Windows, and the Microsoft.GamingServices app installed two drivers with references to "Durango" - the codename for Xbox One.
Now, this seems to indicate Microsoft's plan
All these signs seem to indicate that Microsoft is bridging the gap between Xbox and Microsoft Store infrastructure to deliver the former's installation on Windows 10 PCs. If this happens, Microsoft could not just offer a way to run Xbox titles on PCs but also simplify the lives of developers. They'd just have to make one game which would work seamlessly on both platforms.
Possible release via Windows 10 April 2019 Update
As the build in which 'State of Decay' is being tested is a beta of the upcoming April 2019 Update of Windows 10, we can expect this amazing feature to show up in that release. However, do note that nothing is officially confirmed yet.