Now, share Netflix movies, shows as Instagram Stories: Here's how
Now, share Netflix movies, shows as Instagram Stories: Here's how
Written by
Shubham Sharma
Jan 23, 2019, 08:50 pm
2 min read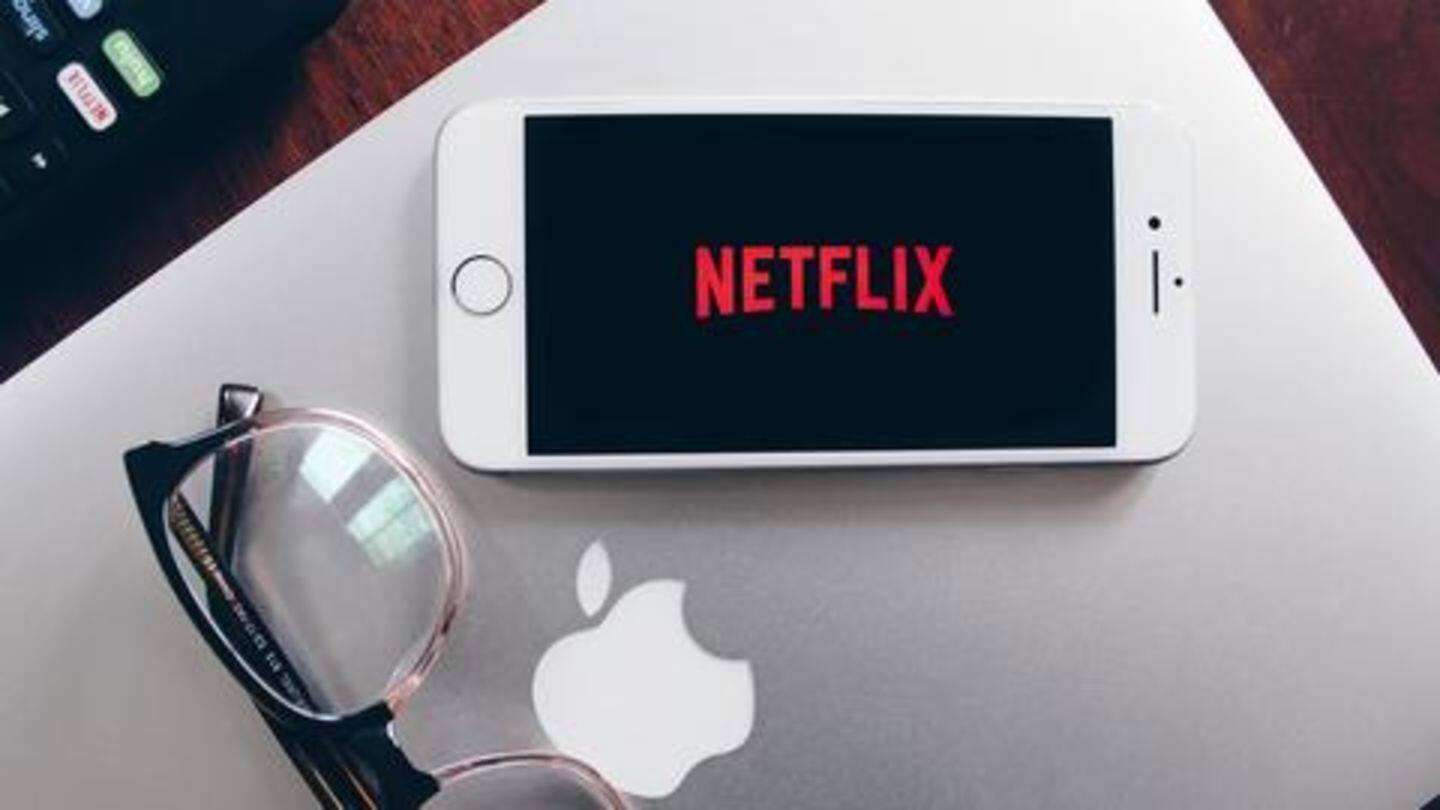 Netflix is launching a handy new feature, one that would let you share title arts directly to Instagram Stories. Meaning, starting today, you'll be able to share any movie or show you're binging on the platform as an Instagram Story. The feature is live on the iOS version of the Netflix app and will be available on Android as well. Here's how it works.
Netflix-Instagram integration for content sharing
With the advent of social media, people have developed a knack of sharing a part of their lives, whether it's their favorite music or a weekend trip. This is why, last year, Facebook allowed third-party apps to enable sharing of their content directly as Instagram Stories. Now, Netflix has leveraged that integration option, allowing its users to share their shows/movies as Insta Stories.
With the new feature, you'll see a new 'Instagram Stories' option on hitting the 'Share' button under any movie or show on the Netflix app. Once you go ahead with the sharing process, Netflix will post the artwork of the title in question as your Story. It will include the name of the show, and maybe its teaser/slogan or the words 'Netflix Original'.
Viewers will get a link to start watching
Post sharing, Story viewers would be able to see the title's artwork (and other elements) with a button to 'Watch on Netflix'. This option would take them to the show/movie's page, but it won't appear unless the viewers would have the Netflix app installed on their phones. Evidently, Netflix is opening new gates for promoting its content, taking it to a wider audience.
However, Android users would have to wait
Netflix-Instagram integration could be used for recommending or seeking feedback on a particular movie/show that is trending on the content streaming platform. As of now, iOS users can use the feature right away, but those on Android would have to wait, TechCrunch reported. The company claims it is working on the Android version, which means it should be out pretty soon.