OnePlus 7T to get new camera features: Details here
Last updated on
Oct 05, 2019, 12:59 am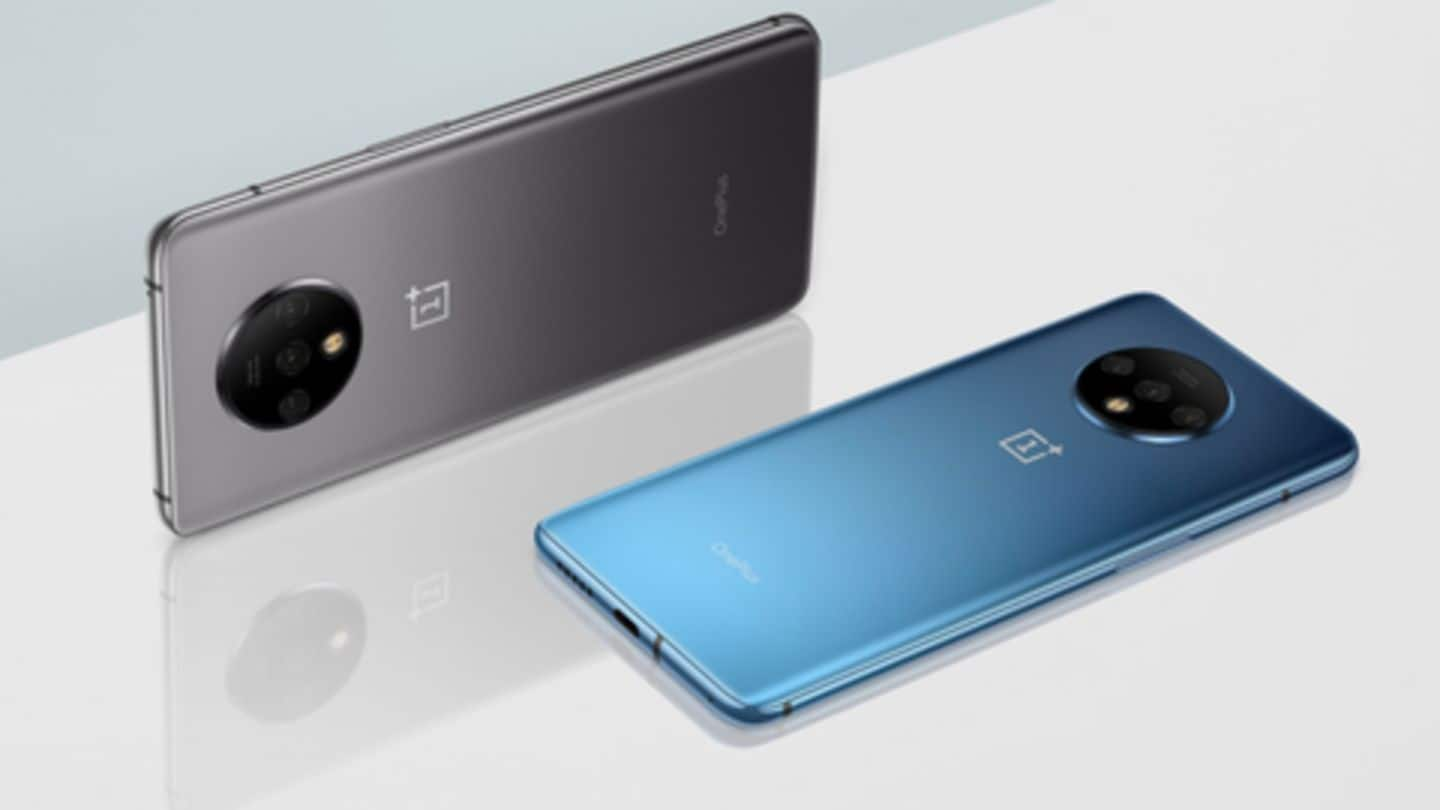 If the high-quality 90Hz AMOLED screen and the snappy fast performance is not enough to make you buy the OnePlus 7T, the upcoming camera features might nudge you in the right way. According to XDA Developers, the handset will get support for 960fps slow-motion video recording and 4K wide-angle recording via a software update in the near future. Here's all about it.
OnePlus to use interpolation for 960fps slow-motion video recording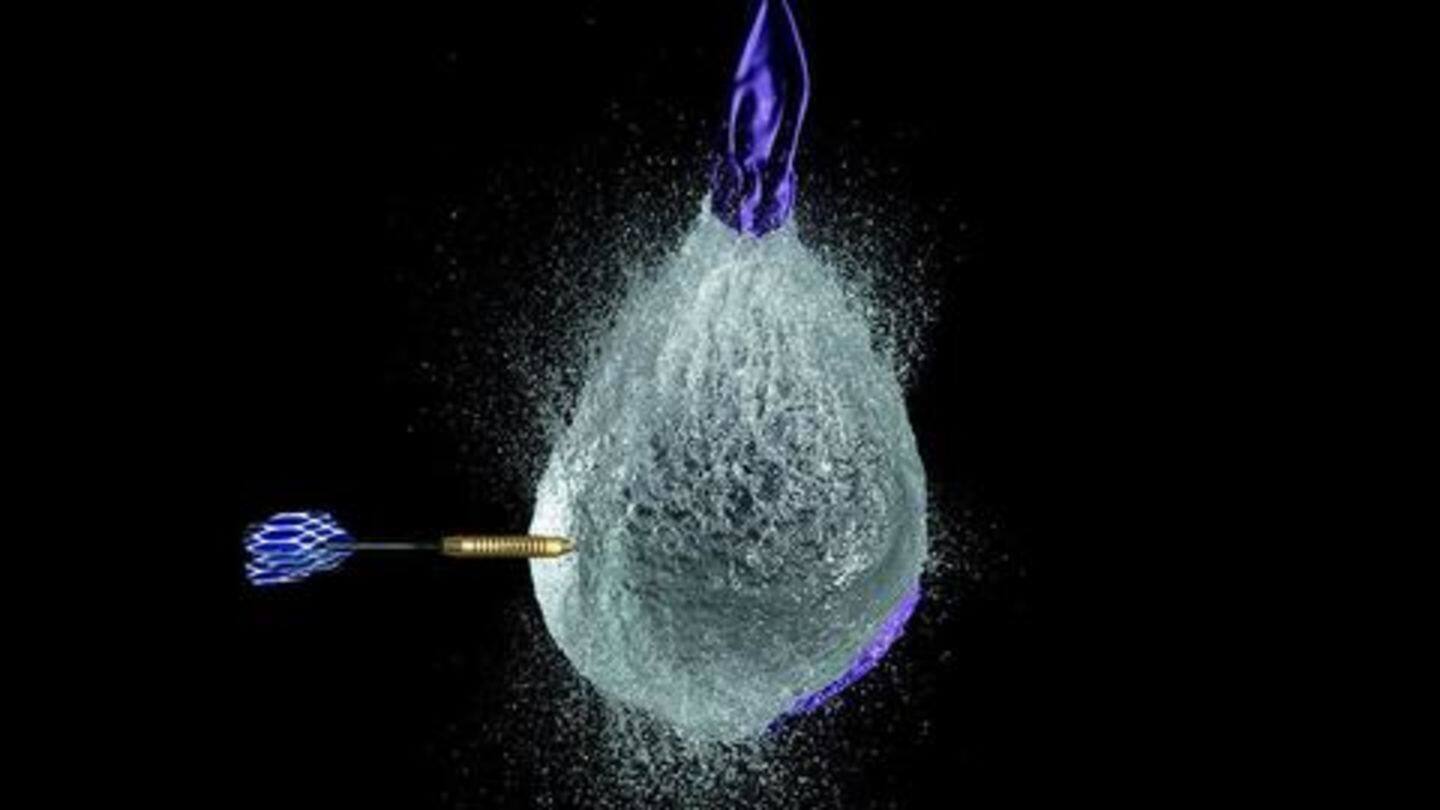 At present, the OnePlus 7 Pro, 7, 6T, and 6 support slow-motion video recording but in 720p resolution at 480fps. However, with a dash of artificial intelligence and some motion interpolation sorcery, OnePlus will double the slow-motion speed, allowing the OnePlus 7T to capture 720p videos at 960fps. And with this, the OnePlus flagship will become more competitive against the likes of Note 10-series.
OnePlus 7T will also get support for 4K wide-angle videos
The idea behind having multiple lenses packed in a weird camera arrangement is simple: give more perspective to users. So, while it's great to be able to shoot 1080p wide-angle videos on the OnePlus 7T, it will be even better to record in higher quality. And for that, OnePlus is working to add support for 4K video at 30fps using the 16MP wide-angle lens.
Will other OnePlus phones also receive these new camera features?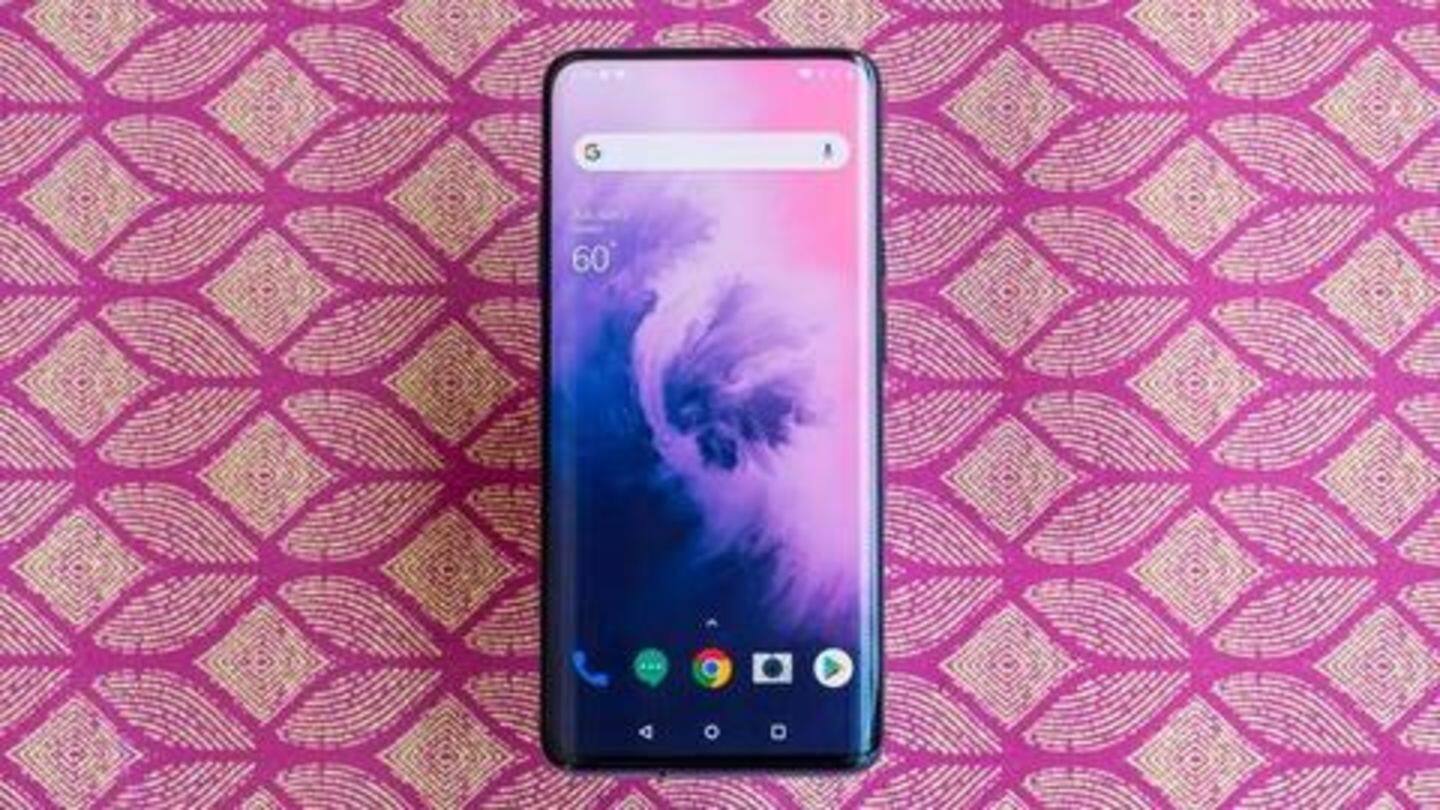 Considering the new video features are arriving via a software update and that the OnePlus 7T uses almost exactly the same camera hardware as the OnePlus 7 Pro, we believe the ultra-premium flagship will also get the new camera modes. However, the OnePlus 7 or older models may not get these features due to the lack of dedicated hardware (like a wide-angle lens).
When will the new software update release?
Presently, there is no timeline for the release of these features. But as we know, OnePlus is pretty good with its updates and it shouldn't be long before the features are made available for beta testing and eventually offered to all via a stable release.