Articles about OnePlus TV Q1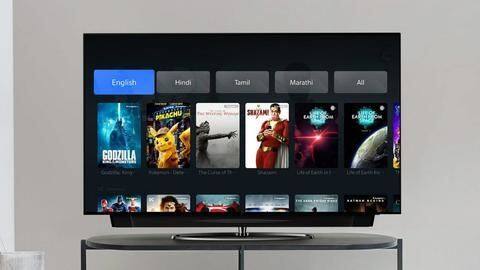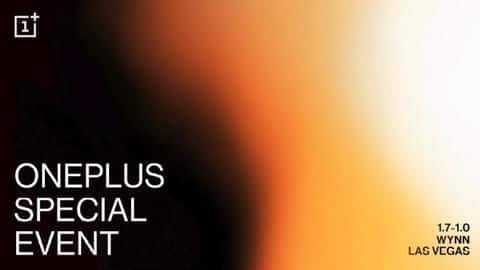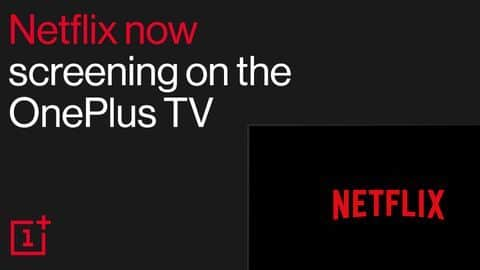 OnePlus TVs get Netflix support, and a new remote-control
The lack of Netflix support on the premium OnePlus TVs has been a talking point for a long time now. The Shenzhen-based tech giant has addressed the concern and is now releasing an update that brings official support for the popular streaming service.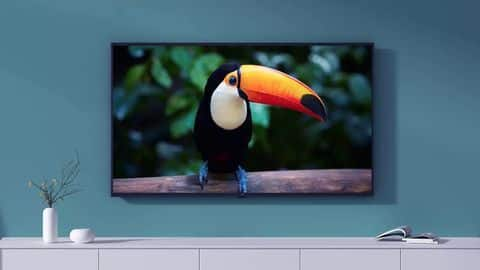 Mi TV v/s OnePlus TV: Which one should you buy?
Xiaomi has recently launched a new Mi TV 4X smart television in India. The latest model features a 55-inch 4K screen, Dolby Atmos-powered audio, Android TV interface, and all the latest connectivity options.