OPPO's flagship, Find X, caught cheating on benchmarks: Details here
OPPO's flagship, Find X, caught cheating on benchmarks: Details here
Written by
Shubham Sharma
Oct 22, 2018, 05:05 pm
2 min read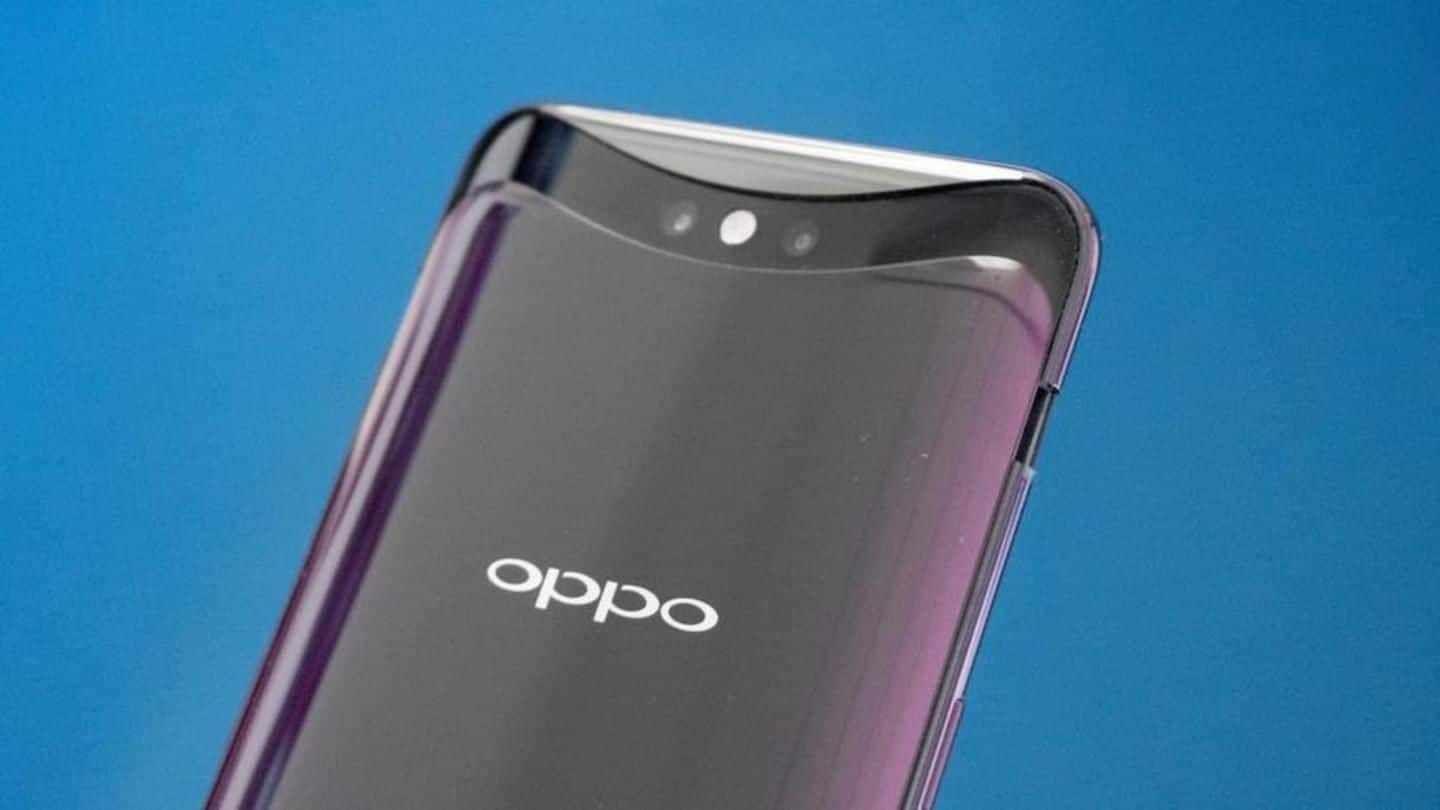 Chinese giant OPPO is facing flak for trying to game the system of benchmarks. Two devices made by the company, including its flagship Find X, have been found cheating on 3DMark's benchmark tests. The revelation comes just a month after a bunch of Huawei phones, including flagships P20 and P20 Pro, were caught cheating on benchmarks. Here are more details.
OPPO phones boosted performance on public 3DMark app
Following a tip from Tech2, UL, the company behind 3DMark, looked into the performance of OPPO phones - Find X and F7. They conducted two separate tests, one with the publicly available version of 3DMark and another with a private version, to see how the phones fared. The results revealed both the phones ramped up processors' performance to produce better results on the public version.
41% higher scores on public version
Both the phones recognized the public app and boosted performance to produce as much as 41% higher scores than in the private app, which also conducted the same tests but wasn't available to the public or manufacturers.
Both phones delisted from 3DMark's leaderboard
In the wake of these results, UL has delisted both the phones from its 3DMark Sling Shot Extreme performance leaderboard. This comes as a major blow for Find X, which was ranked 4th on the table, but now sits on the bottom. The company stressed device performance has to be optimized according to the load put by the app and not by its name.
OPPO's explanation for optimization
"When we detect that the user is running applications like games or 3D Benchmarks that require high performance, we allow the SoC to run at full speed for the smoothest experience," OPPO said, explaining the case. It added not tapping on the screen while running unknown apps limits performance, but the restriction is removed as the user continues operation. UL, however, rejected the justification.