Period tracking apps caught sharing sexual life details with Facebook
Period tracking apps caught sharing sexual life details with Facebook
Written by
Shubham Sharma
Sep 11, 2019, 01:17 pm
2 min read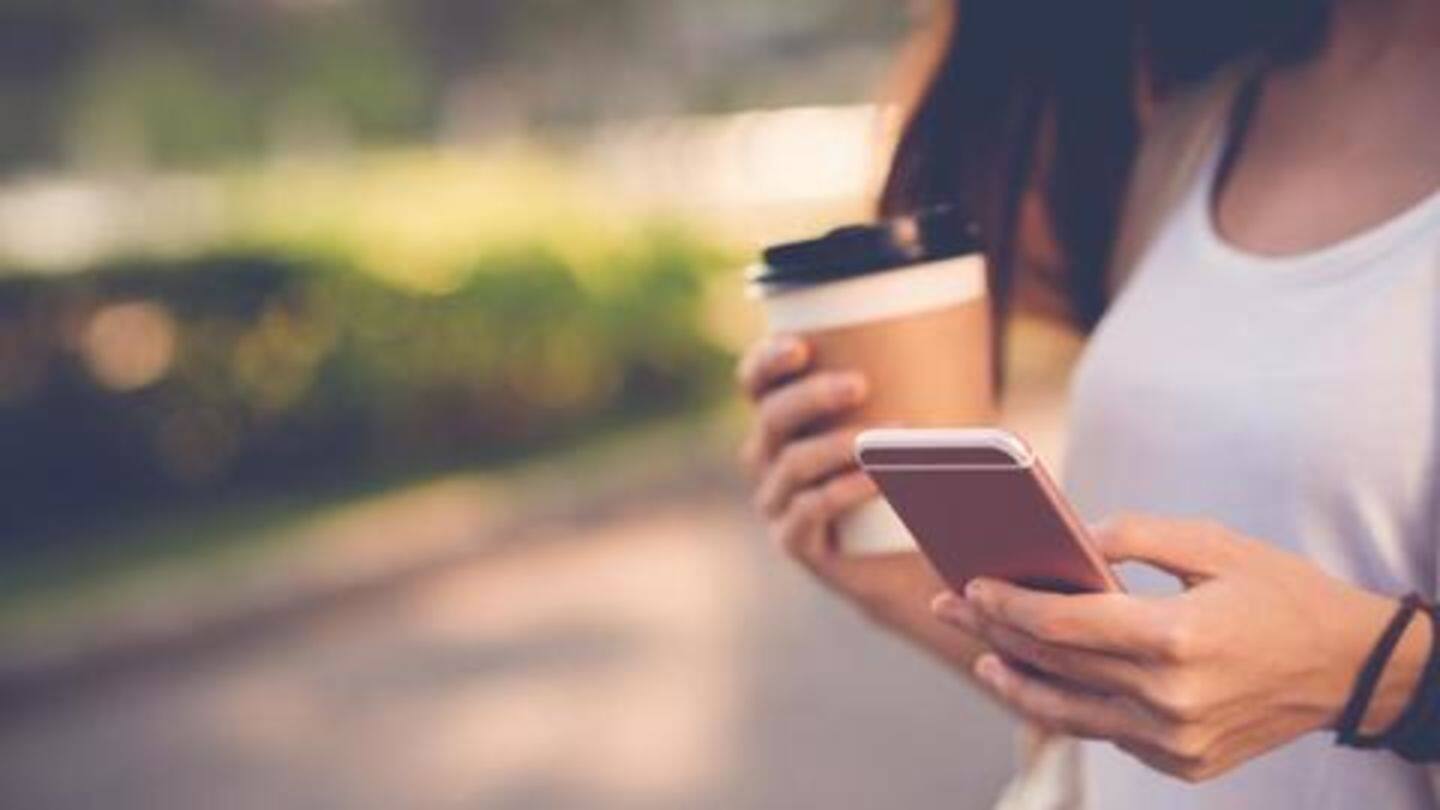 In an extremely shocking case, a number of period-tracking apps have been caught sharing sensitive details with Facebook. The apps, which include renowned names like Maya and MIA Fem, were spotted sending a lot of personal stuff, including things like monthly timings, logged use of contraception, menstruation symptoms, mood, and sexual life. Here's what went down.
Privacy International revealed the sharing practice
Just recently, a UK-based advocacy group called Privacy International took a close look at several menstruation tracking apps. They dug into the code of the programs and discovered that many of them were sharing extensive details about women with Facebook and third parties. More worryingly, some of the apps accused of the practice had millions of downloads on the Google Play Store.
Facebook's SDK responsible for sharing
The analysis by Privacy International revealed that the sharing happened via Facebook's own software development kit. Normally, the SDK helps developers integrate Facebook's features (such as like/share buttons) into their apps, but in this case, it provided a means of data-sharing. The revelation raised major alarms as "the data you share with your menstruation app is probably information you would not share with others."
No explicit consent was taken
Now, Facebook has long been collecting web activity of users by allowing developers to integrate some of its tools into their website and apps. The tracking helps with ad-targeting, but given the confidential nature of information in this particular case, it is pretty shocking that the apps didn't take explicit consent of the users before sharing their data.
And now, they are making amends
After the report went viral, several apps, including Maya, MIA Fem, and Pinkbird, removed the SDK in question. John Paul, the CEO of the company behind Maya, said they only collected information necessary for the functioning of the app, and added they "will continue evaluating our privacy policy and align ourselves to global best practices on data privacy."
Facebook blamed the matter on app developers
Meanwhile, Facebook held app developers responsible for misusing its tools to collect private information on users without permission. "Our Terms require the app developer to be clear with their users about the information they are sharing with us and to have a lawful basis for the disclosure and use of data," the company said, without explicitly saying it used this information in any way.