Finally, Google has fixed Pixel 4's annoying display issue
Last updated on
Nov 06, 2019, 12:05 am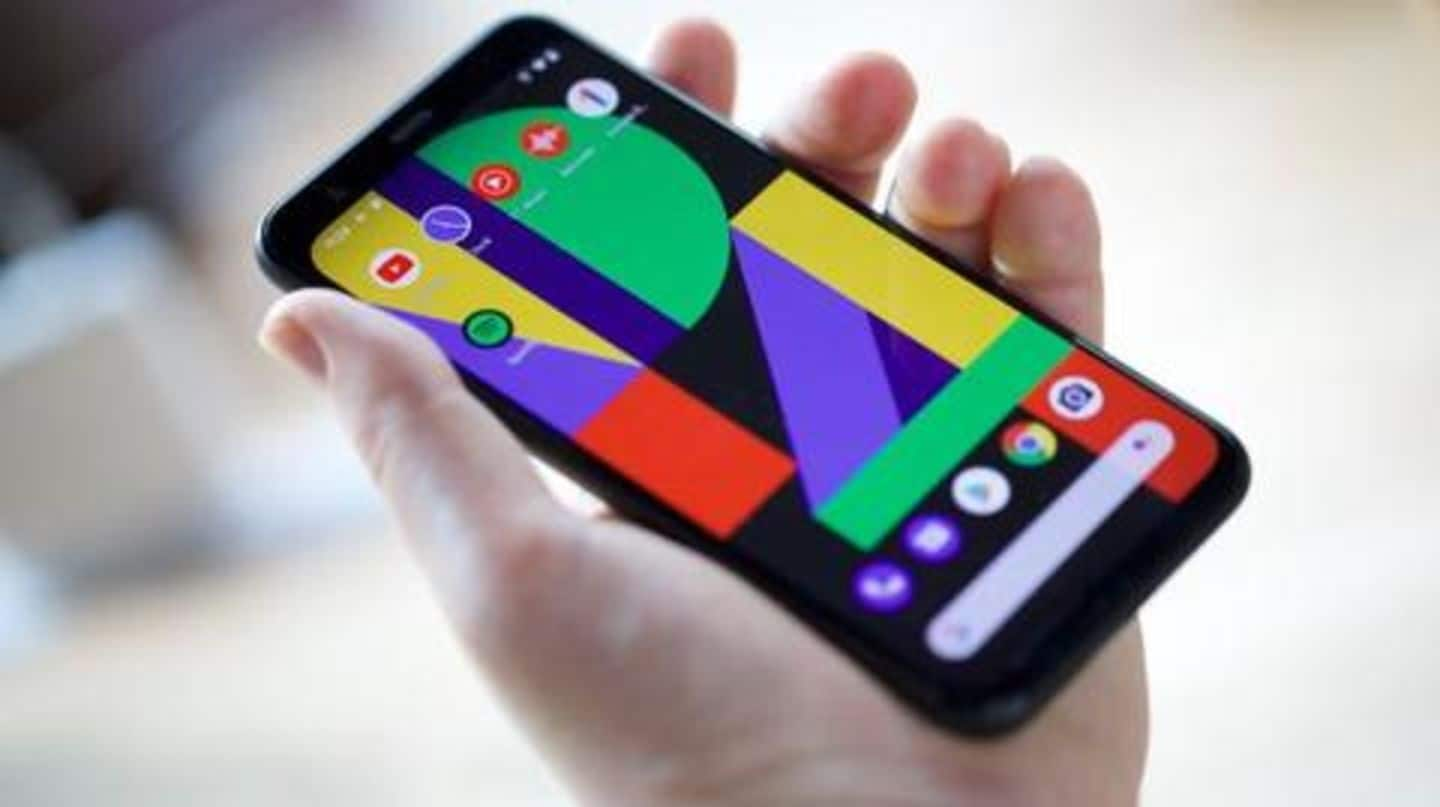 Google's Pixel 4 family has become a subject of criticism, and rightly so. The phones boast of some incredible capabilities, but they have also had some critical issues which the internet giant has been trying to resolve. Now, as part of the same effort, the company is issuing an update to fix a weird problem associated with the flagships' displays. Here are more details.
First, you should know about the display issue at hand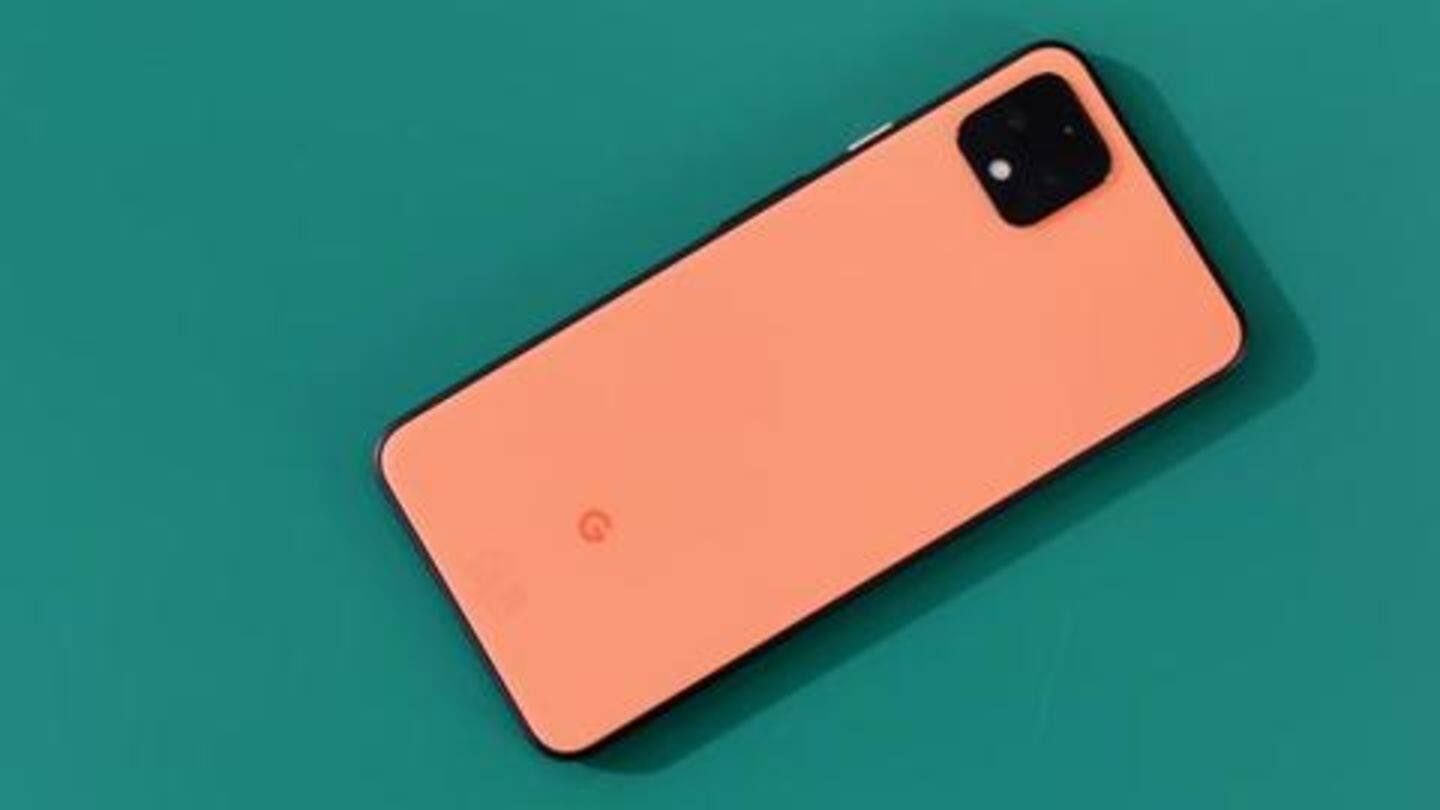 When Google had unveiled Pixel 4, it touted 90Hz display refresh rate as a headline feature of the device, a capability that promised smooth scrolling and fluid animations. However, soon after the launch, several users reported the erratic nature of the screen's refresh rate. They claimed it switched back to 60Hz depending on conditions like the brightness dropping below 75%, ambient lighting etc.
Google blamed the issue on battery saving, promised a fix
As complaints flooded forums, Google acknowledged the issue and said that the problem ties to a 'Smooth Display' feature that automatically adjusts the 90Hz dynamic display refresh rate to 60Hz in select conditions to save battery. It mentioned that the adjustment might take place if the battery saver is on or a video is being recorded at 24/30fps but also promised a fix.
Now, the fix is being rolled out
Within days of that acknowledgment, the search giant has released the November security update with a patch for the refresh rate issue. The release notes for the update highlight "smooth Display improvements" for the Pixel 4 and 4 XL but do not mention anything beyond that. Reports, however, indicate that the issue allows the display to stick to 90Hz in more conditions than before.
Your screen should be more fluid post this update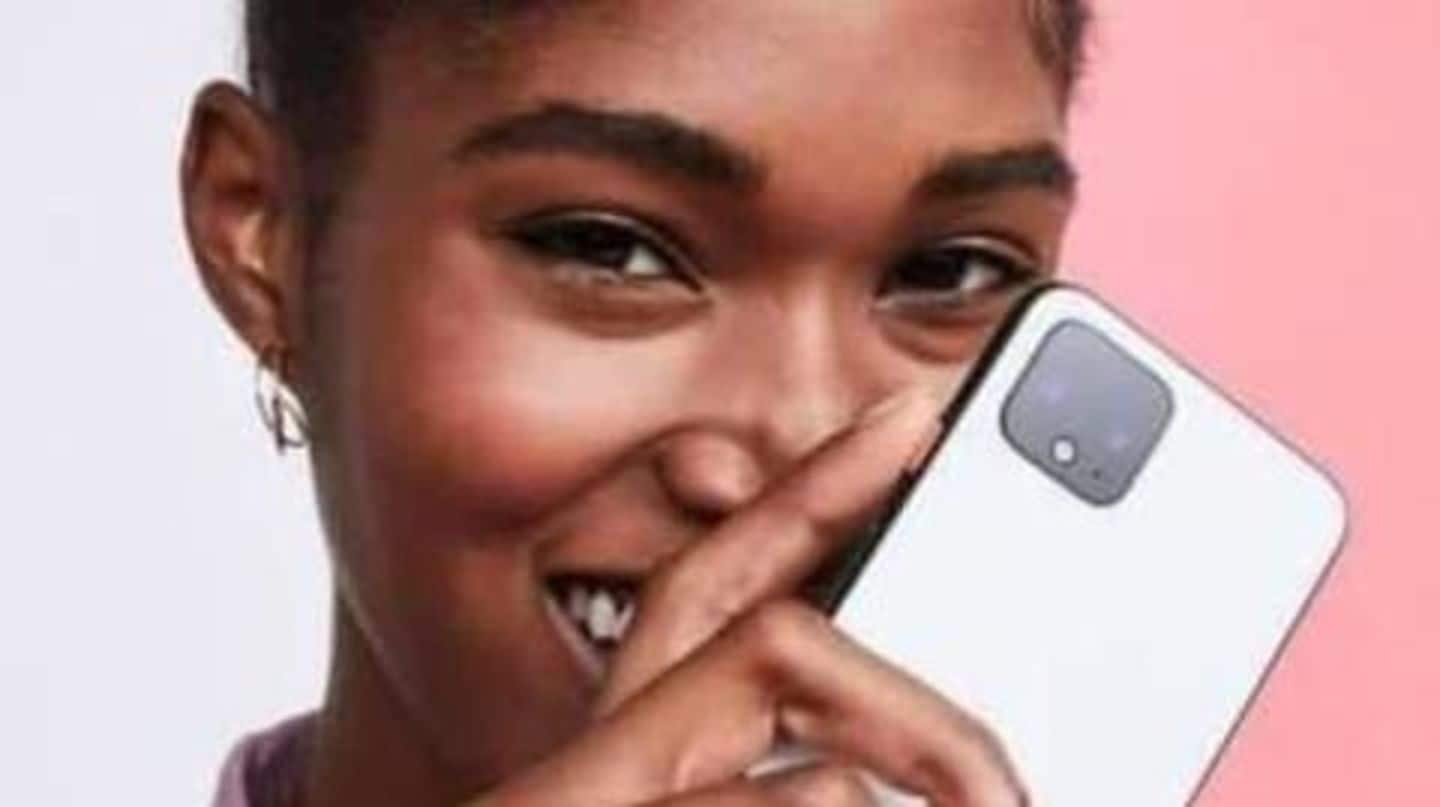 Having said that, your screen should be more fluid and seamless post this update. The 90Hz refresh rate makes for an impeccable viewing experience, but do note that it might affect the battery life of your phone. Still, for now, there are no reports indicating that the refresh-rate fix from Google is taking a toll on the battery of Pixel 4, 4 XL.