Articles about Power Bank
A power bank is a device with a built-in battery that can be used to charge or provide constant power to any other electronic or electrical device. Most mainstream power banks consist of lithium-ion or lithium-polymer batteries that are charged using a conventional wall outlet. The power bank can then be discharged using onboard USB ports or female outlets just like one would find on a wall. The device is reliant on control circuitry that determines appropriate charging voltages, output while discharging, and converts the battery voltage to the standard 5 V power delivered via USB. Some high-end power banks feature battery percentage indicators while most others use LEDs to indicate a reduction of charge in steps of 25 percent. Some power banks also have control circuitry that supports passthrough charging where the power bank can be charged from a wall outlet while it simultaneously charges a device connected to it. The capacity of the batteries in a power bank is measure in milliamp-hours denoted as "mAh".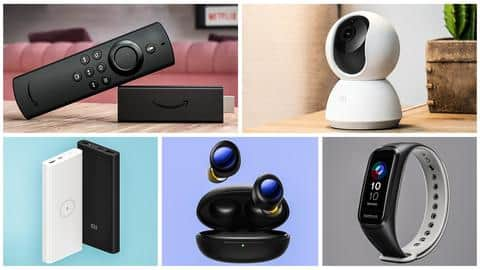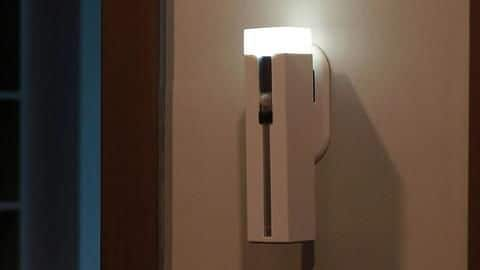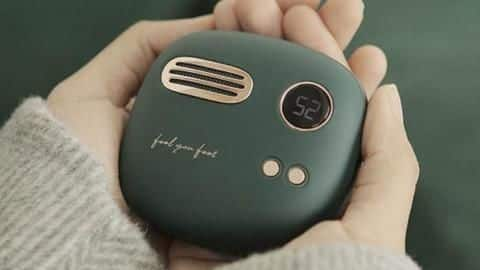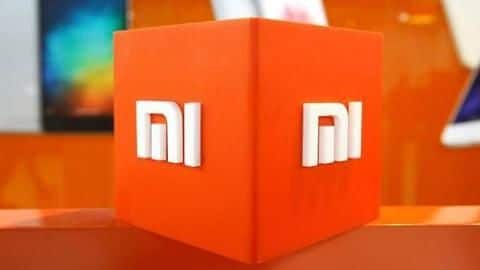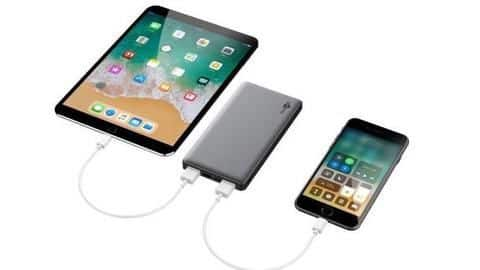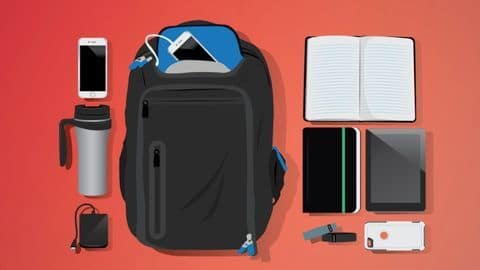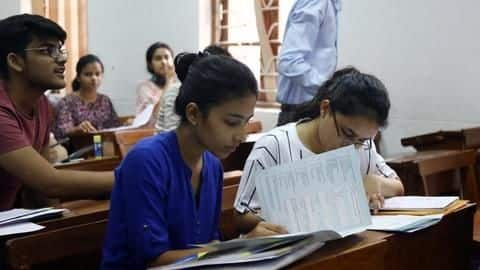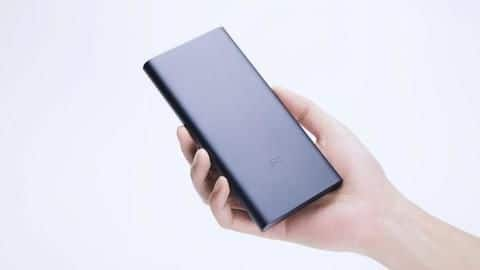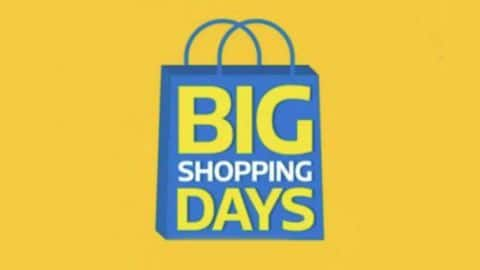 Flipkart-sale ends today: Best gadgets to buy under Rs. 1,000
Flipkart's Big Shopping Days sale is coming to an end today. The e-commerce giant is offering mega-discounts and exclusive deals across several product categories including smartphones, gadgets, mobile accessories, appliances and fashion wear.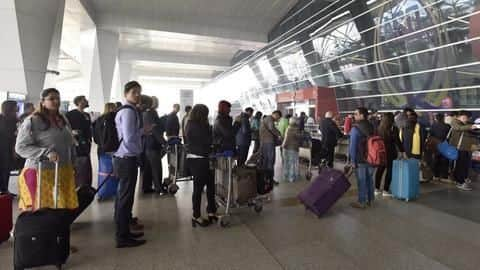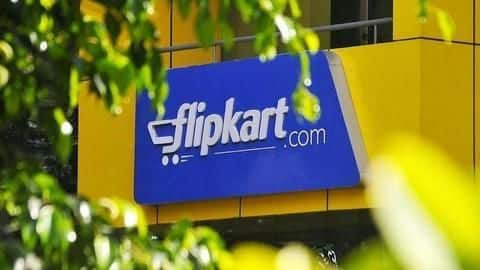 Flipkart Grand Gadget Days: Top 20 gadgets under Rs. 1,000
E-commerce giant Flipkart is back with yet another exciting sale. It is hosting the "Grand Gadget Days" sale until 22 February under which it is offering up to 70% discount on laptops, cameras, hard disks, headphones, pen drives, power banks, etc.