#TechBytes: 6 useful gadgets that every student should own
#TechBytes: 6 useful gadgets that every student should own
Written by
Ramya Patelkhana
Jul 15, 2020, 05:10 pm
3 min read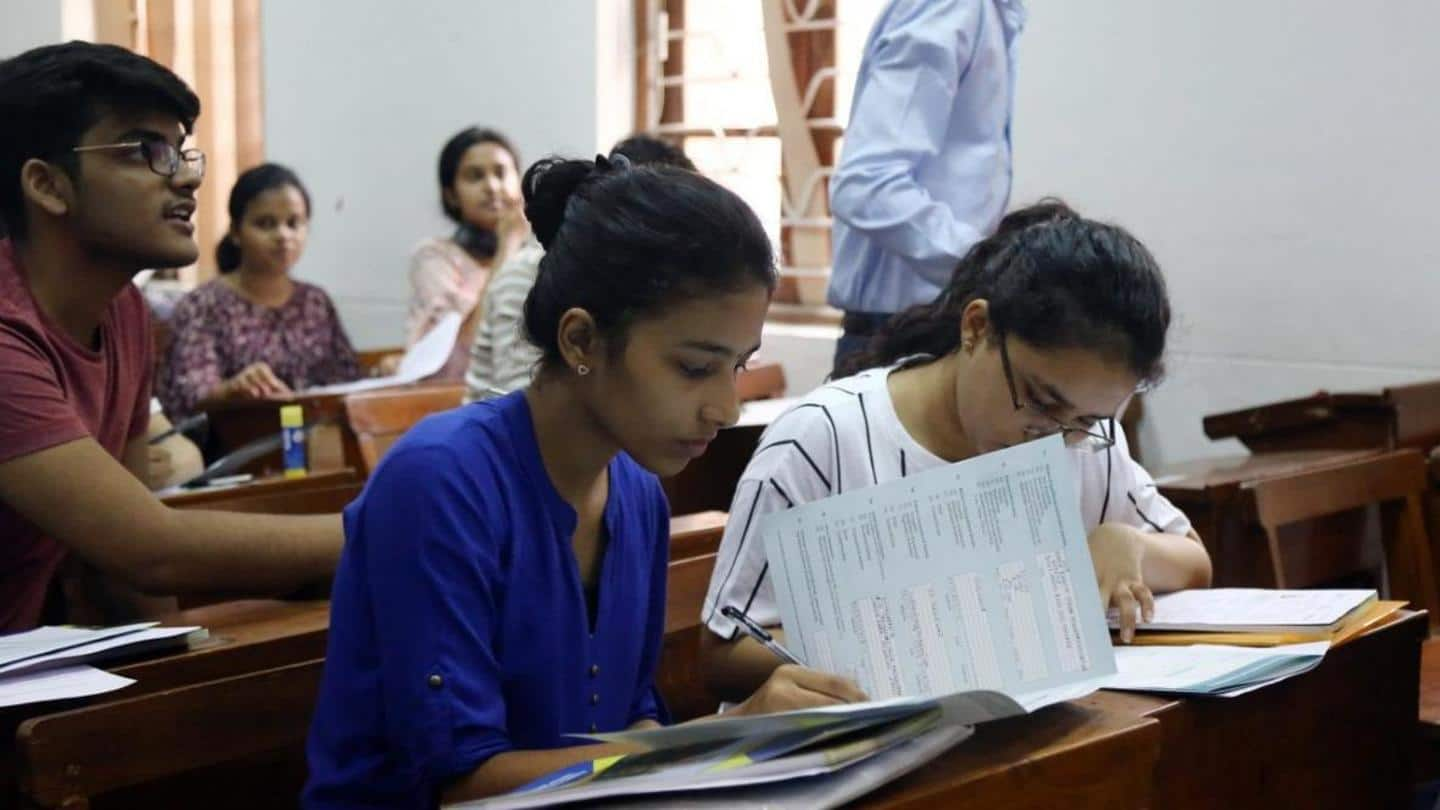 There is no doubt that technology makes our lives easier in a lot of ways. Student life can be a little stressful but technology can help deal with it. There are a number of gadgets and devices that could be really useful for students to help them learn better and increase their productivity. Here are 6 useful gadgets that every student should have.
Portable storage devices like pen drive and external hard drives
Students should own portable storage devices like pen drives and external hard drives. These devices can come in handy as they help in backing up files and data regularly. This will ensure that students don't lose important assignment/project files even in case of a computer malfunction or any other accident. They can also store educational videos and other learning material and access them anywhere.
#2: Device that helps in recording audio notes during class
Students should also have a dedicated voice recording device which can help them record audio notes during a class. They can copy these audio files later to their computer and listen to them later to understand and revise a topic whenever required.
This device can help students access books digitally
Reading books is essential for students but carrying books everywhere isn't always convenient. To easily access books digitally, they can get Amazon Kindle devices. Students can download or rent various e-books and study material PDFs and store them on Kindle devices to read them comfortably. This will help them carry books, notes, etc. with them and eliminate the need for carrying books around.
#4: Lap desk with USB-powered cooling pad
Many people, including students, tend to use their laptop in bed; however, this is bad for their spine/posture. To avoid this, they can get a lap desk with USB-powered cooling pad to use their laptop comfortably and also prevent heating up of the laptop.
Fitness and sleep tracker is a useful device too
As mentioned earlier, student life is stressful; there may be many ups and downs in their life. In order to overcome stress, they need to stay healthy both mentally and physically. It is important for students to eat healthy, relax, stay fit, and get sufficient sleep. They can take help of fitness and sleep tracking devices to manage their sleep, eating, and fitness habits.
#6: Having a power bank is necessary too
Students use their smartphones for educational and recreational purposes. They spend a lot of time on their phones which can drain their device's battery fast. To ensure that they're never low on power, it's important for students to have a power bank for their smartphones.