Reddit throws open its Clubhouse clone to the masses
Reddit throws open its Clubhouse clone to the masses
Apr 21, 2021, 05:15 pm
2 min read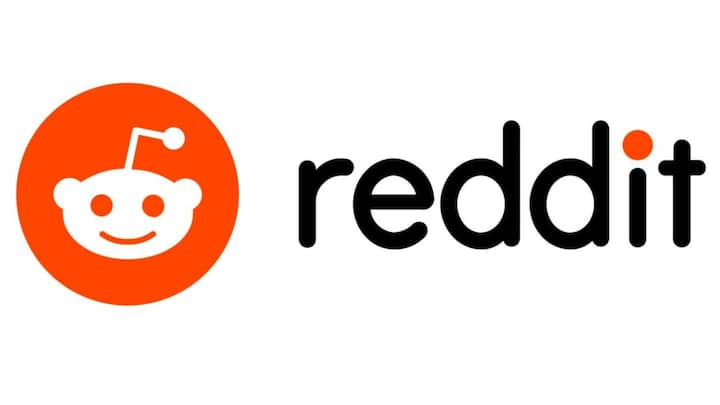 Every social media entity under the sun has either announced plans to clone Clubhouse or actually introduced a clone. After Facebook, Spotify, LinkedIn, and Telegram jumped on the audio-only social media bandwagon, Reddit has finally caught onto the phenomenon. Reddit Talk was revealed on Monday without much fanfare in the r/modnews subreddit. The feature incorporates Clubhouse-like functionality with Reddit's own twist.
Reddit Talk available within subreddits and across all platforms
Reddit's forum-like structure makes it quite unique compared to Facebook, Twitter, and other Big Tech platforms, so its Clubhouse integration is equally unique. Reddit Talk will be available within subreddits, which is a huge departure from the platform's text and photo-based approach. Like Clubhouse, the audio chats within subreddits will have the host and audience dynamics, with the former exercising total control over proceedings.
Here's how you can sign up for Reddit Talk
If you have a Reddit account, you can use this quaint Google form (https://bit.ly/3xbvsjO) to sign up for the Reddit Talk waitlist. The feature is in its early testing stages, so Reddit is only allowing moderators to initiate talks, whereas others will be allowed to participate. Reddit Talk will follow the Clubhouse model, wherein hosts can add, mute, boot, and regulate the conversation.
Reddit Talk could bring new dimension to popular AMA format
Reddit aims to leverage this feature for the AMA (Ask Me Anything) format that's popular among celebrities and internet personalities, with everyone from Bill Gates to Barack Obama using the subreddit. Reddit also lists out Q&As, lectures, sports-radio-style discussions, and community feedback sessions among the possible use cases for Reddit Talk. But knowing Redditors, they are bound to come up with a creative application.
Reddit Talk focuses on customization and community-based approach
Unlike Twitter's Spaces and other Clubhouse clones under development, Reddit Talk embraces the platform's community-driven ethos. Reddit will allow the feature to be customized on a subreddit-by-subreddit basis. The customization goes beyond the nature of discussions and integrates Reddit's custom avatars, backgrounds, and emojis. There's little doubt that the platform will find some way to incorporate its own currency of Reddit coins through awards.