Reddit steps in to stop coup attempt in WallStreetBets subreddit
Last updated on
Feb 07, 2021, 08:19 pm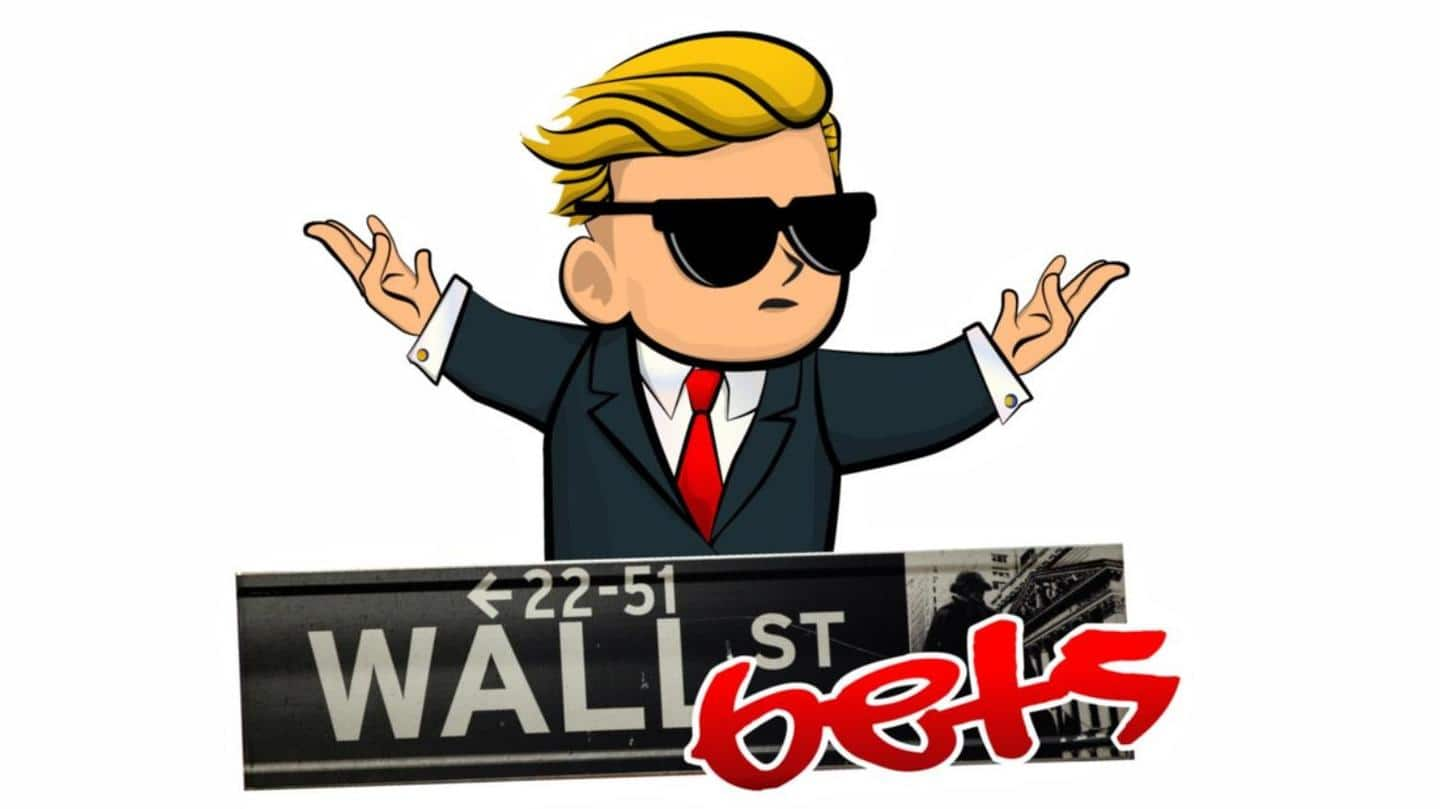 Hollywood's entanglement in the people's rebellion against Wall Street has led to such high drama that Reddit was forced to step in.
A few WallStreetBets moderators, enamored by a movie deal offer, began removing their anti-establishment peers who resented Hollywood's involvement in the people's movement.
This coup attempt was quelled only after Reddit itself intervened and flushed out the Hollywood sellouts within the moderation team.
Few moderators removed everyone objecting to their movie deal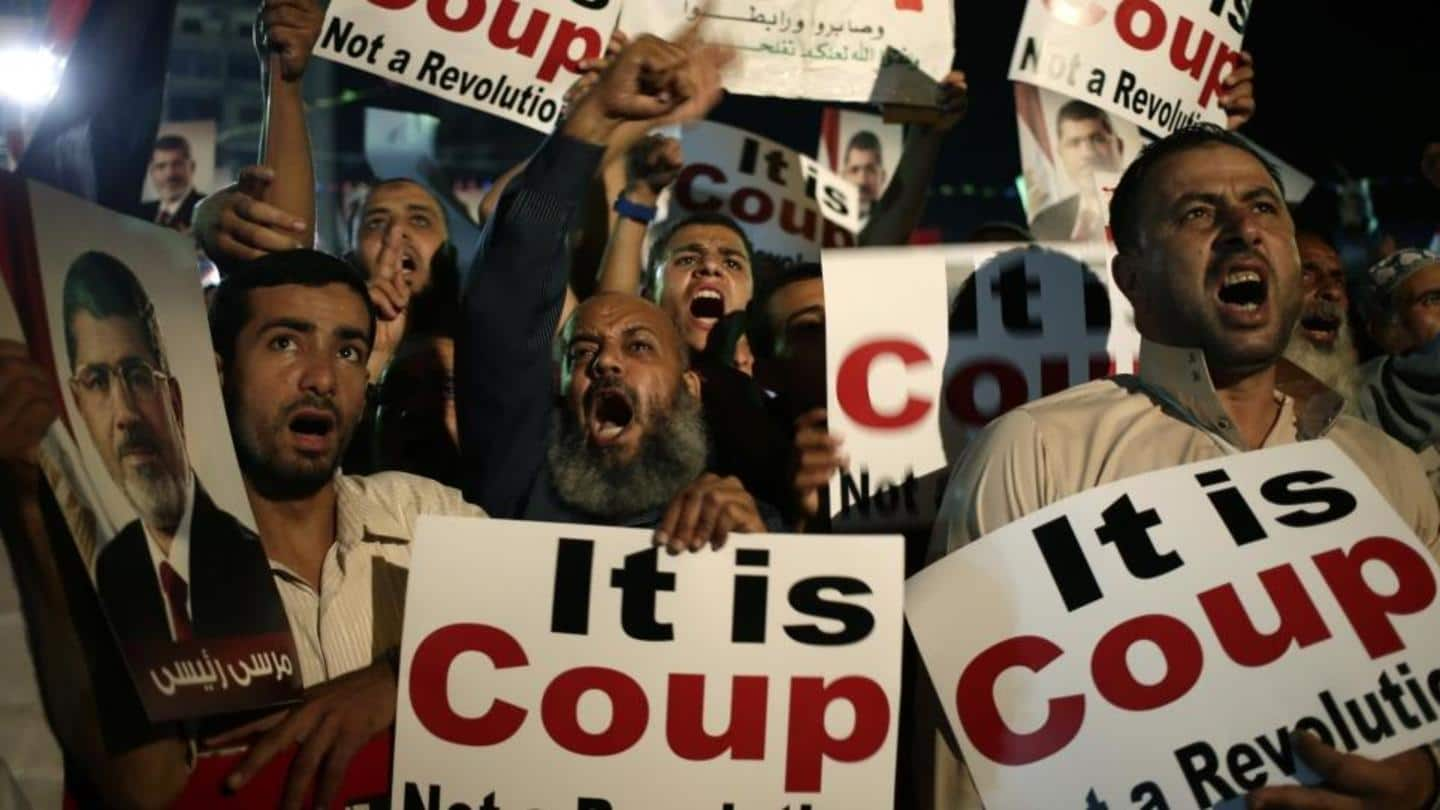 A power struggle over the subreddit erupted sometime on Wednesday. The moderators were debating the possibility of getting a Hollywood movie deal.
The oldest moderators were for the deal, whereas the newer mods weren't enamored with the idea of selling out to another set of billionaires.
The experienced mods then removed the section of the moderation team that didn't jive with their movie scheme.
WSB members summarizes the drama in a nifty video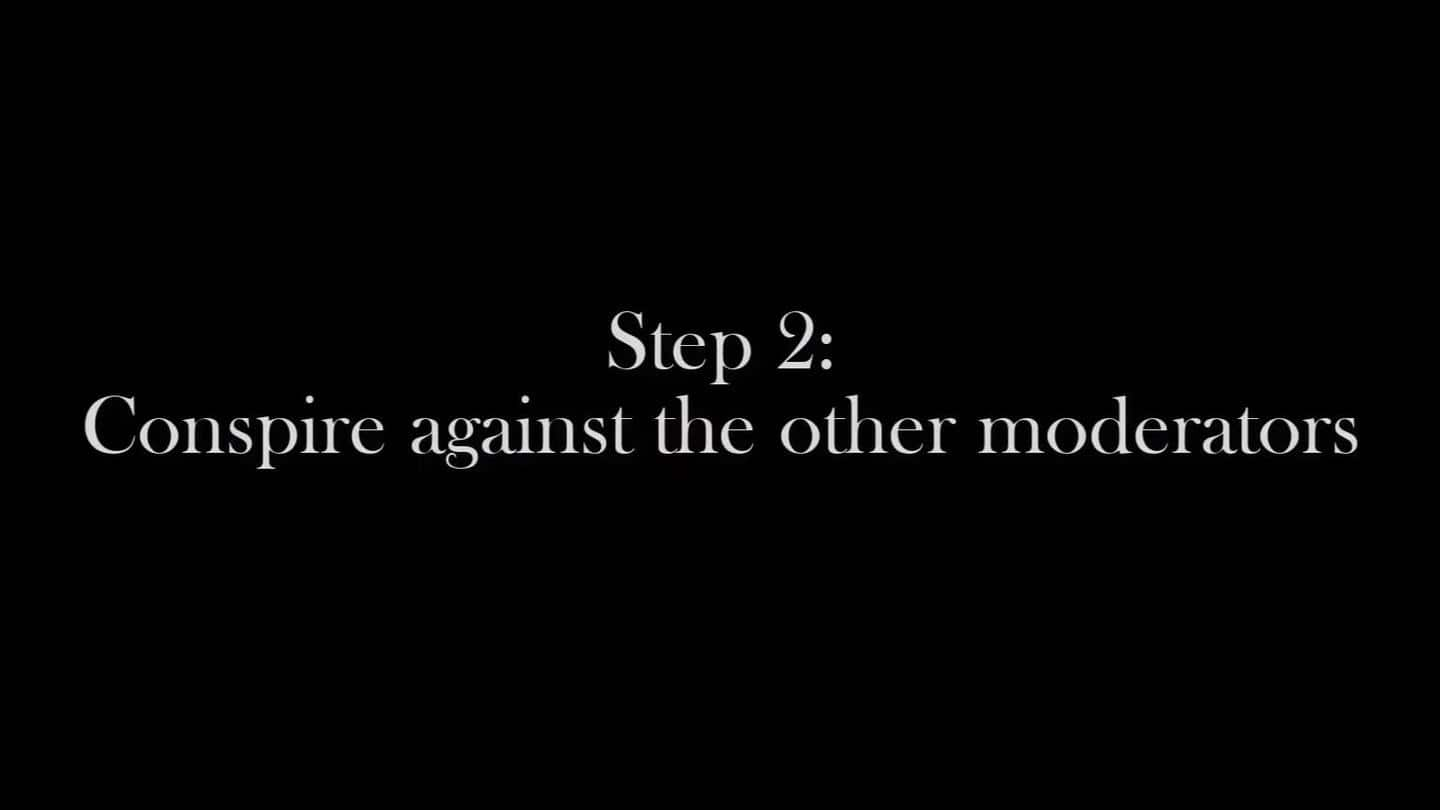 The subreddit drama reached critical mass when a wildly upvoted post described the event as "WSB Coup d'état," replete with a nifty video summarizing the whole shebang in two and a half minutes.
The WallStreetBets members realized the subreddit would be lost, as all mods who objected to the deal were being removed. This prompted users to call upon Reddit's administration to step in.
Reddit's message explaining their intervention to the mods
"We understand many will be upset with our decisions today, however it was clear to us an intervention was necessary for the continued health of the r/wallstreetbets community," said a Reddit spokesperson in a message to the subreddit's mods.
The rogue moderators broke Rule #5 of Reddit's moderator guidelines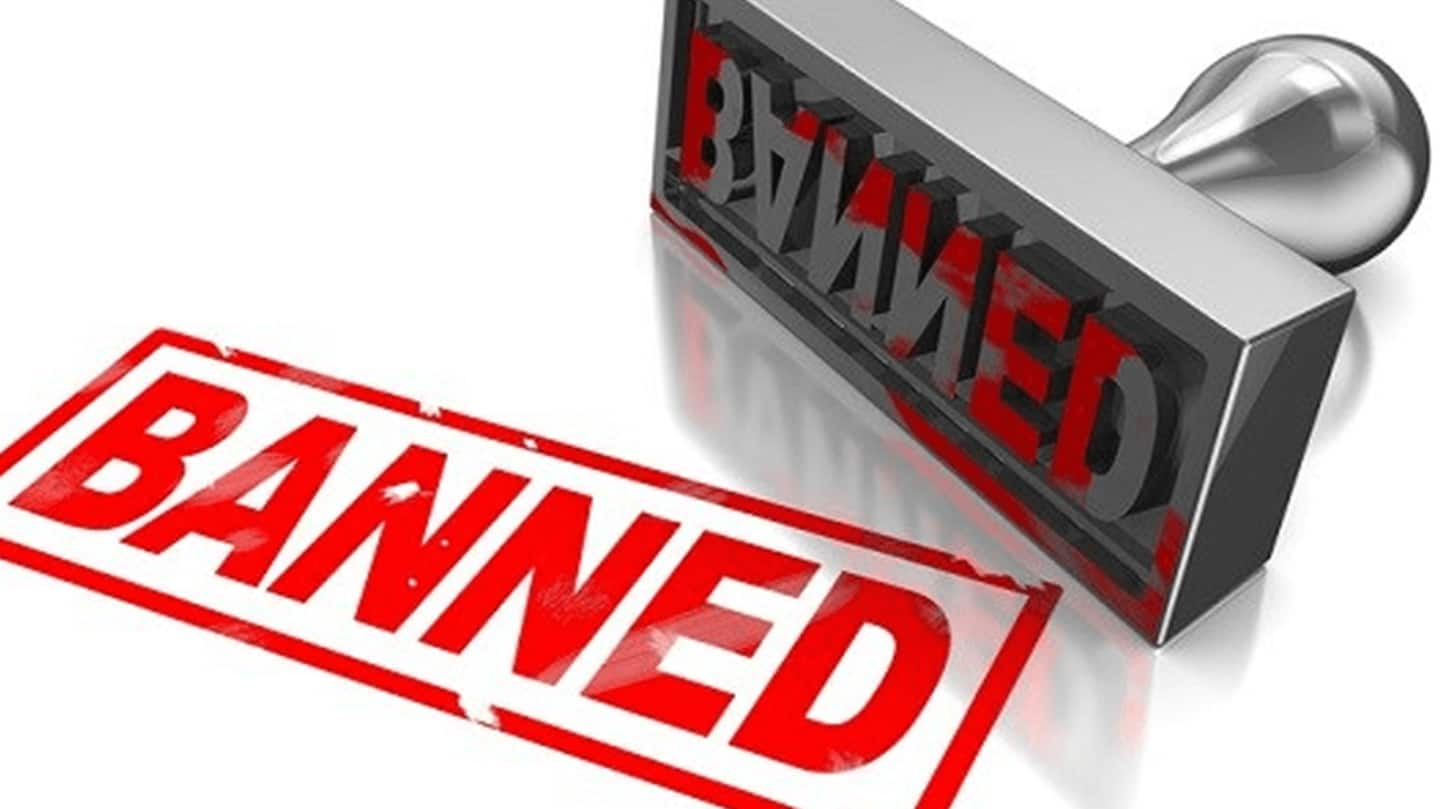 Reddit neither answered media's queries on the matter nor did it specify how many moderators were removed. But The New York Times claims the current tally of 28 mods is down from a few dozens-strong team in recent times.
Reddit stepped in to stem the instability and infighting plaguing the community. The moderators violated rule number five of its moderator guidelines, the company said.