Android apps secretly record smartphone screens: Study
Android apps secretly record smartphone screens: Study
Written by
Bhavika Bhuwalka
Jul 05, 2018, 05:38 pm
2 min read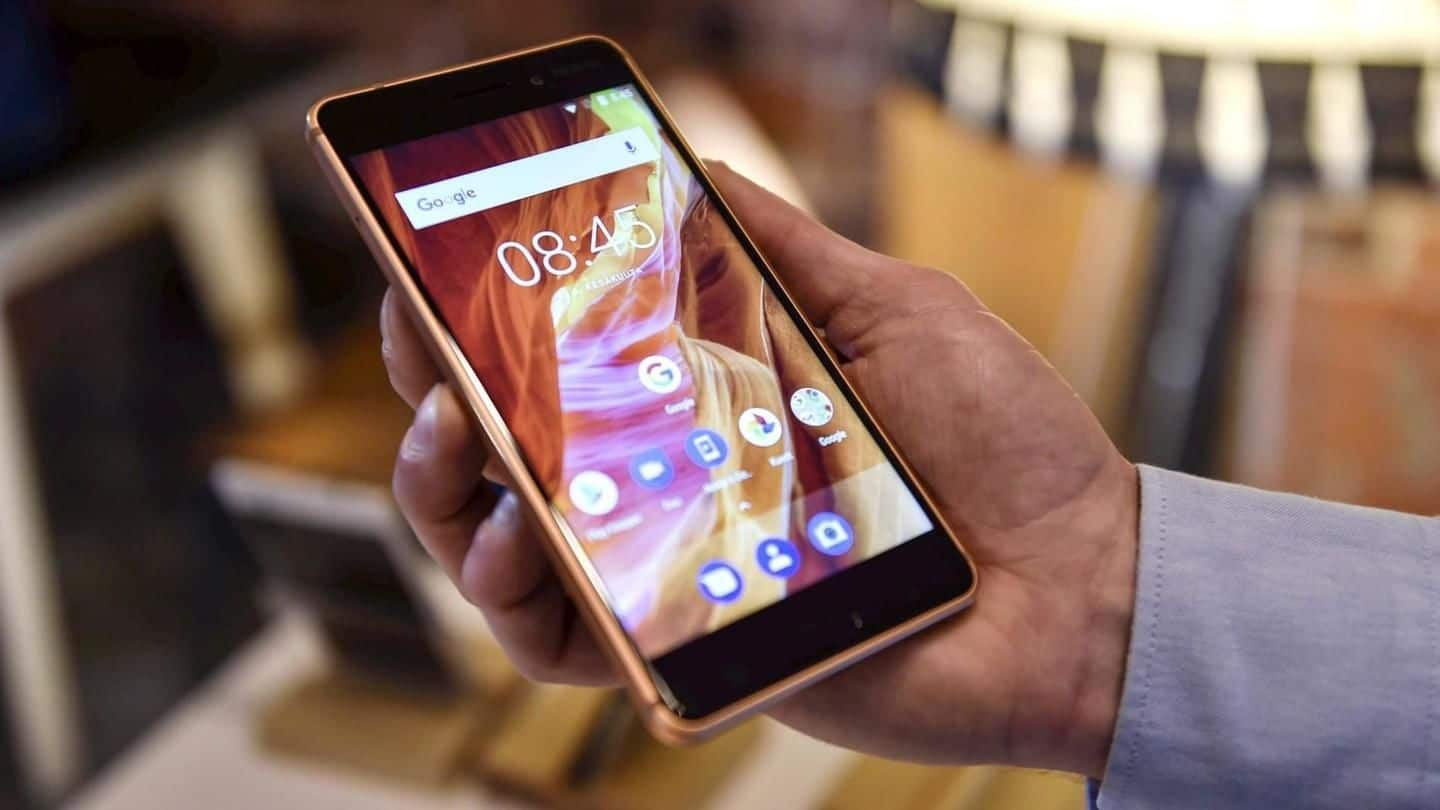 Researchers from the Northeastern University in Boston have discovered that some Android apps secretly record your mobile screen and share that data with third parties. The year-long study monitored 17,260 popular Android apps across 10 Android handsets, including Facebook and over 8,000 apps that send user information to Facebook. Further, of the 17,260 apps, over 9,000 could access phone's camera and microphone.
Screenshots and video recordings of users' app interactions
The research used an automated program to track the media files that were being sent out from the apps. For example, food delivery app GoPuff was recording user interactions and sending them to mobile analytics company Appsee. A screenshot or video of app interactions could include private messages and personal information. When called out, GoPuff updated its privacy policy to mention Apsee's involvement.
No evidence of phones eavesdropping on user conversations
The study started out with the aim of discovering if phones secretly listen to user conversations. But it didn't find a single instance when the monitored apps automatically activated a phone's microphone or sent out any audio files to gather data for targeted advertising.
Results may vary when apps are used by real people
However, researchers do point out that the study has its limitations. They admit that the automated systems might have missed some audio files, processed locally on the device, which were recorded and sent out by the apps. So they are not entirely ruling out apps secretly eavesdropping on you, they just haven't found any evidence for the same.
Computer science academic Elleen Pan on the study
"Our study reveals several alarming privacy risks in the Android app ecosystem, including apps that over-provision their media permissions and apps that share image and video data with other parties in unexpected ways, without user knowledge or consent," she said.