Robots will replace teachers to provide quality education
Robots will replace teachers to provide quality education
Written by
Anish Chakraborty
Sep 13, 2017, 01:05 am
3 min read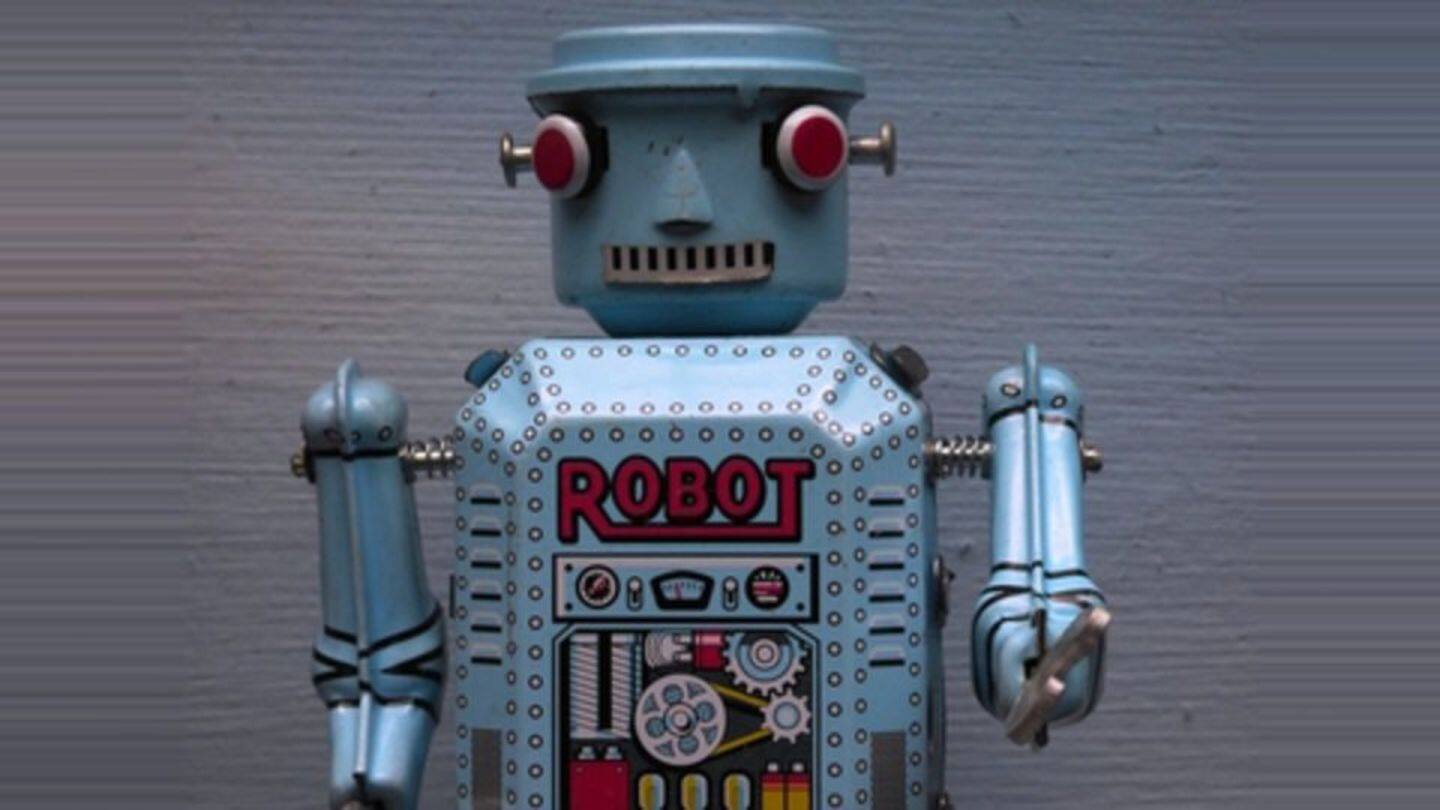 In the next ten years, humans and AI will be more in sync than they're today. We'd overcome the initial hiccups and imbibe AI into our day-to-day lives. The extent of this co-existence is a matter of speculation. If Sir Anthony Seldon, ex-Master of Wellington College, is to be believed, AI would become teachers, shaping up young minds in classrooms out there. Here's more.
Traditional teachers or human teachers will cease to exist. They would become classroom assistants, whose job would be maintaining discipline, setting-up the equipment, while the job of AI would be imparting knowledge. Seldon quips, "It certainly will change human life as we know it." However, why do we even need to consider the possibility of having robo-teachers instead of proper human counterparts?
Is it really that bad an idea?
This might bring uniformity in the quality of education. Not everyone is blessed with an excellent teacher in their lives. There are several schools, out there, that are severely understaffed or filled with sub par teachers. Robots don't get exhausted and they deliver consistent quality every time. So, everyone would get a quality education. That doesn't sound like a bad deal at all.
Seldon wrote the biographies of former British prime ministers David Cameron, Tony Blair, John Major and Gordon Brown. He's a historian, political commentator and has served as the ex-Master of Wellington College. Currently, he is the Vice-Chancellor of the University of Buckingham. He has been an educator for the most part of his life. Therefore, his vision of the future, around education, deserves consideration.
Learning from these machines/teachers won't be a drab monotonous experience. Sir Anthony Seldon clarifies, "These are adaptive machines that adapt to individuals. They will listen to the voices of the learners, read their faces and study them in the way gifted teachers study their students." AI will have to evolve a lot to achieve that but if it, indeed, teaches like that, it might succeed.
Moreover, "everyone can have the very best teacher and it's completely personalized; the software you're working with will be with you throughout your education journey," says Sir Anthony. Perhaps, we shouldn't look at it as a computer vs. human conflict but as a scenario, where quality education is being given to everyone, regardless of their financial or mental constraints. That will be a good thing.