5 worst Samsung Galaxy S10 features that will annoy you
Last updated on
Apr 02, 2019, 03:34 pm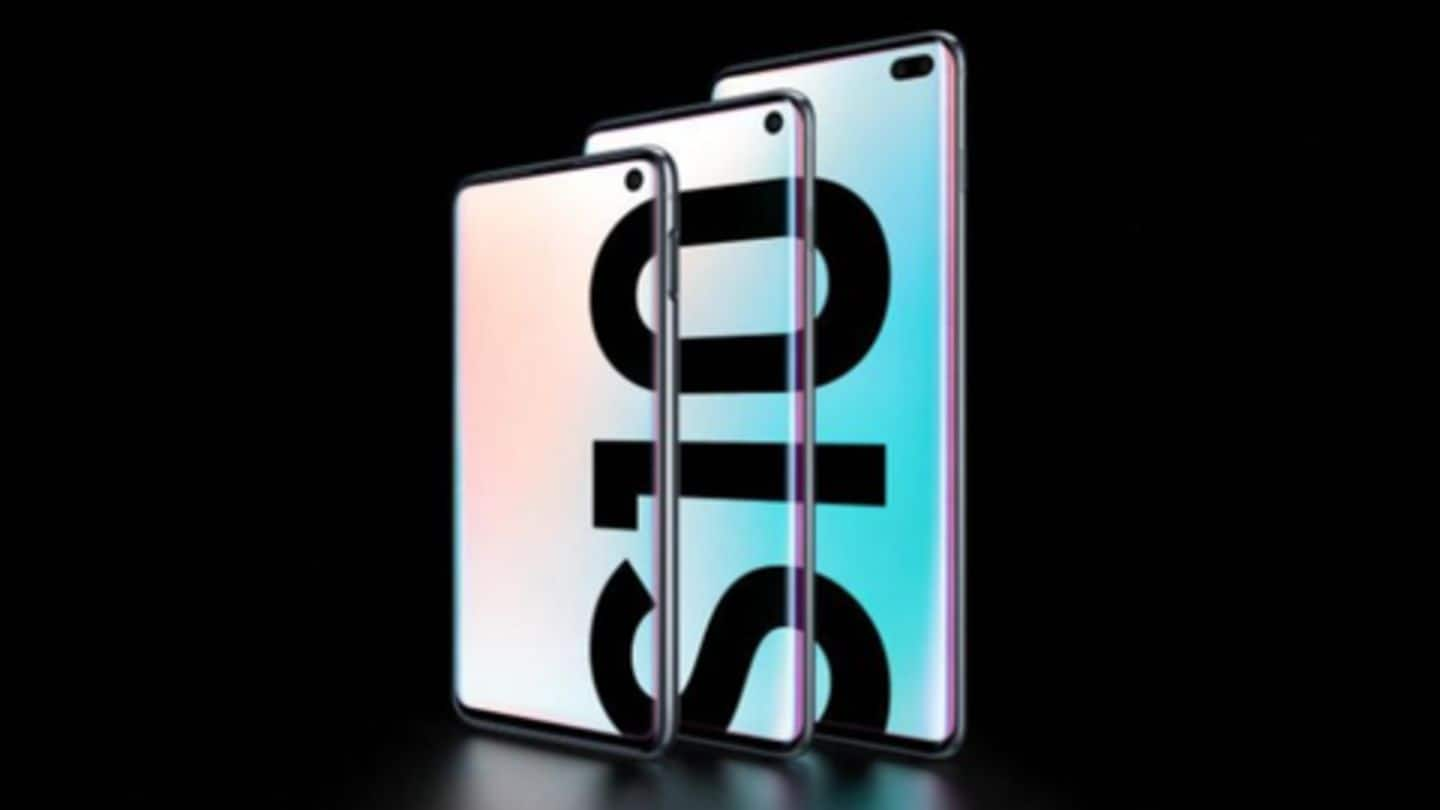 Samsung's latest flagships, the Galaxy S10, Galaxy S10+, and Galaxy S10e, are by far the best Android smartphones out there.
They offer a premium build quality, industry best displays, solid cameras, and an impressive performance. But like others, these phones also have some flaws and trade-offs.
So, if you're planning to buy an S10, here are the worst features you must know about.
The S10 phones are slippery as hell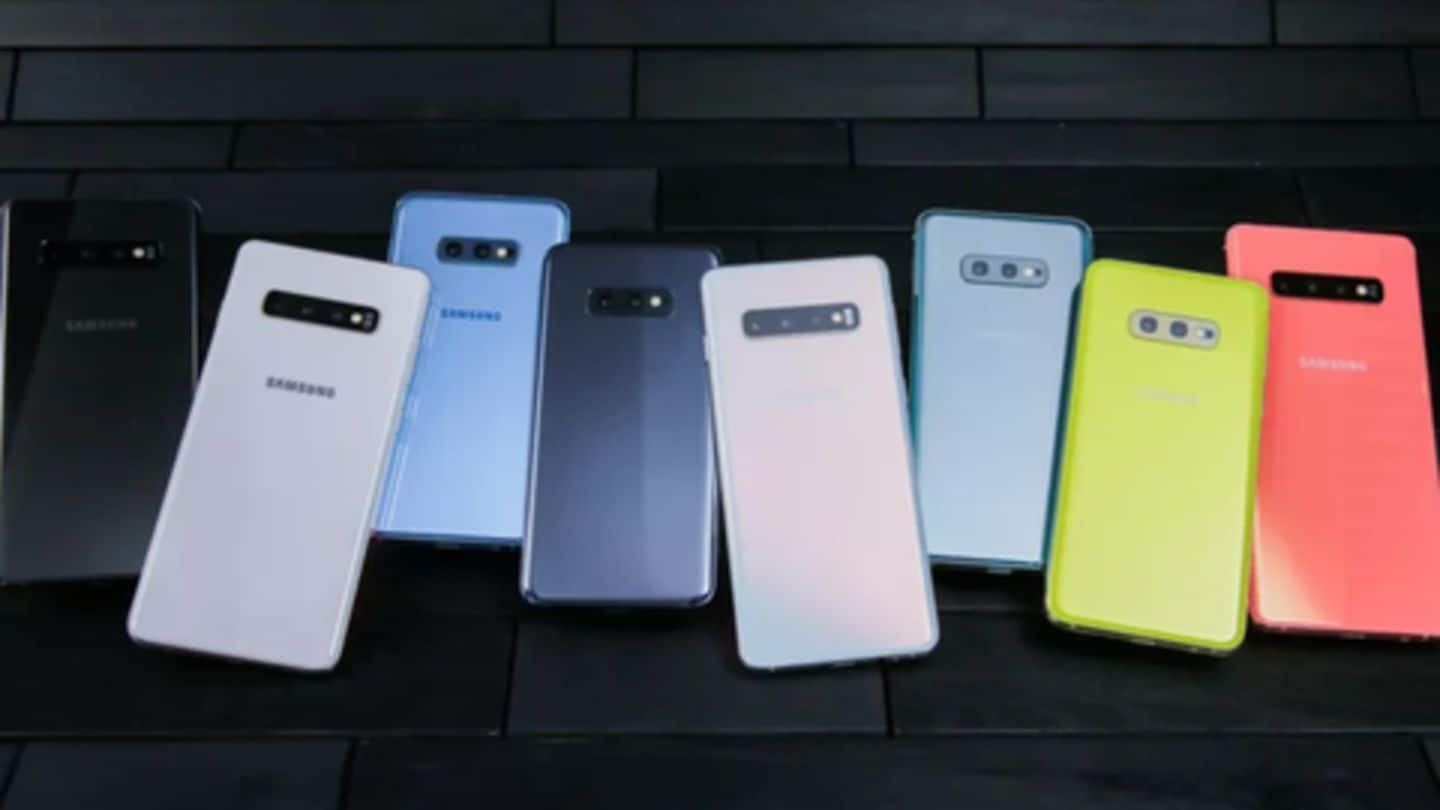 The downside of an all-glass smartphone is that it might be slippery beyond your liking. And the attractive Galaxy S10 models are no exception.
In fact, their glossy surfaces make them glide a surface (desk/table) or even skid off from your grasp to be left with shattered bodies.
However, you can always get a protective case to cover their prettiness.
Easy mispresses and too many mispresses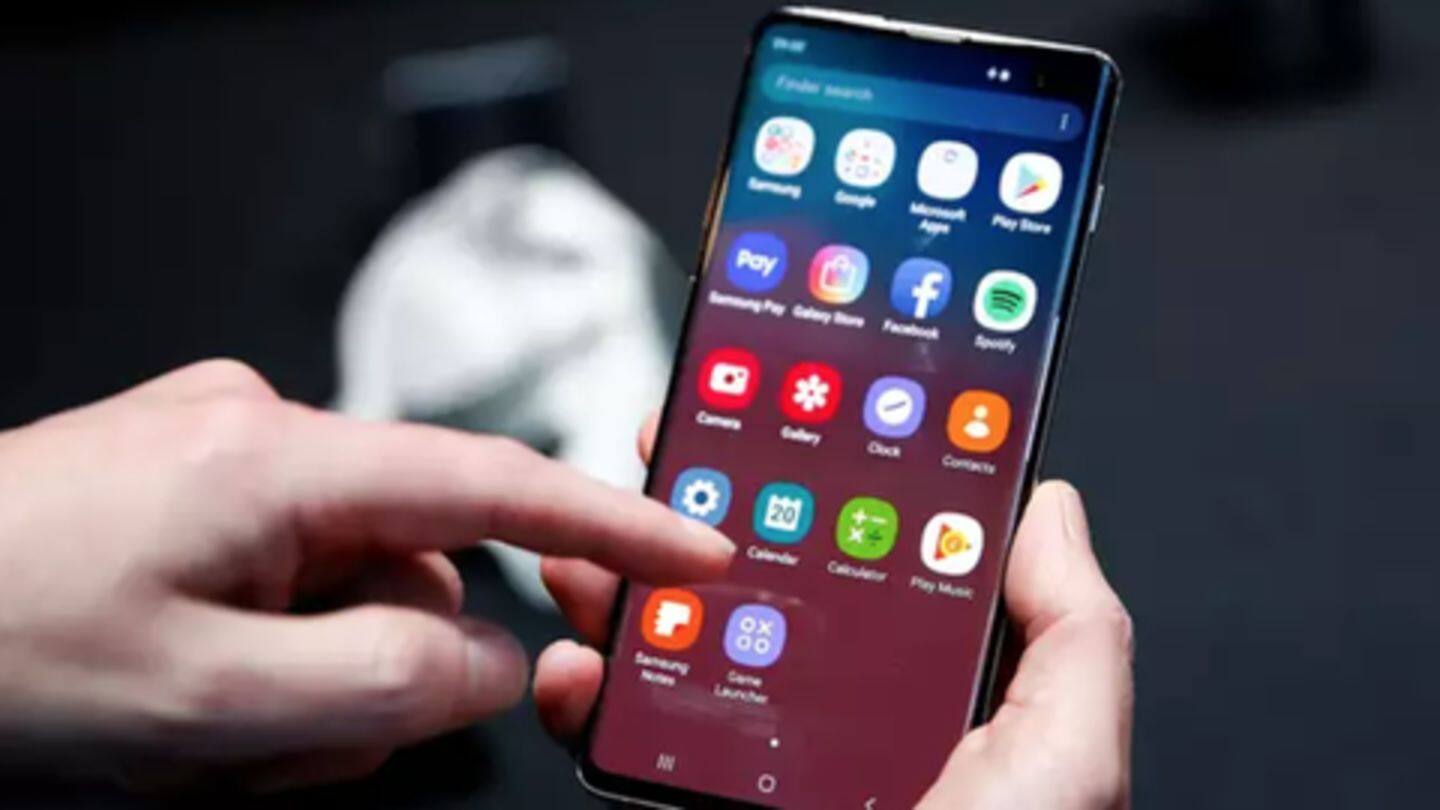 With OEMs pushing bezels to extreme boundaries, modern-day phones are getting taller, wider and slimmer than ever. Naturally, there's no buffer space for your grip.
And while unintentional screen touches and taps happen on most phones, the Galaxy S10's curved edges easily register mispresses. Hence, until you register your grip, you'll probably be vexed by too many mispresses.
The infamous Bixby button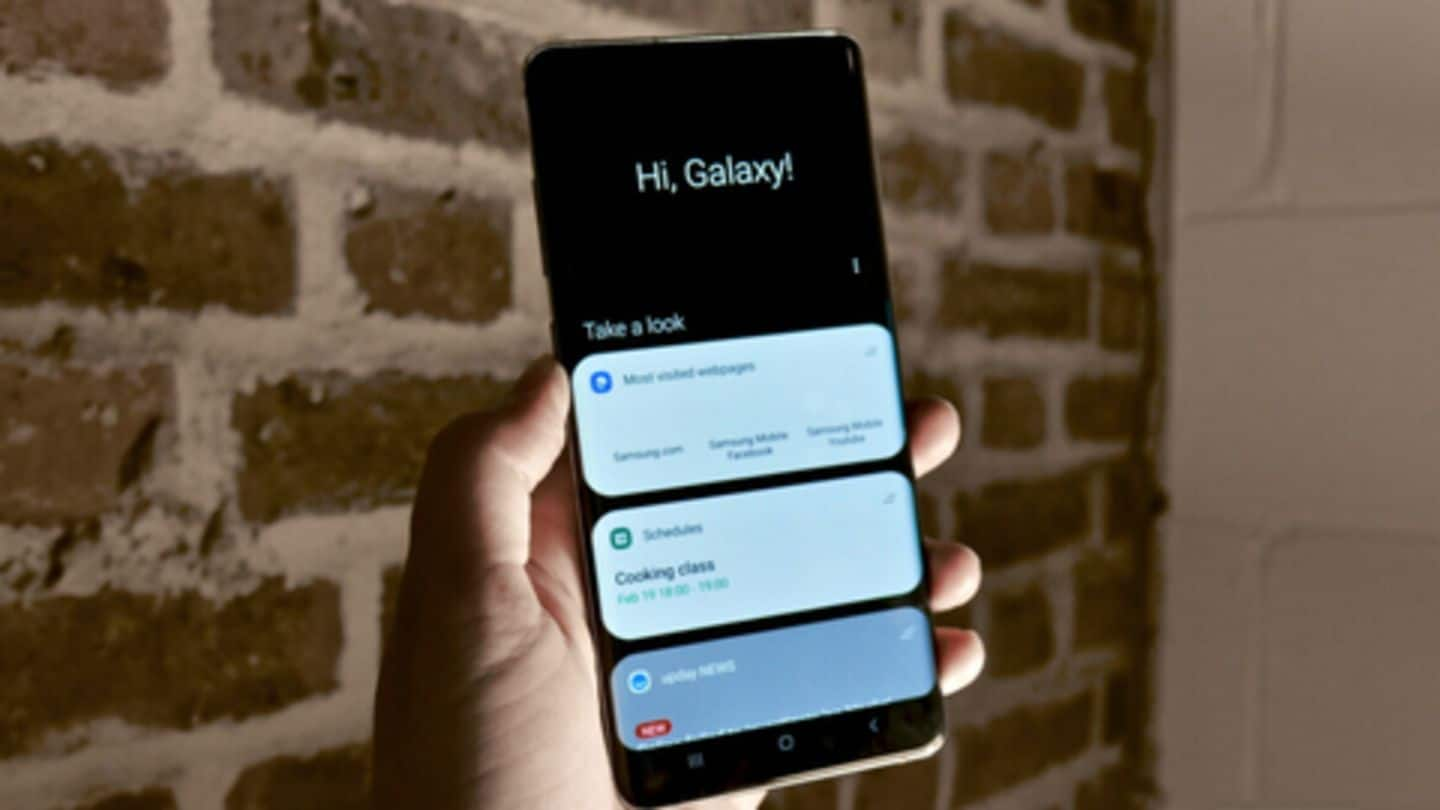 Like other Samsung flagships, the Galaxy S10 also comes with a dedicated hardware button on the side of the phone to launch Bixby - the company's virtual assistant.
However, while Samsung has finally allowed remapping of the button to launch other apps, technically, you still can't use the button to launch Google Assistant or Amazon's Alexa.
Unlocking your phone: Hit, miss and fail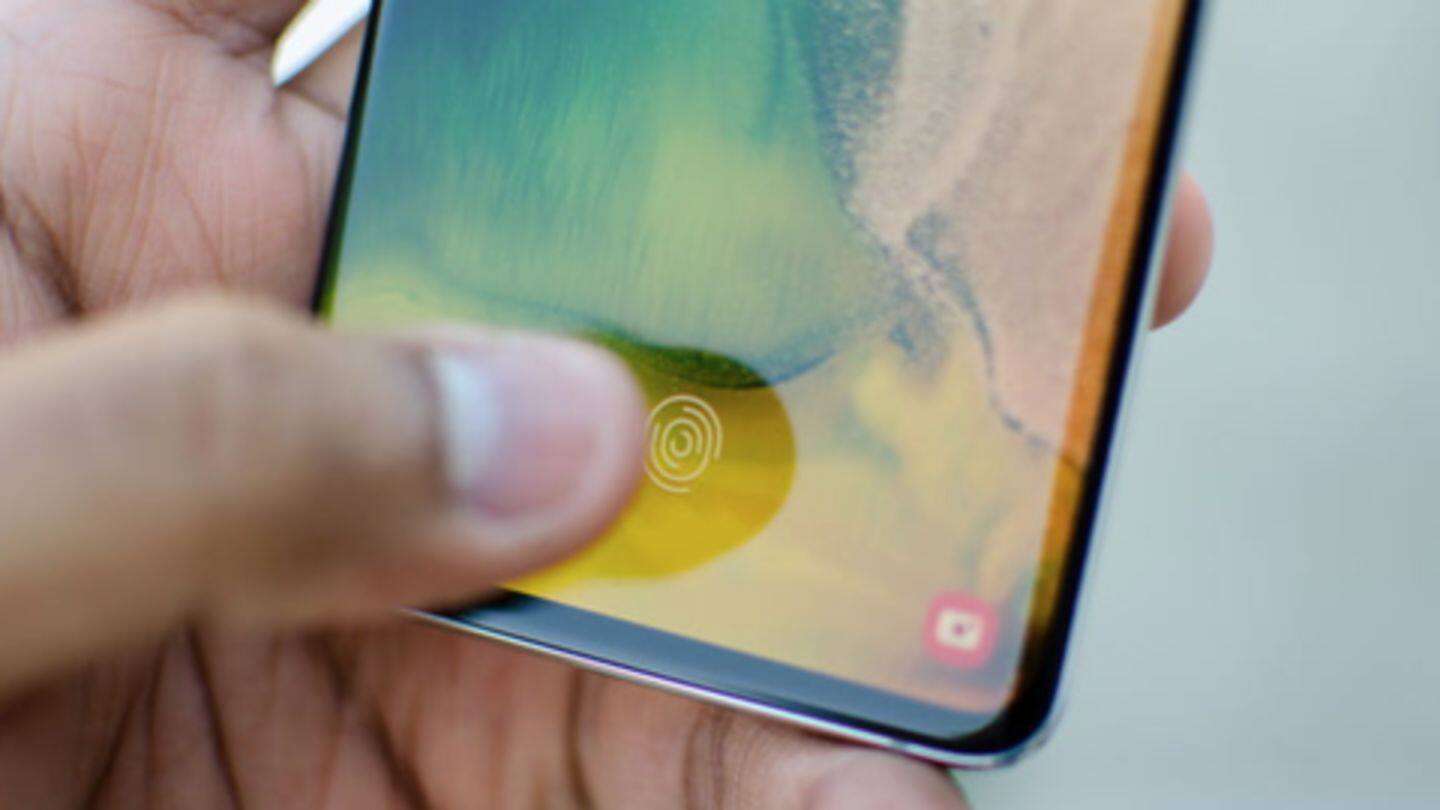 The S10 and S10+ models come with an ultrasonic in-display fingerprint sensor that uses sound waves to capture details of your print. However, the technology is still not as smooth as you'd want it to be. Hence, be prepared for hits and misses.
Further, the ultra-fine top bezel meant replacing the more reliable Iris scan with a less-secure camera-based face unlock - a fail.
Lack of a dedicated night mode on the camera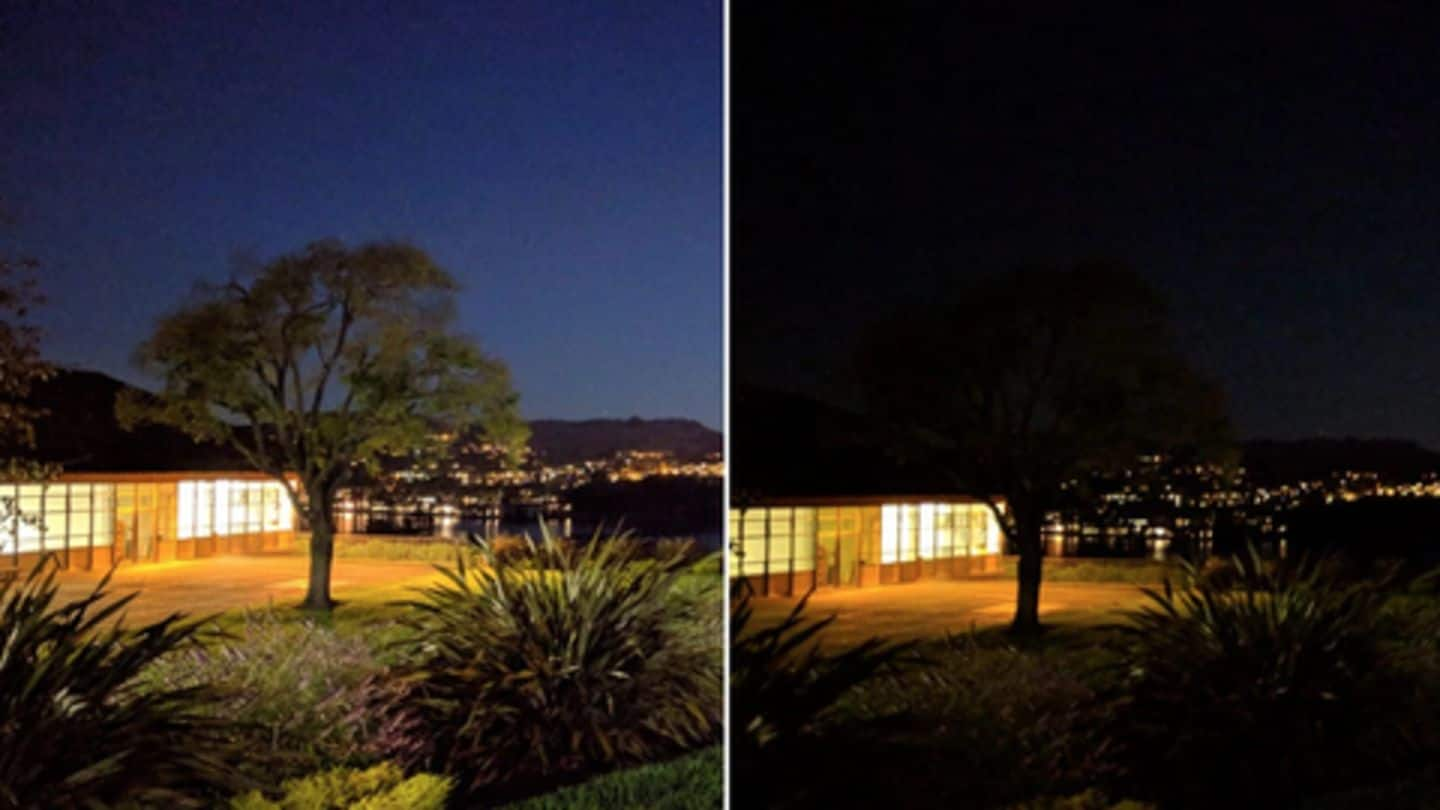 While the S10 series tries to attract users with its triple camera array (dual on S10e), it fails to match up against the likes of Pixel 3, Huawei P30 Pro, Huawei Mate 20 Pro in low-light photography.
And this is because the Google and Huawei flagships feature a dedicated Night mode that leverages software to offer bright and detailed shots of otherwise dark scenes.