Apparently, Samsung is working on its own cryptocurrency
Apparently, Samsung is working on its own cryptocurrency
Written by
Shubham Sharma
Apr 25, 2019, 02:35 pm
2 min read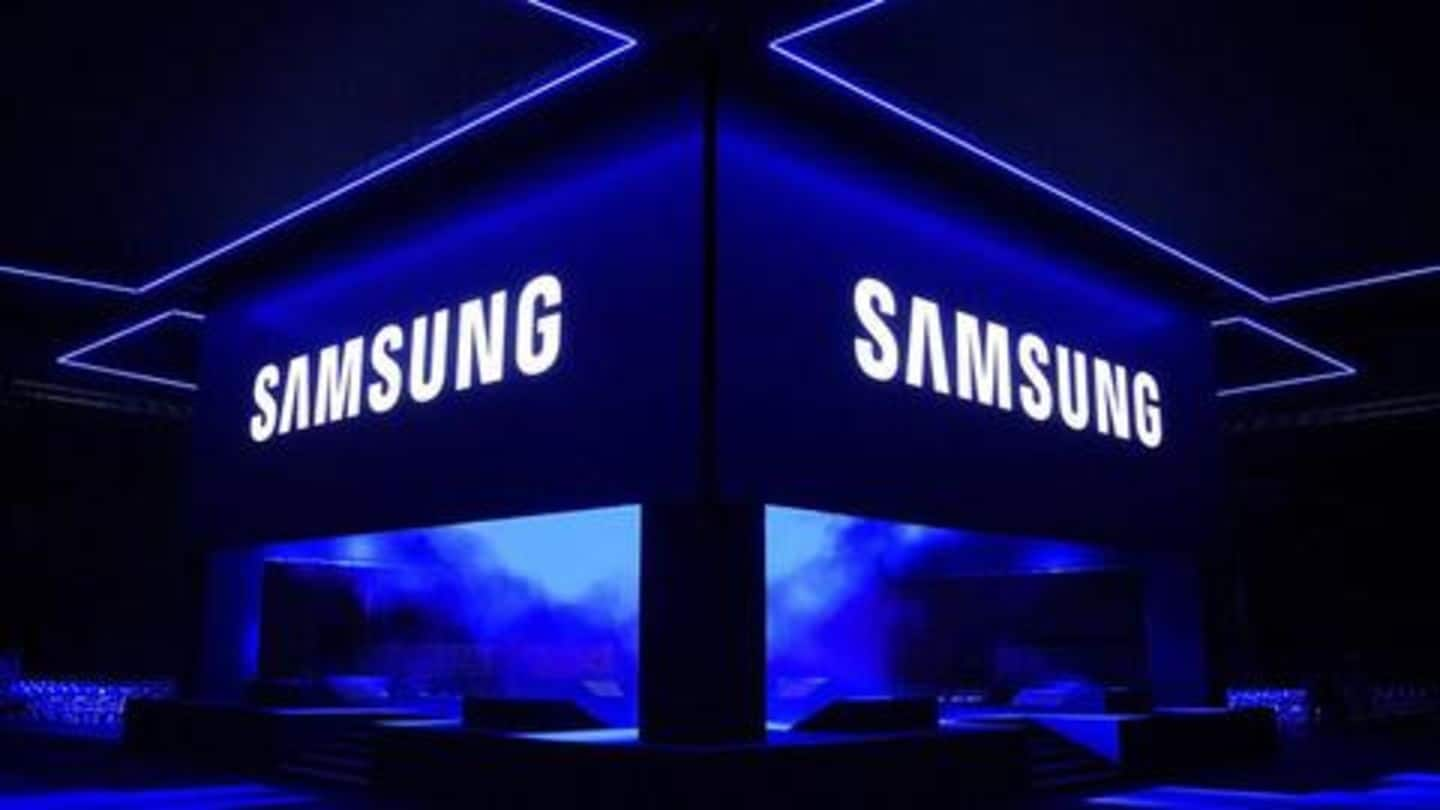 After Microsoft and Facebook, Samsung could be the next big technology giant to jump on the bandwagon of blockchain and cryptocurrency. A report from CoinDesk has revealed that the company's blockchain task force is working on a blockchain network and may eventually go on to launch a cryptocurrency dubbed 'Samsung Coin'. Here's everything you need to know about it.
Samsung likely eyeing hybrid blockchain network
Speaking to an unnamed source familiar with Samsung's plans, CoinDesk Korea has learned that the company is planning to launch either a public blockchain network or a hybrid one - combining elements of both public and private. The person added that the network will be based on Ethereum but the work is still at the 'internal experimental' stage.
Plus, Samsung Coin could also be in the works
The same source added that once the blockchain network is ready, Samsung might even go ahead and launch a cryptocurrency dubbed 'Samsung Coin'. However, they added that the 'direction has not been decided,' which seems to suggest that this is just an idea at this stage and there's no surety on when or if the crypto-coin in question would be unveiled.
Part of Samsung's wireless team working on the project
While details are scant at this stage, the source did note that Samsung has been working on the blockchain network for at least a year. The company has deployed a part of its wireless team on the effort, the person added, but there's still no word on when the network might launch. Notably, this won't be Samsung's first step in the blockchain arena.
Samsung had launched a crypto-wallet with Galaxy S10
Just a few months back, Samsung had launched the Galaxy S10 series with a built-in cryptocurrency wallet. The wallet doesn't connect to the internet and lets users store bitcoin, Ethereum, and a beauty-related cryptocurrency called Cosmo Coin. Perhaps, with its own blockchain and cryptocurrency, Samsung plans to enable digital coin transactions through its 'Samsung Pay' service. But, we can't be sure at this stage.