Samsung reschedules Android Pie-based One UI rollout for these smartphones
Last updated on
Dec 25, 2018, 06:45 pm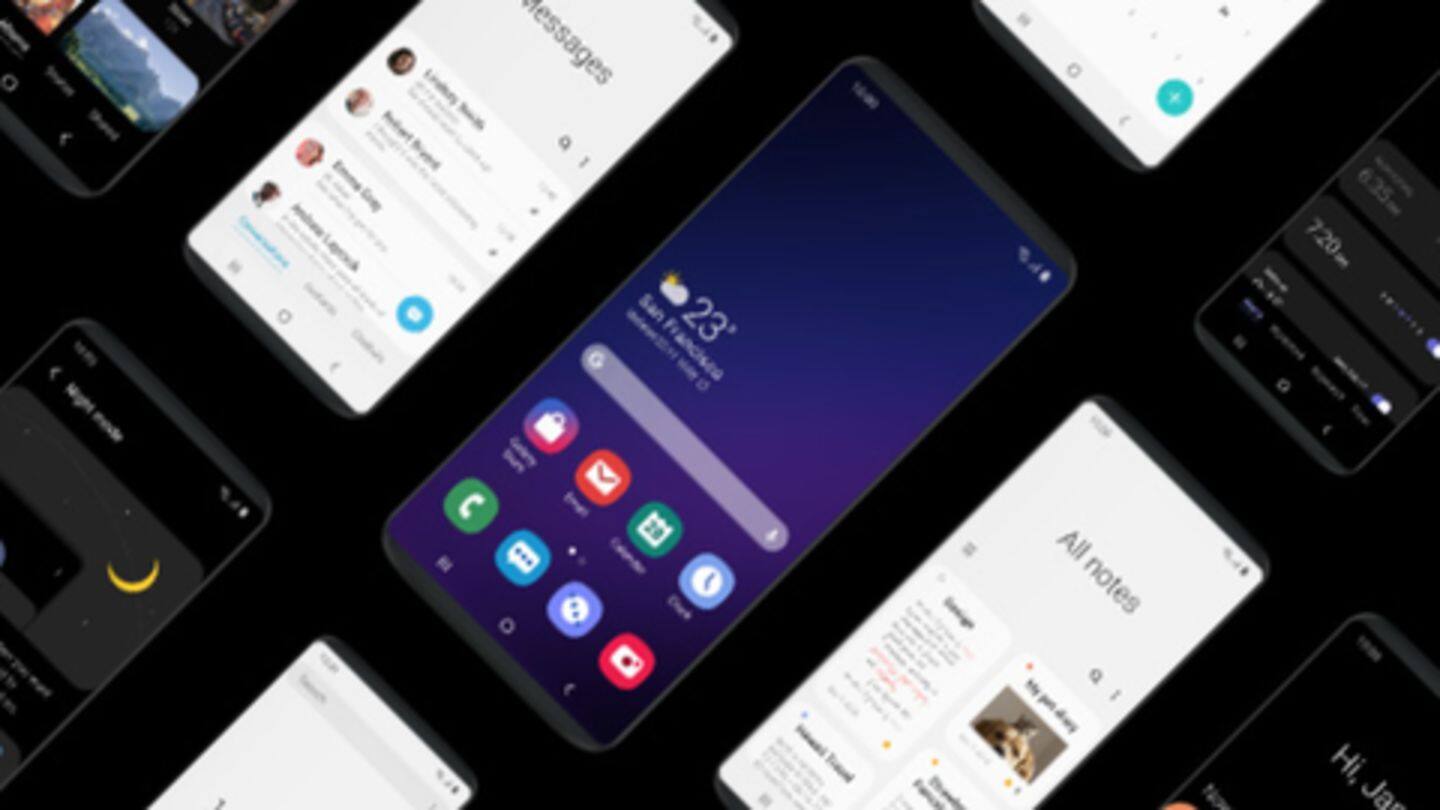 Just a day after rolling out Android Pie-based One UI for its Galaxy S9 and S9+, Samsung has rescheduled the roadmap of the update. As per the new plan, Samsung will release Android Pie for Galaxy Note 9 in February. Moreover, the tech giant also plans to release Pie update for several of its mid-range A-series and J-series smartphones. Here are the details.
Galaxy Note 9 to get One UI update in February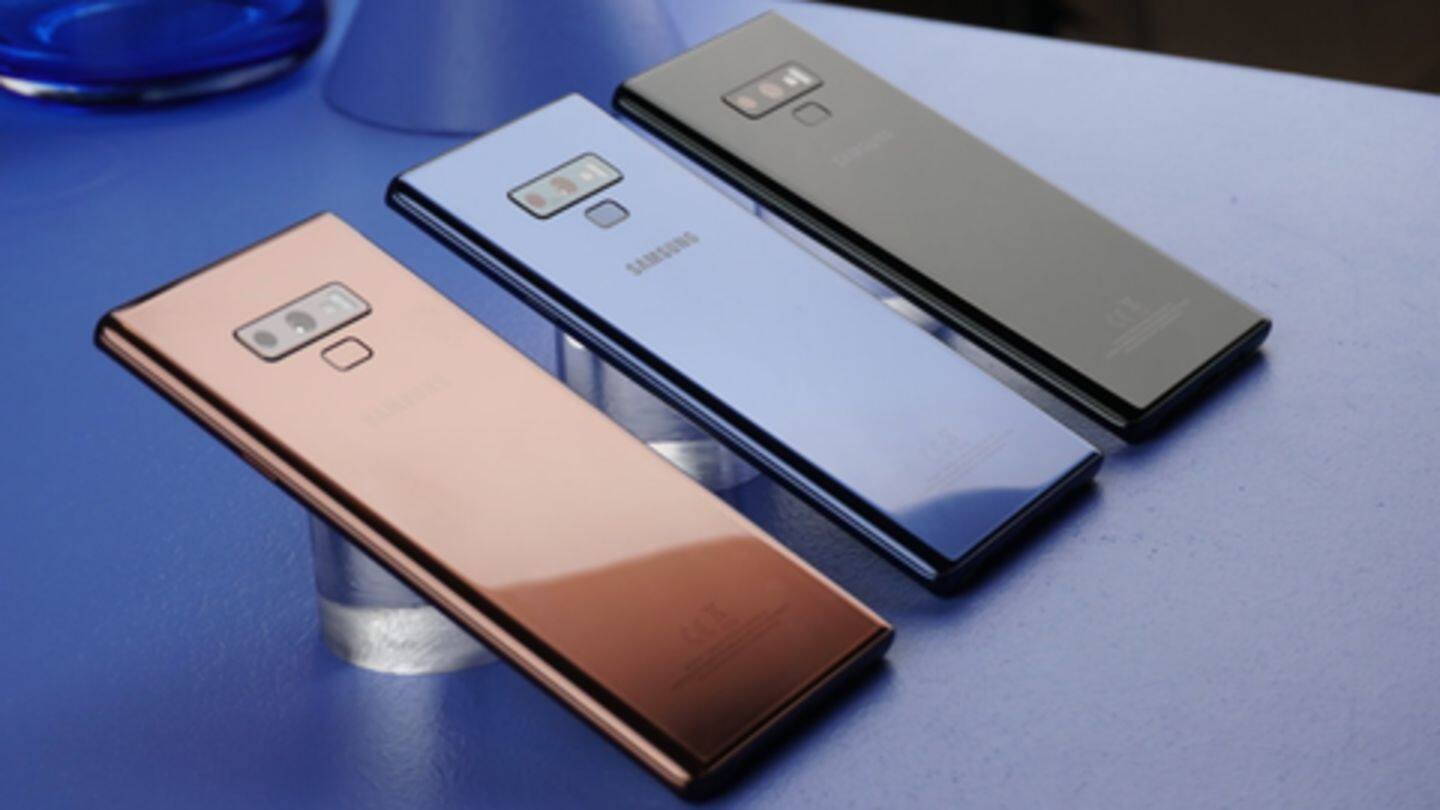 According to AllAboutSamsung, Samsung has updated its Members App to highlight its extensive One UI update roadmap. As per the revised plan, Samsung will roll out One UI to Galaxy Note 9 in February as against the earlier announced launch timeline of January. Moreover, the list also mentions that S9/S9+ will get the Android Pie update by January.
Galaxy S8/S8+ to get One UI in March
As per the Members App, Galaxy S8, S8+, and Note 8 will receive Android Pie in March. However, Samsung has not included Galaxy S7 and Galaxy S7 Edge in its One UI update schedule.
Samsung to also release One UI for its mid-range smartphones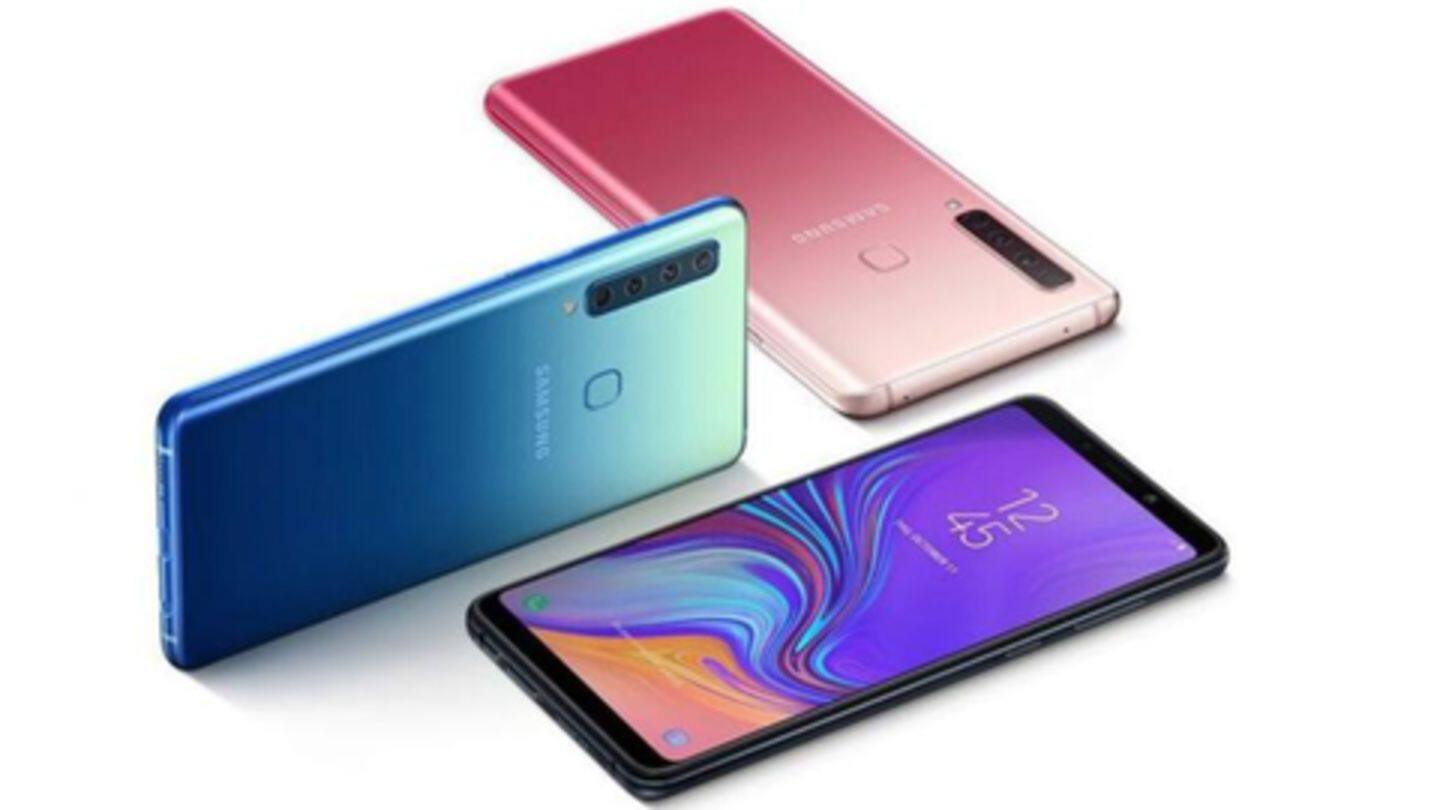 The Members App also notes that Samsung will release One UI for its mid-range smartphones. As part of the formal plan, the latest Galaxy A8, A8+, A7 and A9 will get Android Pie in April whereas Galaxy J4, J4+, J6, J6+, and A8 Star will get the update in May. Further, some Galaxy Tab devices are likely to get the new firmware in October.
Meanwhile, here's an overview of One UI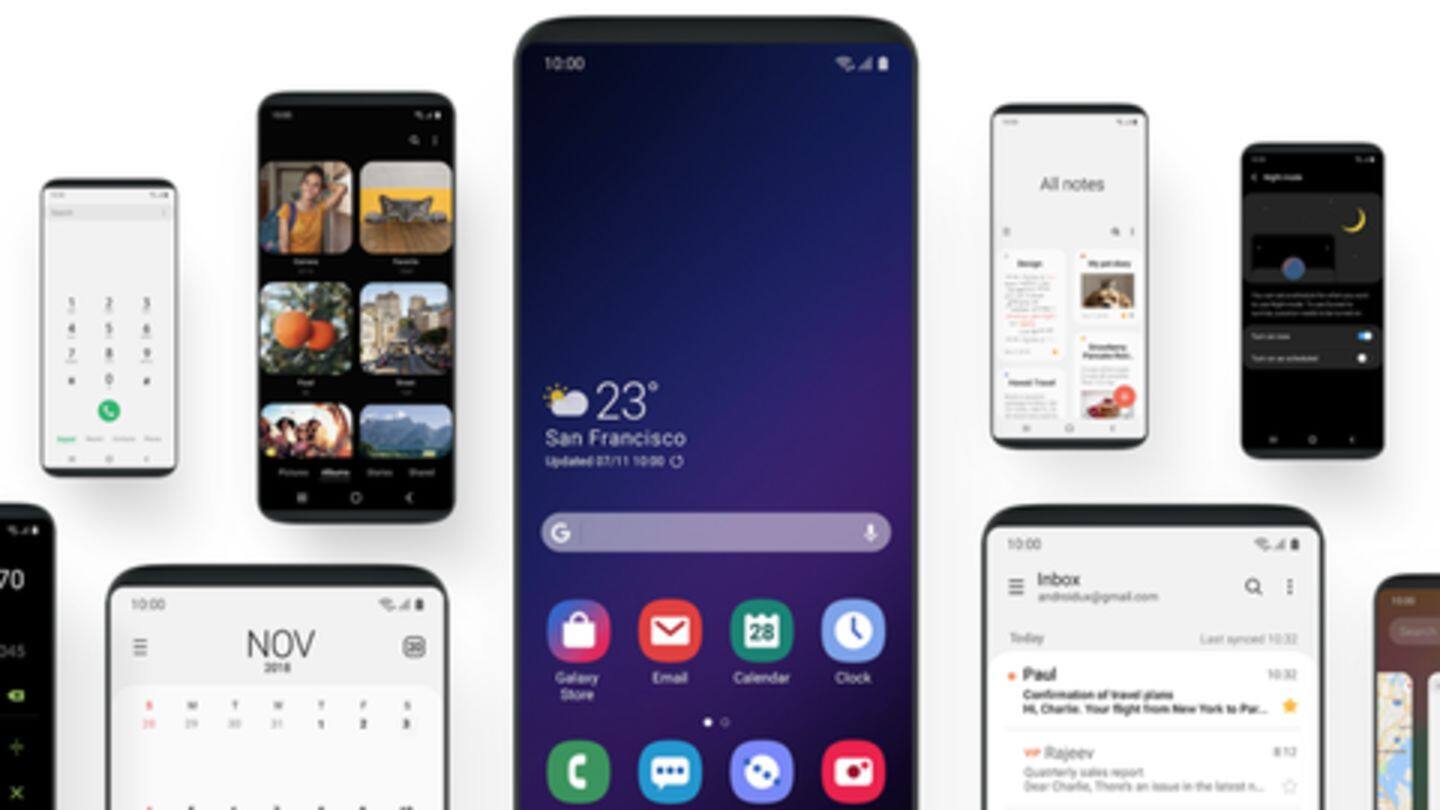 Samsung claims its One UI is designed for "more natural and comfortable" intuitive UX as against Samsung Experience's UI that feels like a cluttered design. The new UI aims to offer one-handed usage by utilizing the upper part of the display for viewing, while assigning the lower part for touch interaction - a design that makes sense on taller phones.
One UI: A roundup of all the changes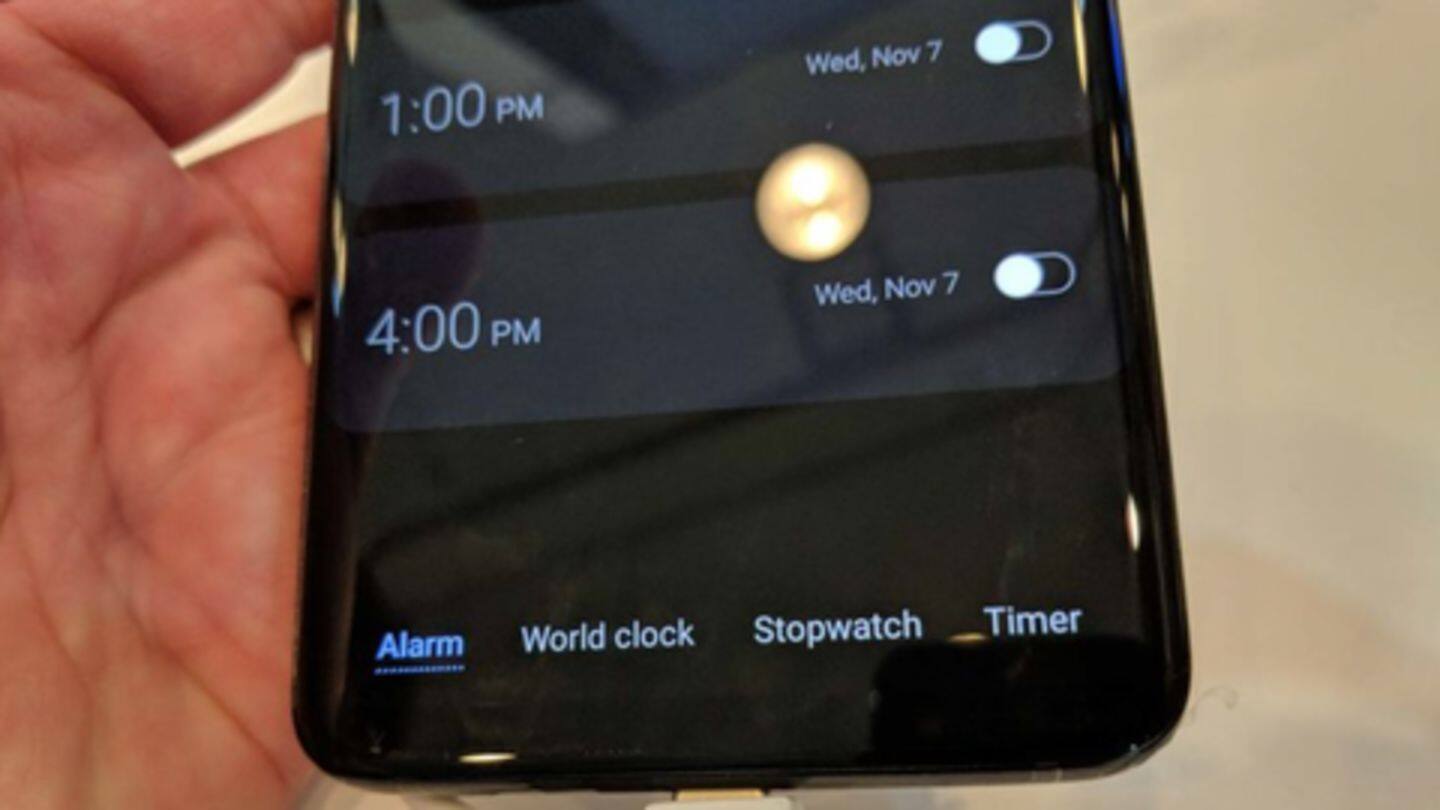 One UI gets a bunch of changes to suit the viewing area and interactive area design that Samsung has adopted. Under the Clock App, tabs like Alarm, World Clock have been moved to the bottom. Similarly, pop-ups also appear at the bottom of the display. Notably, One UI also gets a system-wide night mode and a color-coded theme to match your smartphone.
One UI will also introduce a revamped Settings menu
With One UI, apart from the design aesthetics, Samsung is also simplifying the Settings menu. Under the revamped menu, Samsung will group similar setting options together. This will basically make it easier for users to quickly browse and find what they are looking for.