Mobile apps gobbling data? You can monitor, reduce data-usage
Mobile apps gobbling data? You can monitor, reduce data-usage
Written by
Ramya Patelkhana
Mar 30, 2018, 12:10 am
3 min read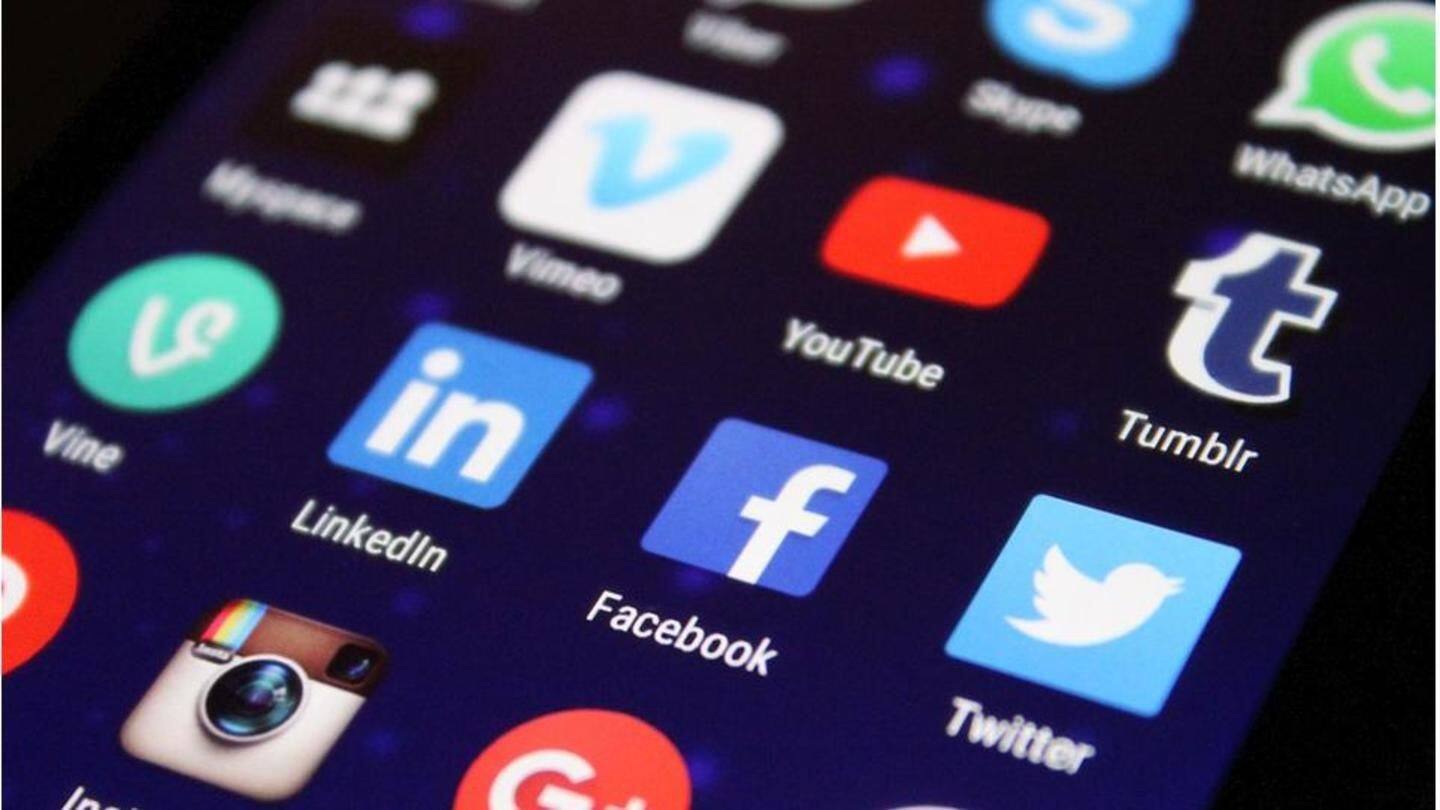 As smartphones get increasingly sophisticated, apps are becoming more "data-hungry", eating up all mobile-data often leaving users wondering how their data plan has ended so quickly. There are so many apps installed on devices that users may lose track of applications consuming too much data. Here's a list of data-greedy apps and ways to monitor and put your smartphone on a "data diet".
How to monitor your apps' data usage?
Before restricting or stopping apps from using data, it's important to understand which apps are using most data and know the consumption patterns. Android users can check data usage by going to Settings>Wireless & Networks>Data Usage where app-wise consumption is shown. iPhone users can see how much data apps are consuming by navigating to Settings>Cellular where the apps' data usage information is displayed.
Popular apps that are data-heavy: How to reduce data usage?
Several essential mobile apps are also among data-hungry apps. Popular apps like Google Chrome, UC Browser, Gmail, Facebook, Instagram, Snapchat, and Twitter consume a lot of data. For browsers, users can reduce data usage by installing data saver extensions, disabling images, or using ad blockers. For social media apps, users can stop auto-playing videos or disable pre-loading of media while using cellular data.
How to tame those data hungry music/video streaming apps?
It isn't surprising that streaming music/videos apps, including YouTube, Netflix, and Spotify, top the list of "parasite apps" that eat up data. Watching those exciting videos and shows while on-the-go is great but it's really bad for your data plan. So, to reduce data usage, users can choose to watch lower-quality videos (on cellular data) or make videos available offline while using Wi-Fi.
Data-hungry apps that your smartphones don't really need
The apps mentioned before are data-heavy, but they are also essential; so, getting rid of them is not always possible. However, some apps don't really provide necessary services but only add bloatware to the devices. They have a lot of advertisements that gobble data. Also, these apps promise services that smartphones can already offer as they come equipped with the required inbuilt features.
Apps full of unnecessary ads that suck up data
Some data-greedy and unnecessary apps include performance-boosting/cache-clearing apps like Clean Master, antivirus apps like Virus Cleaner, battery saver apps like DU Battery Saver, photo-editing and selfie apps like YouCam Makeup and BeautyPlus, and weather apps. You know you don't need them!