Snapchat to launch its own gaming platform
Snapchat to launch its own gaming platform
Written by
Bhavika Bhuwalka
Jun 28, 2018, 03:20 pm
2 min read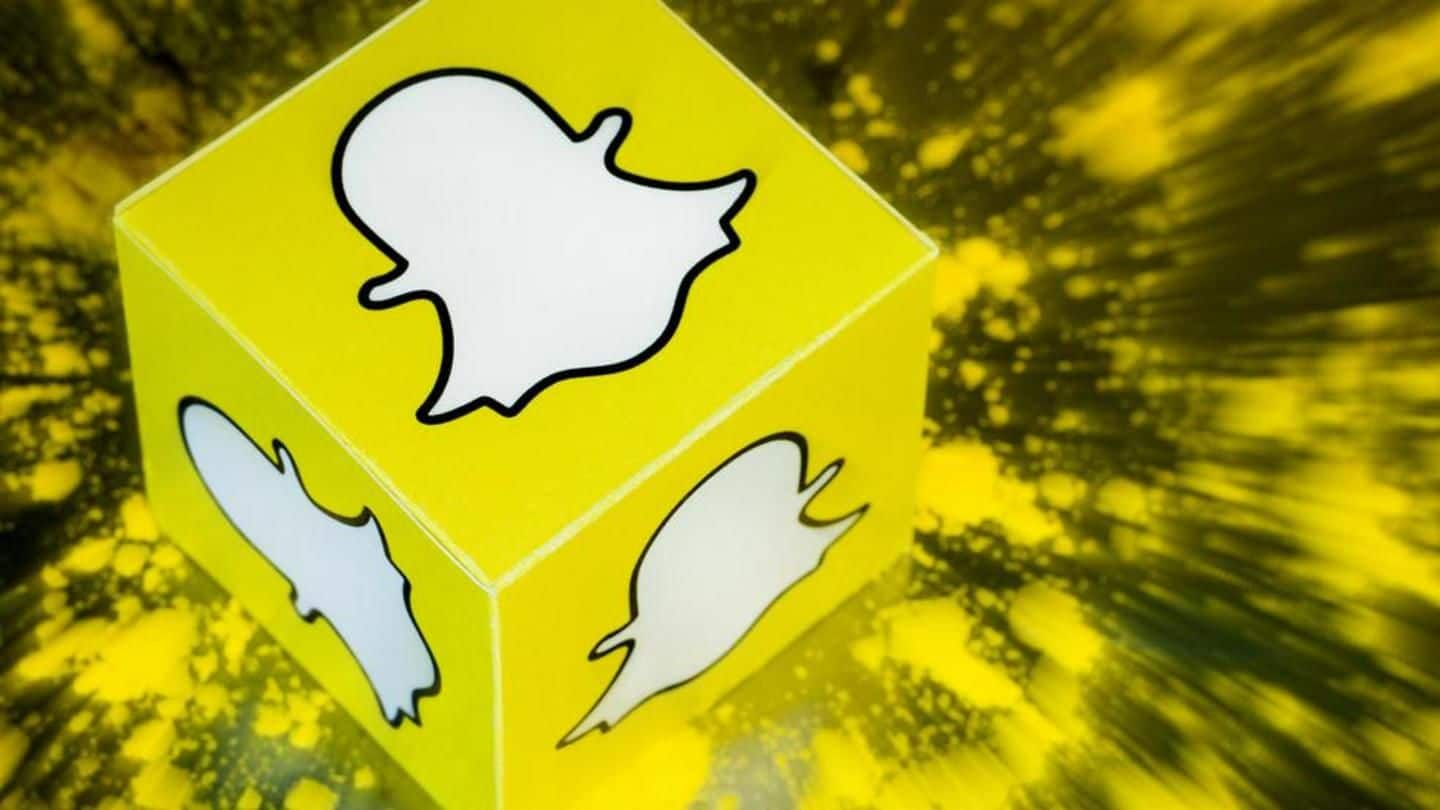 According to a report by The Information, Snap is developing a gaming platform inside Snapchat. Expected to be launched later this year, it will allow users to play third-party games created by outside developers through the Snapchat app. Users will be able to download said games from an in-app store. The gaming platform has been in development for at least a year.
Snapchat recently acquired 3D game engine PlayCanvas
The company is already lining up game publishers, as per reports. This latest development comes in the light of Snapchat's acquisition of PlayCanvas, which is a web-based 3D game engine. It will most probably serve as the backbone for robust developer tools.
Will the gaming platform be AR-centric?
It is largely believed that the gaming titles in Snapchat would be focused on augmented reality (AR) as the company becomes more and more AR-centric. It has its own Lens Studio software for developers to create AR filters, a highly popular feature on the app. Further, in April, Snapchat launched "Snappables" that allow users to experience mini-games in AR using touch, motion, and facial expressions.
Snapchat's focus on AR gaming sets it apart from competition
Being a native camera platform, Snapchat has an advantage with AR applications. The app strives to be the ultimate destination for several AR experiences where users can integrate themselves into a photo or a video with a single tap. Even though Facebook and Instagram have in-app cameras as well, they are reportedly not used as heavily as Snapchat's offering.
Even though Snap CEO Evan Spiegel reportedly admires how China's WeChat app is able to derive revenue from in-game purchases, it doesn't look like Snap itself would be thinking about monetization through this feature, as of now.