Spotify Lite for low-end smartphones now available in India
Last updated on
May 13, 2019, 04:23 pm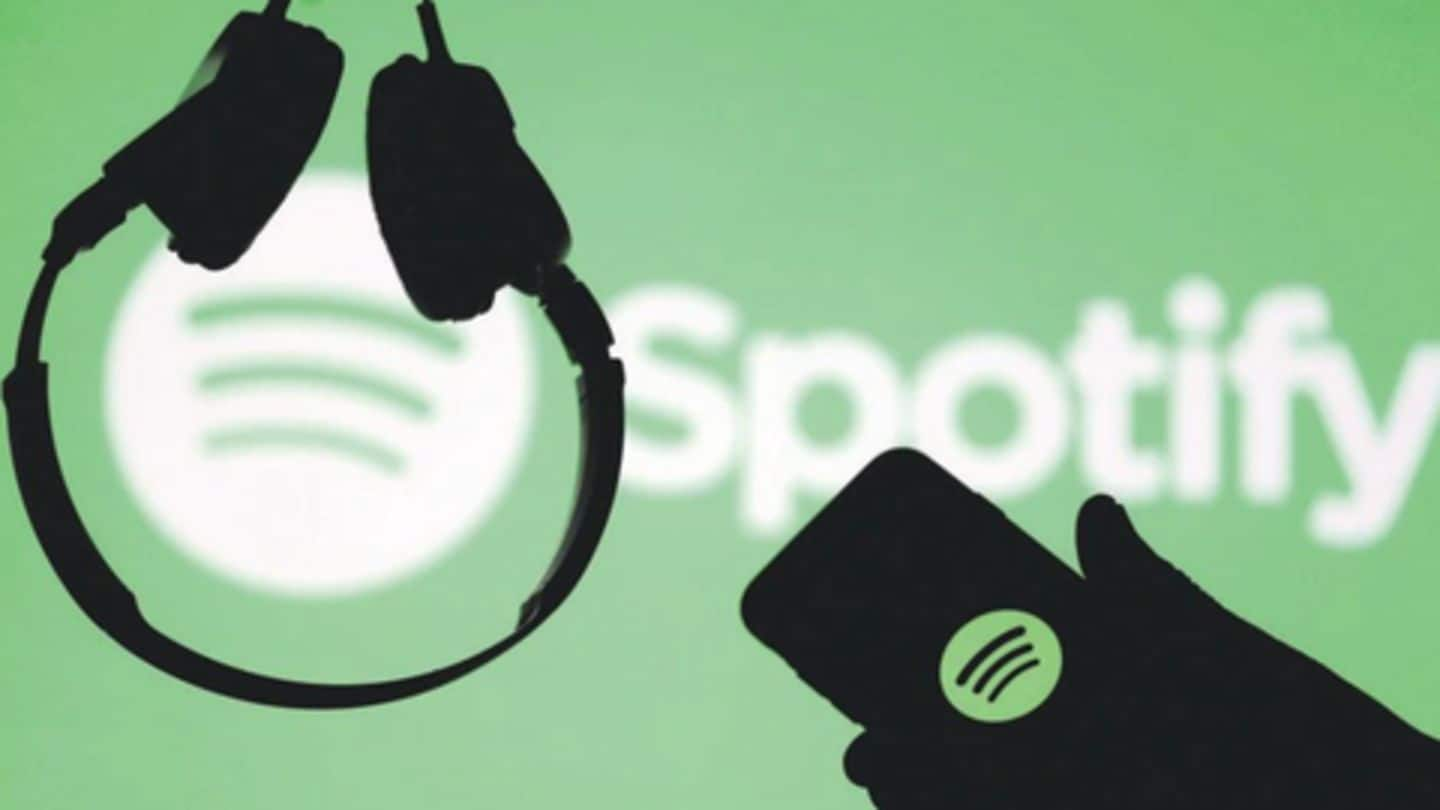 In a bid to expand its user base in India, Spotify has launched a lighter version of its music app in the country. Dubbed as Spotify Lite, the 10 MB-sized app brings the look and feel of the main app to lower-end Android smartphones. Currently, the app is available in beta version and can be downloaded from the Google Play Store. Here's more.
Spotify committed to localizing the app in India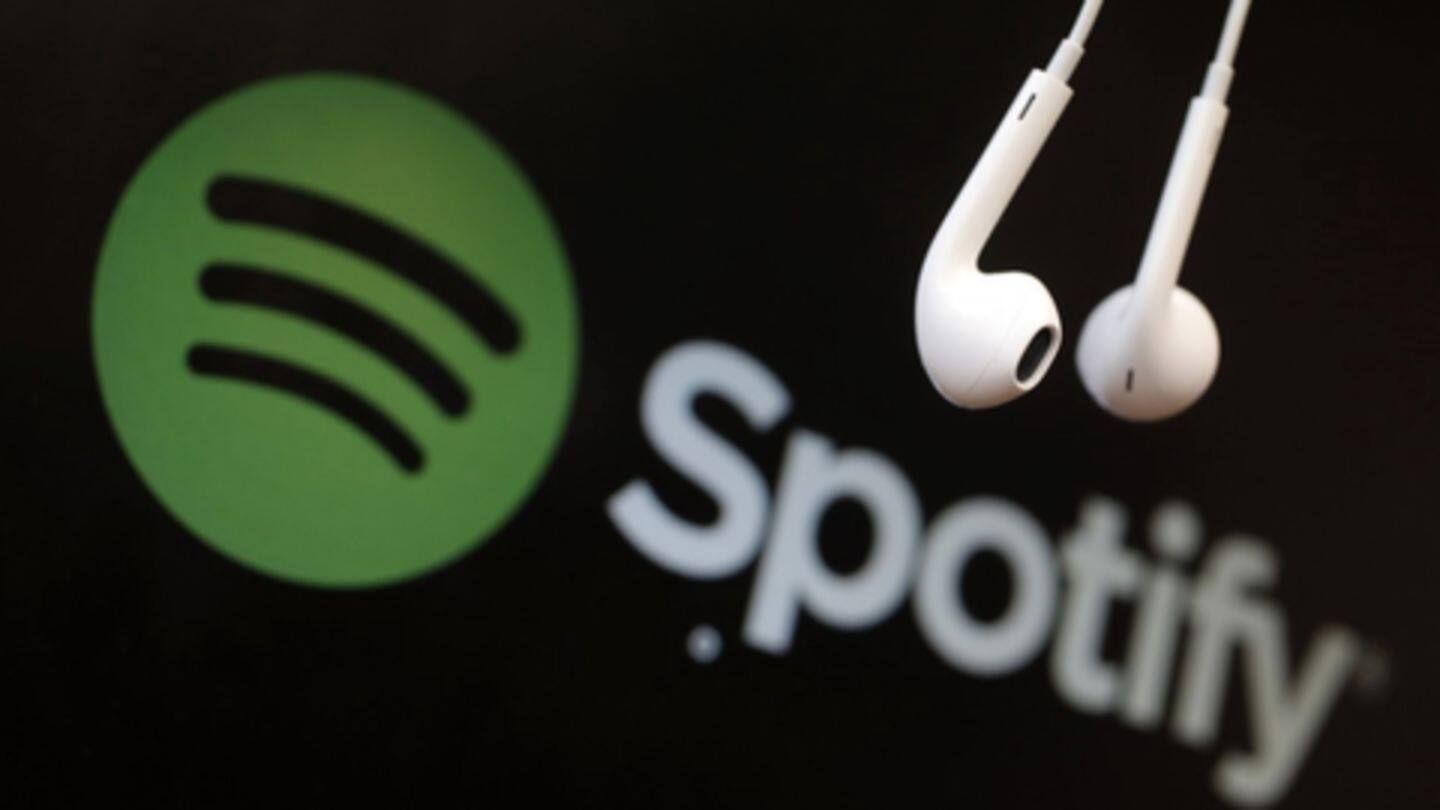 "When Spotify launched in India, we had committed to localizing the app so that more and more people can listen to music," said Amarjit Batra, Managing Director India, Spotify. "Spotify Lite Beta is a step in that direction as it enables users to play millions of songs for free, takes up less space on phones, and saves data when used on the go."
Here's a look at the features of Spotify Lite app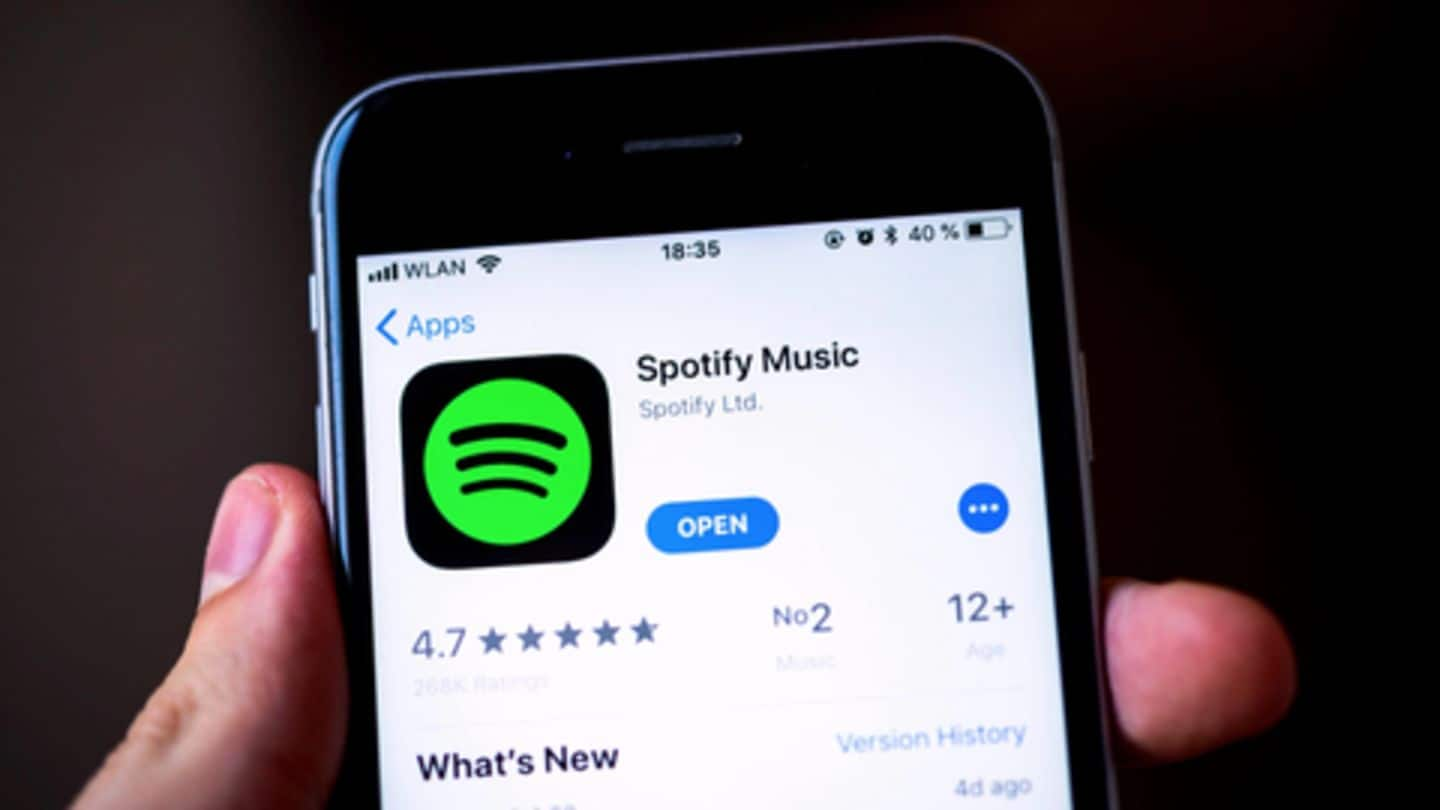 Just like the main app, the Spotify Lite version lets you play your favorite songs on demand, discover new music, and keep track of storage by offering control over the cache memory. Moreover, the app helps you monitor data usage and works on all low-end Android phones even if the Internet connection is patchy.
Spotify adds nearly 30,000 new songs each day
Spotify is available across 79 countries, offering more than four crore songs and 300 crore playlists. The Sweden-based music streaming service has 207 million active users with 96 million of them being Premium subscribers. Notably, the platform adds approximately 30,000 new tracks each day.
And, here's a look a Spotify's premium plans and benefits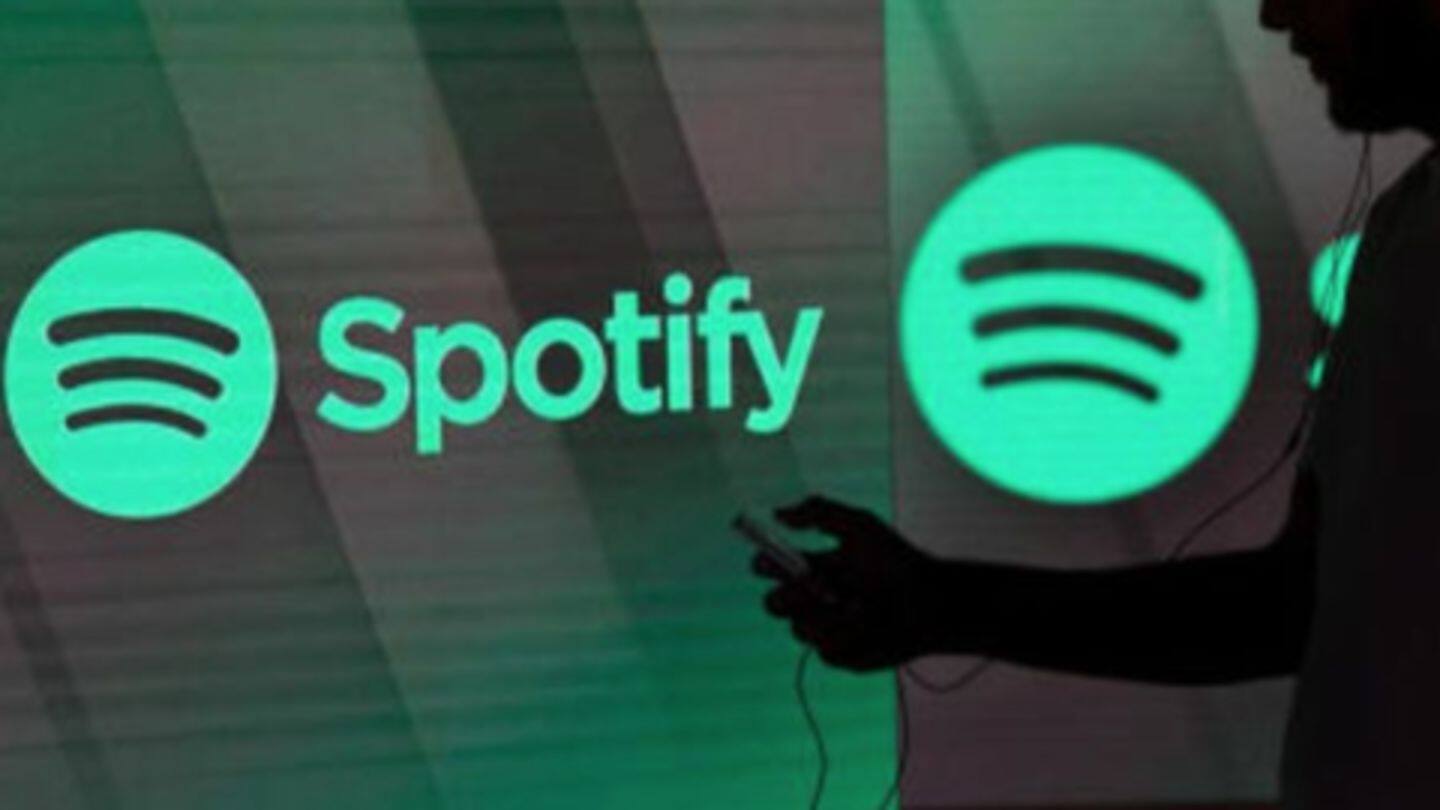 Meanwhile, Spotify premium plan offers ad-free music experience with upto 320kbps streaming quality, access to podcasts and offline play. The premium service starts at Rs. 119/month with a free 30-day trial available for all. The company has also introduced prepaid packs ranging from Rs. 13/day to Rs. 1,189/year. Moreover, Spotify is offering premium membership to students at a discounted price of just Rs. 59/month.