Everything to know about Huawei's HarmonyOS, a rival to Android
Everything to know about Huawei's HarmonyOS, a rival to Android
Aug 10, 2019, 06:40 pm
2 min read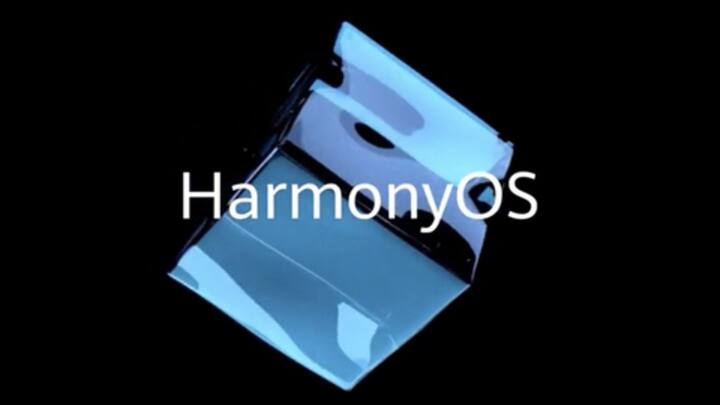 Amid the escalating US-China trade war, tech giant Huawei has officially unveiled HarmonyOS, a new operating system that can replace its reliance on Android. HarmonyOS, which is called "Hongmeng" in Chinese, is touted to work across a range of devices including smartphones, wearables, smart TVs, and in-vehicle systems so as to create a shared ecosystem. Here's more to know.
HarmonyOS is completely different from Android and iOS: Richard Yu
"HarmonyOS is completely different from Android and iOS" because of its ability to scale across different types of devices, said Richard Yu, CEO, Huawei's consumer business group. "You can develop your apps once, then flexibly deploy them across a range of different devices," he noted.
HarmonyOS will be available as an open source platform
According to Huawei, HarmonyOS is a microkernel-based distributed operating system that'll be released as an open-source platform. However, the company will not enable root access. The OS, developed via distributed capability kit, can be easily nested for any device to create a seamless cross-device experience and a shared developer ecosystem. Huawei also noted that HarmonyOS will have a verified TEE (Trusted Execution Environment).
HarmonyOS will be faster and smoother than Android, claims Huawei
HarmonyOS has debuted on Honor Smart Screen
HarmonyOS has debuted today on the Honor Smart Screen, a 55-inch Smart TV from Huawei's sub-brand Honor. The company describes the UI as "magazine-style" which is tailored for the large-screen format. The OS comes packed with new-age features including integrations with multiple local Chinese services, DLNA standard screencasting, video doorbell integration, and a streaming assistant that helps find the right service based on content.
The Big Question: Will HarmonyOS replace Android on Huawei smartphones?
Huawei faces the threat of losing access to the Android system. According to Richard Yu, the situation in regards to whether they can use Android is still "unclear" and that the company is "waiting on an update" to find out. He said that Huawei can start using HarmonyOS in smartphones "at any time," but for now, the company is giving "priority" to Android.